Today, Sunday, a ministerial delegation will head from Khartoum to the east of Sudan, to calm the tense atmosphere of a few days.
Leading a delegation that includes interior, energy and transport ministers, Sovereign Council member Shams al-Din al-Kabashi heads today to Port Sudan and Kassala, where he will meet with leaders from the east to reach solutions serene and complete, according to the official news agency.
dangerous situation
This is what happened after yesterday the Sudanese Minister of Oil, Jaden Ali Al-Obeid, warned of the seriousness of the situation in Port Sudan, after the demonstrators closed the oil export and import lines in the country, talking about a " very dangerous situation ".
He said yesterday in statements to AFP: "The demonstrators have closed the two oil pipelines that transport goods exported from the state of South Sudan to the port of Port Sudan and the one coming from the port in the country".
The oil ministry has warned of the financial losses resulting from the closure of the two lines and that the available oil stock is sufficient for the country only for a period of "ten days".
Experts also warned of the potentially dangerous economic consequences of the protests in course in the port from 17 September.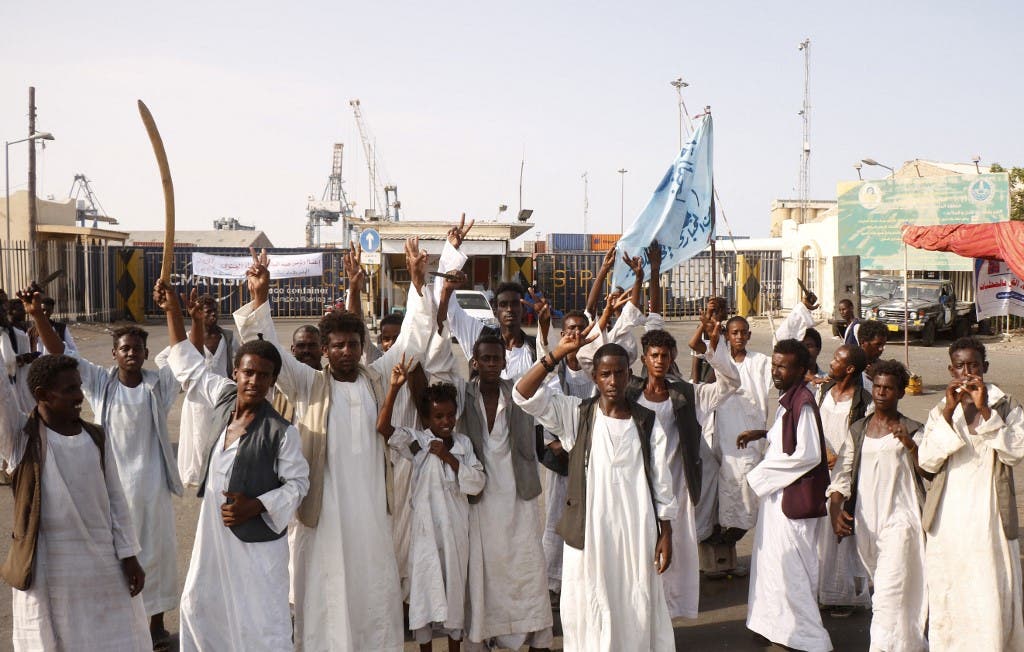 Also two days ago, dozens of protesters blocked the entrance to Port Sudan airport and a bridge connecting the state of Kassala to the east with the rest of the Sudanese states. in protest against marginalization in the region, and an agreement of pace signed by the Sudanese government last year with the armed movements in Juba.
And last week the protesters closed the port of Port Sudan, as well as the road that connects the coastal city to the rest of the country, also to protest against the aforementioned agreement.
Interestingly, in October 2020 the transitional government of the city of Juba signed a historic agreement of pace with a number of movements and tribes, which took up arms during the era of former president Omar al-Bashir, in a sign of protest against the economic crisis and political marginalization of their regions.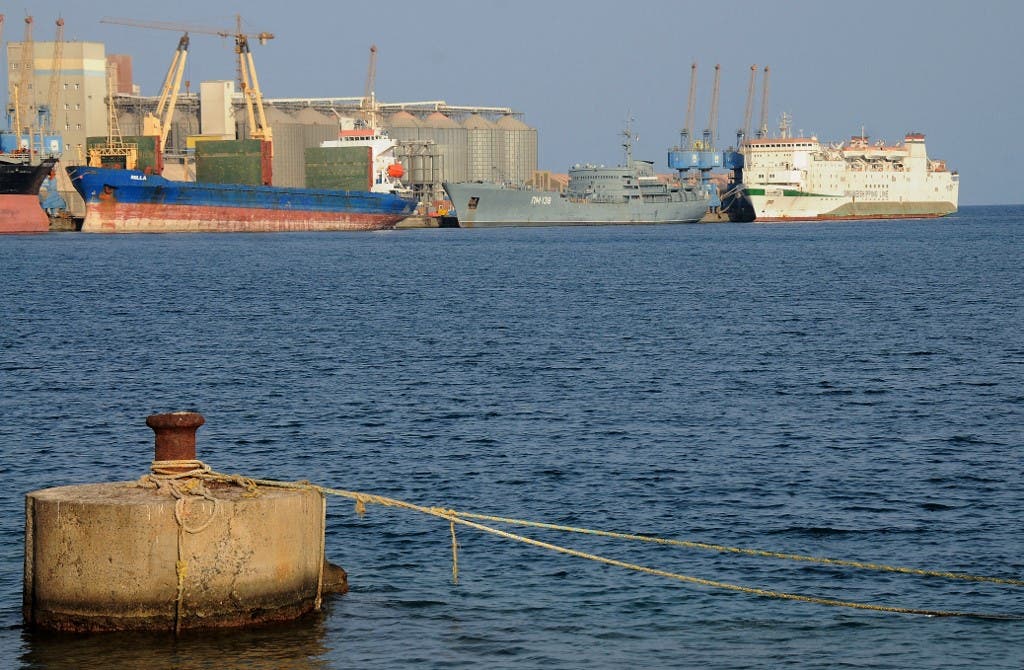 But in the same month and after the signing, the Beja tribes in eastern Sudan protested and closed the port of Port Sudan for several days, protesting that it was not represented in the agreement.
Interestingly, eastern Sudan includes the Red Sea states, Kassala and Gedaref, which are among the poorest regions in the country.
Read More About: World News