Coalition to Support Legitimacy in Yemen announced the implementation of 42 operations targeting the mechanisms and elements of the Houthi militia in Sirwah, west City of Marib And Al-Bayda, south of Marib, in the past 24 hours.
Today, Saturday, the coalition said the targeting operations included the destruction of 17 military vehicles and the elimination of 186 terrorist elements.
repel the attack
In addition, the southern fronts of the province witnessed MaribViolent battles took place on Saturday between the Yemeni army and the popular resistance on the one hand, and the Houthi militias on the other.
Government forces in southern Marib repelled a militia attack, in which they tried to recapture the sites they had lost in the past three days, from Jabal Al-Faliha to the outskirts of Umm Reesh camp in Harib district.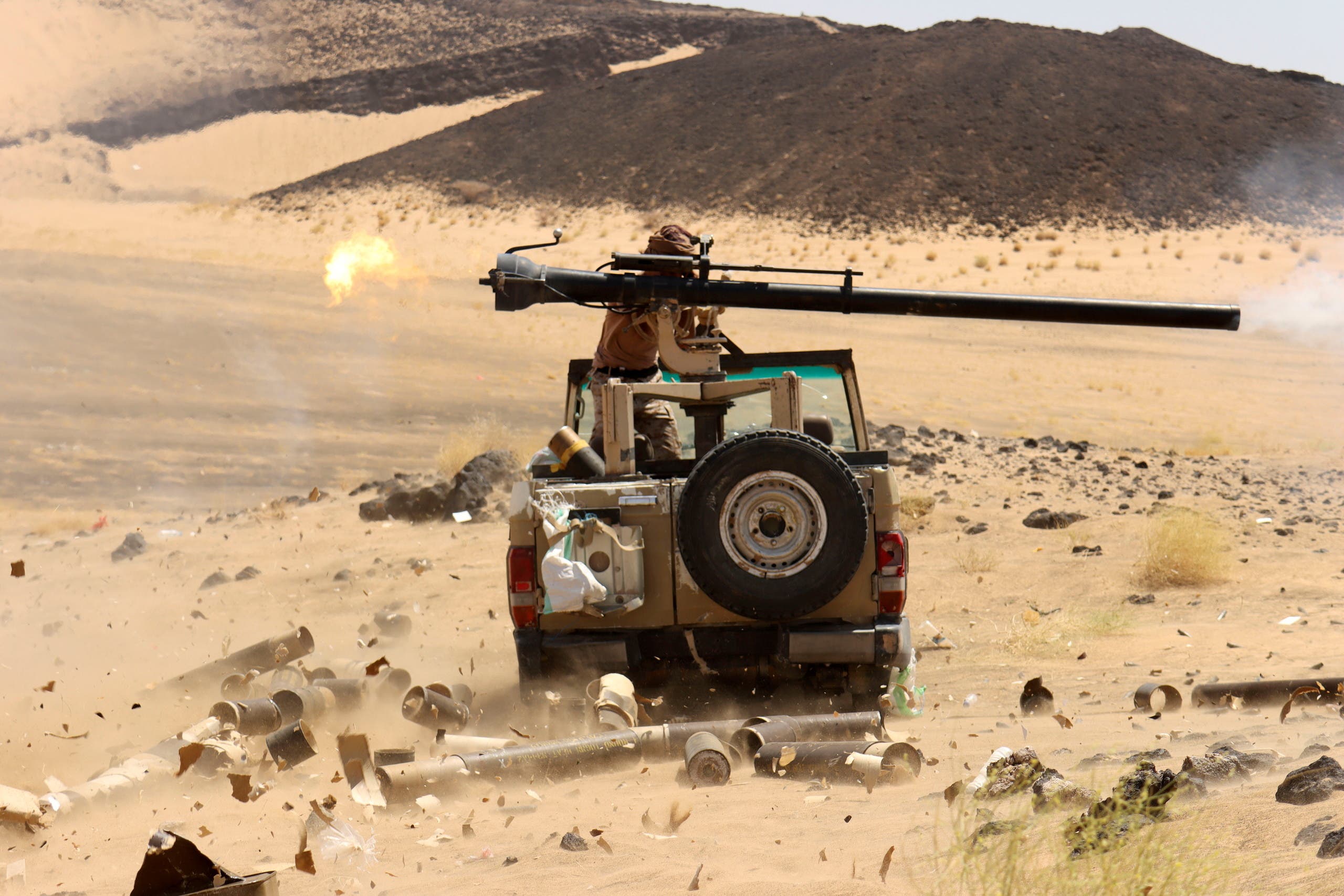 More than 20 Houthis
Sources in the field also indicated, according to the Al-Arabiya / Al-Hadath correspondent, that the army damaged the military kits of two militias and killed more than 20 Houthis during battles over the past few hours.
As coalition fighters destroyed a tank and a number of military vehicles in Aqabat Mallaa, militias pushed them to reinforce their front north of Harib district.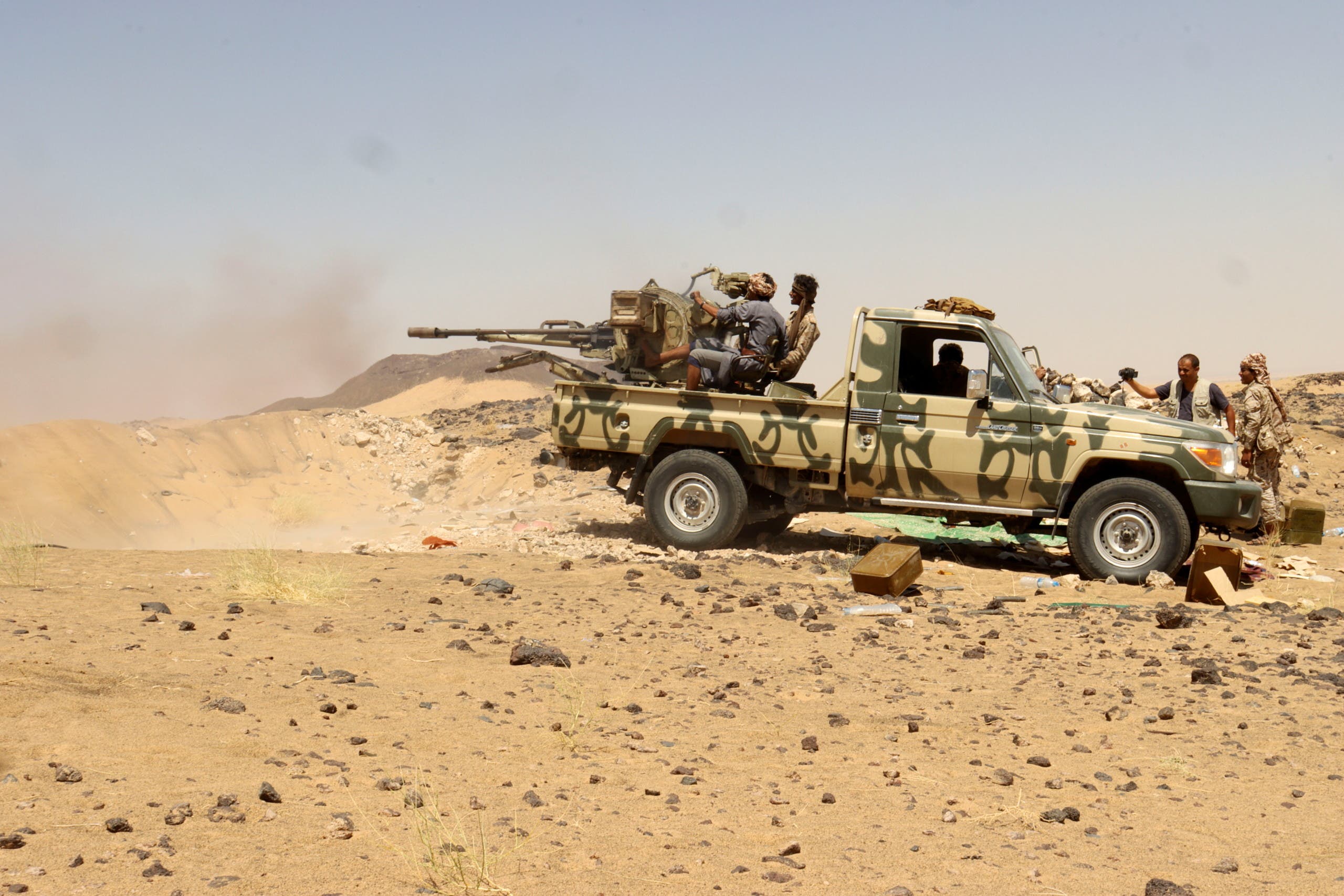 Interestingly, since last February, Iranian-backed Houthis have continued their attacks on the oil-rich Ma'rib governorate, despite all the international and international appeals about the dangers threatening the safety and security of thousands of children. and displaced women. The army, tribe members and the resistance are responding to these attacks, with the backing of coalition planes.
Read More About: World News