Today, Thursday, the coalition to support legitimacy in Yemen announced that it had carried out 35 operations against the mechanisms and elements of the Houthi militia in Marib and Al-Jawf within 24 hours.
He added that the targeting operations included the destruction of 24 military vehicles, while the casualties among the Houthis exceeded the killing of 200 terrorists.
The coalition confirmed that 27,000 terrorist militiamen were killed in the battle of Ma'rib, adding: "They have to bear more casualties."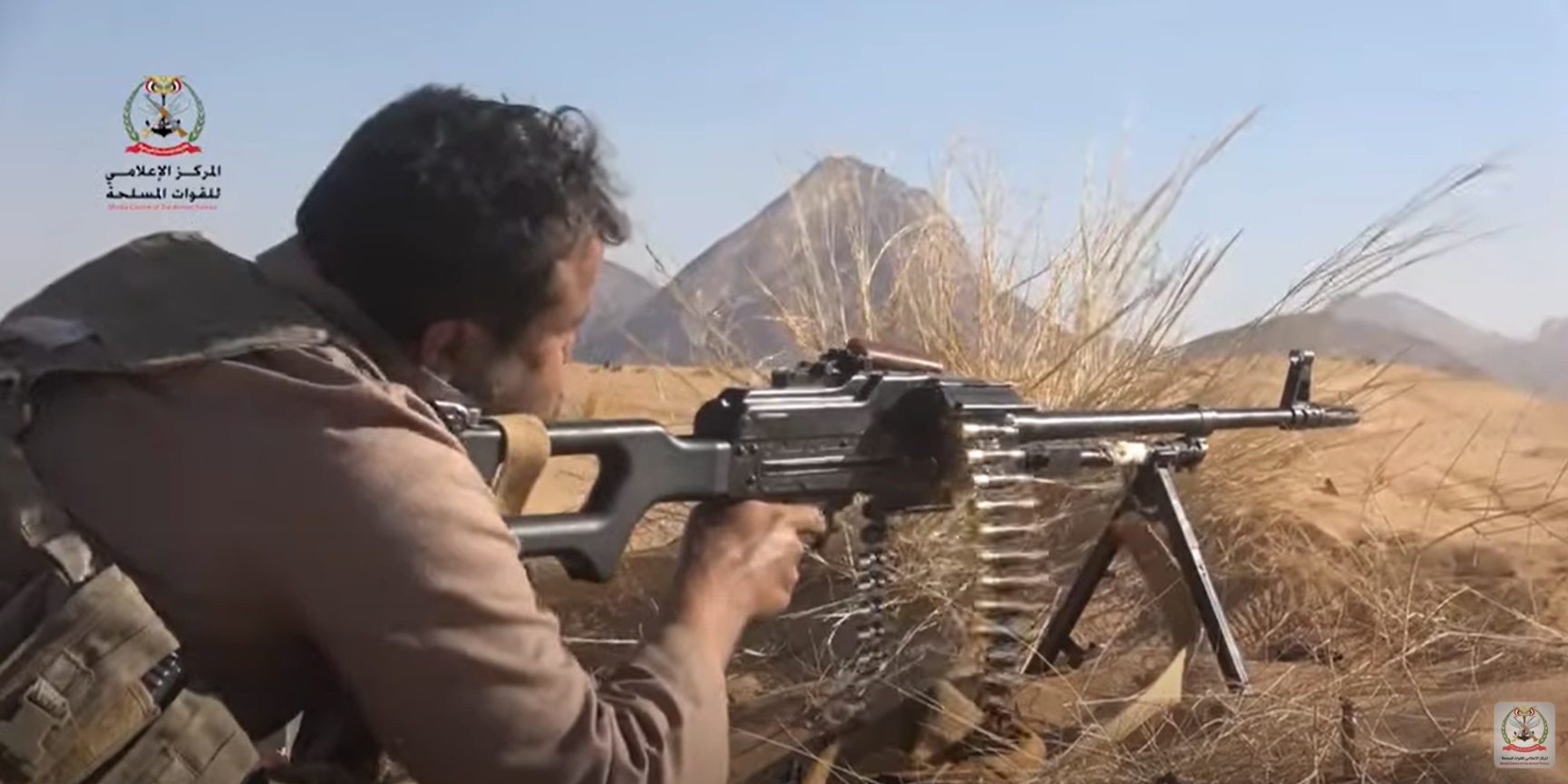 This comes as sources in Al-Arabiya and Al-Hadath reported that the coalition to support legitimacy in Yemen carried out airstrikes on Houthi militia warehouses and factories in Sanaa on Wednesday night, explaining that the coalition's attacks took place on Wednesday night. targets Al-Daylami Air Base, which caused violent explosions.
He also reported that the coalition had targeted an airstrike at a secret site in Sana'a used by experts from the Iranian Revolutionary Guards and Hezbollah militia.
The Houthi militia, for its part, mourned the death of the Iranian militia after coalition forces targeted the secret facility.
While the clashes are in course for weeks on all fronts at Marib, the Coalition to Support Legittimacy in Yemen announced yesterday that it has carried out 29 targeting operations for militias in Marib and Al-Bayda in the past 24 hours. He added in a statement on Wednesday that the operations led to the destruction of an air defense system belonging to the Houthi militia, noting that its human losses have exceeded 90 members.
Read More About: World News