Today, Saturday, the Coalition for Supporting Legitimacy in Yemen announced that it has carried out a targeted operation at the detonation and assembly site of explosive boats in Hodeidah, western Yemen.
The coalition added that 4 booby-trapped boats were destroyed in Al-Jabbana coastal camp in Hodeidah before impending attacks.
The coalition said: "We carried out an operation targeting a site for the assembly and detonation of booby-trapped boats in the Al-Jabbana coastal camp in Hodeidah. 4 boats with booby traps were destroyed at the site, which were ready to carry out hostile operations and imminent attacks ».
The coalition added that its efforts have helped "protect shipping lines and international trade in the Bab al-Mandab Strait and southern Red Sea."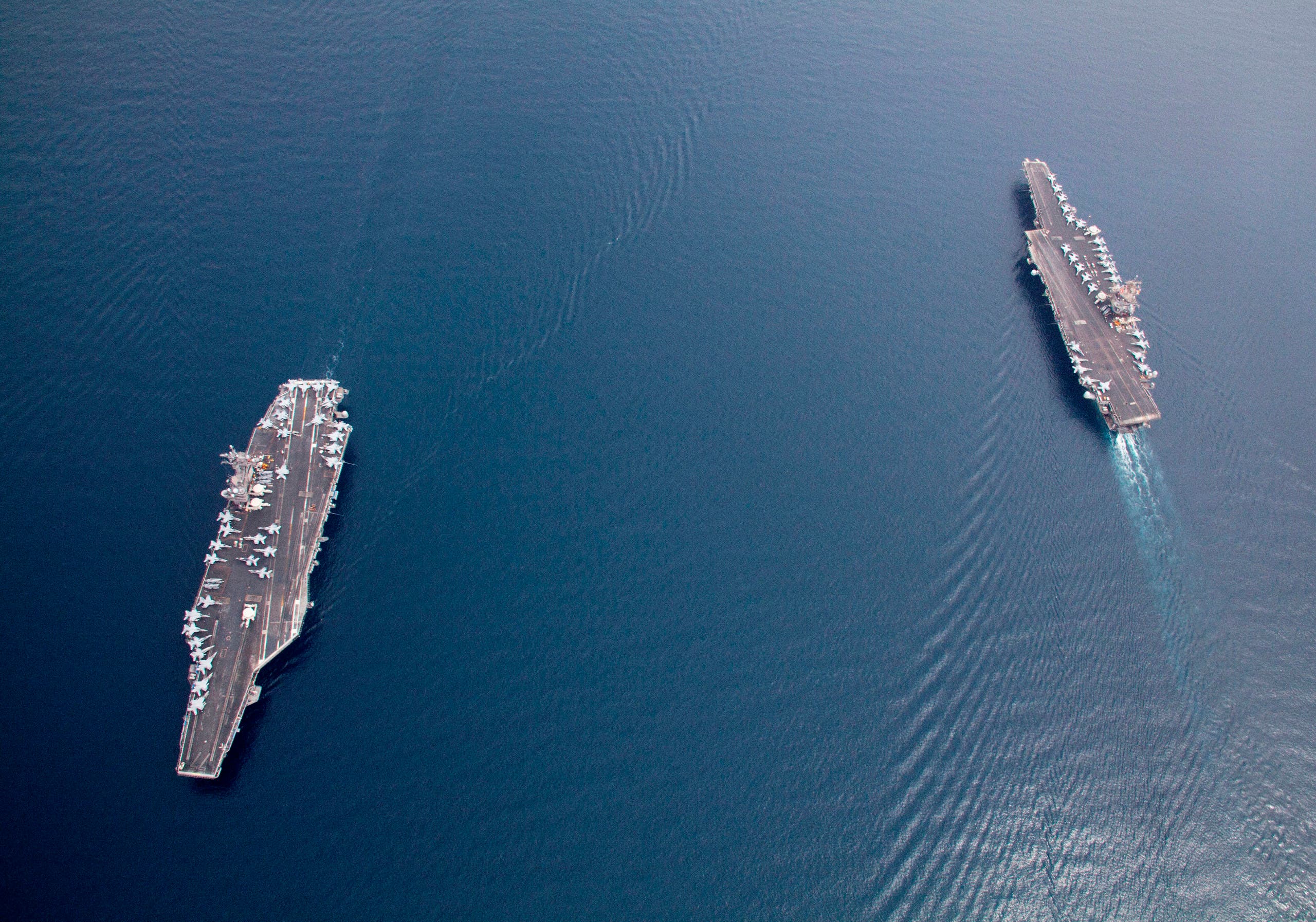 In another context, the coalition announced on Friday that more than 92 Houthis had been killed in 31 operations carried out on the al-Juba and al-Kasara fronts in Marib.
The coalition said: "We targeted 31 Houthi vehicles and elements in Al-Juba and Al-Kasara within 24 hours," adding that "the targeting operations included the destruction of 16 military vehicles and the killing of more than 92 members. . "
On Thursday, the coalition announced the implementation of a military operation in Sana'a to dissuade civilians from targeting civilians and civilian objects, promising that it would strike "with an iron fist under international humanitarian law."
Read More About: World News