With the Taliban officially taking power in the country, and announcing the formation of the government in the next few hours, attention is shifting to the economic pressure the movement will face in managing the country's affairs.
After the United States, the World Bank and other international organizations stopped dealing with the country's authorities until it became clear what approach the next authority would take, the next signs of trouble began to loom on the horizon.
A few days ago, in front of the banks of the capital, Kabul, long queues of depositors have accumulated eager to withdraw part of their money or savings.
Meanwhile, i media locals reported that a circular has been issued informing banks to set the ceiling for withdrawals, indicating a liquidity crisis in cash.
Personal transfers only
A spokesperson for the US Treasury announced yesterday Thursday that the ministry has informed financial institutions that it can handle personal transfers. in Afghanistan.
This came after large transfer companies, including Western Union, the largest money transfer company in the world, and MoneyGram shut down those services after the Taliban took over, which cut off the flow of money. to many families who depend on it for their daily livelihoods.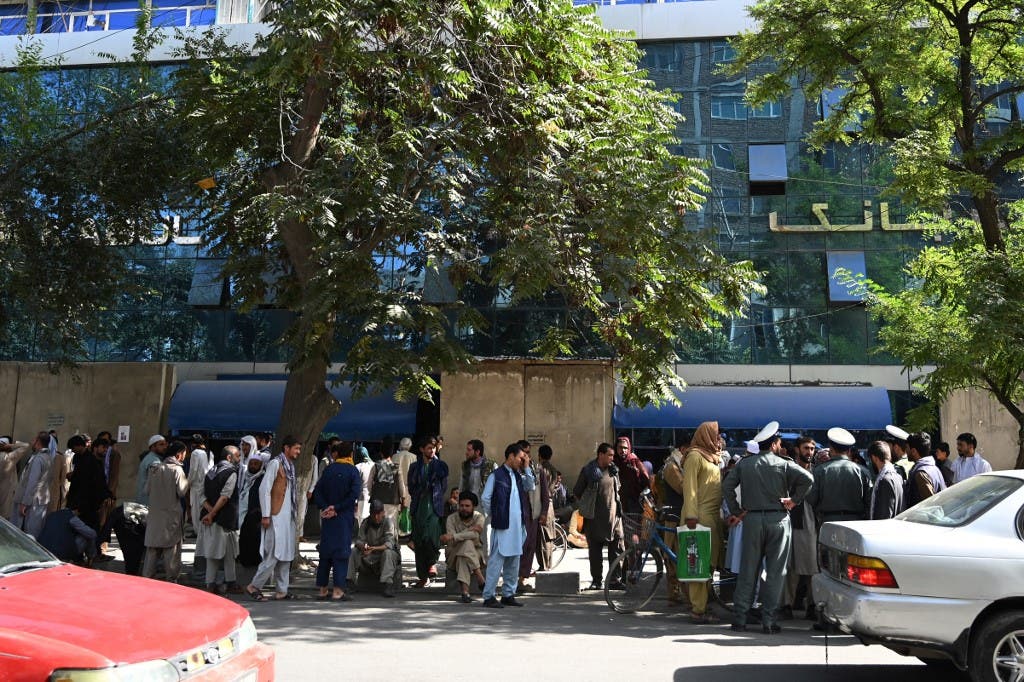 However, "Western Union" is back and announced today, Friday, according to Reuters reports, it will resume financial transfer services. in Afghanistan.
Interestingly, this US measure would alleviate some pressure on the Afghan economy, which is on the verge of collapse following US and other measures to stop foreign aid and freeze $ 9 billion in Afghan assets. after the Taliban took power there on August 15.
Afghanistan relies heavily on remittances, such as remittances from migrants and workers abroad.
According to World Bank data, these remittances, which amounted to $ 789 million in 2020, accounted for just over 4% of GDP.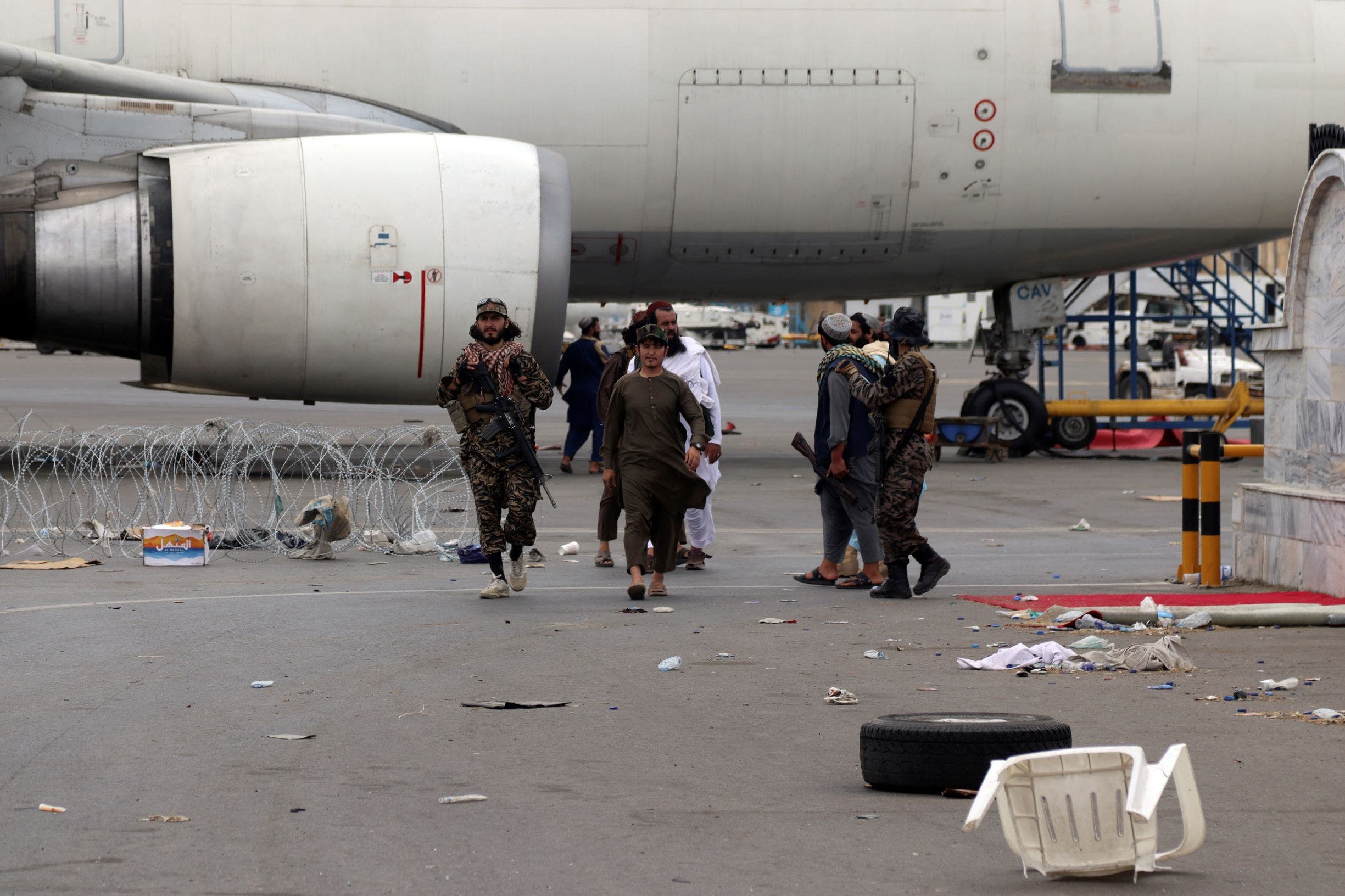 The flight catches its breath
At the same time, air traffic, suspended for weeks in the country, began to catch its breath.
The first Afghan airline, Ariana Afghan Airlines, announced today, Friday, the resumption of its internal flights, about three weeks after the Taliban took control of the country.
"We have received the via free from the Taliban and the aviation authorities and we expect flights to resume today, "Tamim Ahmadi, an airline official, told AFP.
Read More About: World News