The governor of the Ethiopian region of Amhara, Agygenho Teshagar, on Sunday urged the residents of the region who possess weapons to fight the rebels in the Tigray region, describing the issue as a "campaign to preserve their existence," according to media officers.
The Amhara region is adjacent to Tigray to the south, and there has been a dispute between them for decades over the land, which has been at the center of conflict in the region for eight months.
Aul Arba, head of the Afar region east of Tigray, expressed a similar position on Friday.
Both positions highlight the dangers of relapse of the conflict in Tigray on the rest of Ethiopia.
The governor of the Amhara region said: "From tomorrow (Monday), I invite residents who have weapons to mobilize, both at the governmental and individual levels, as part of a campaign to preserve their presence."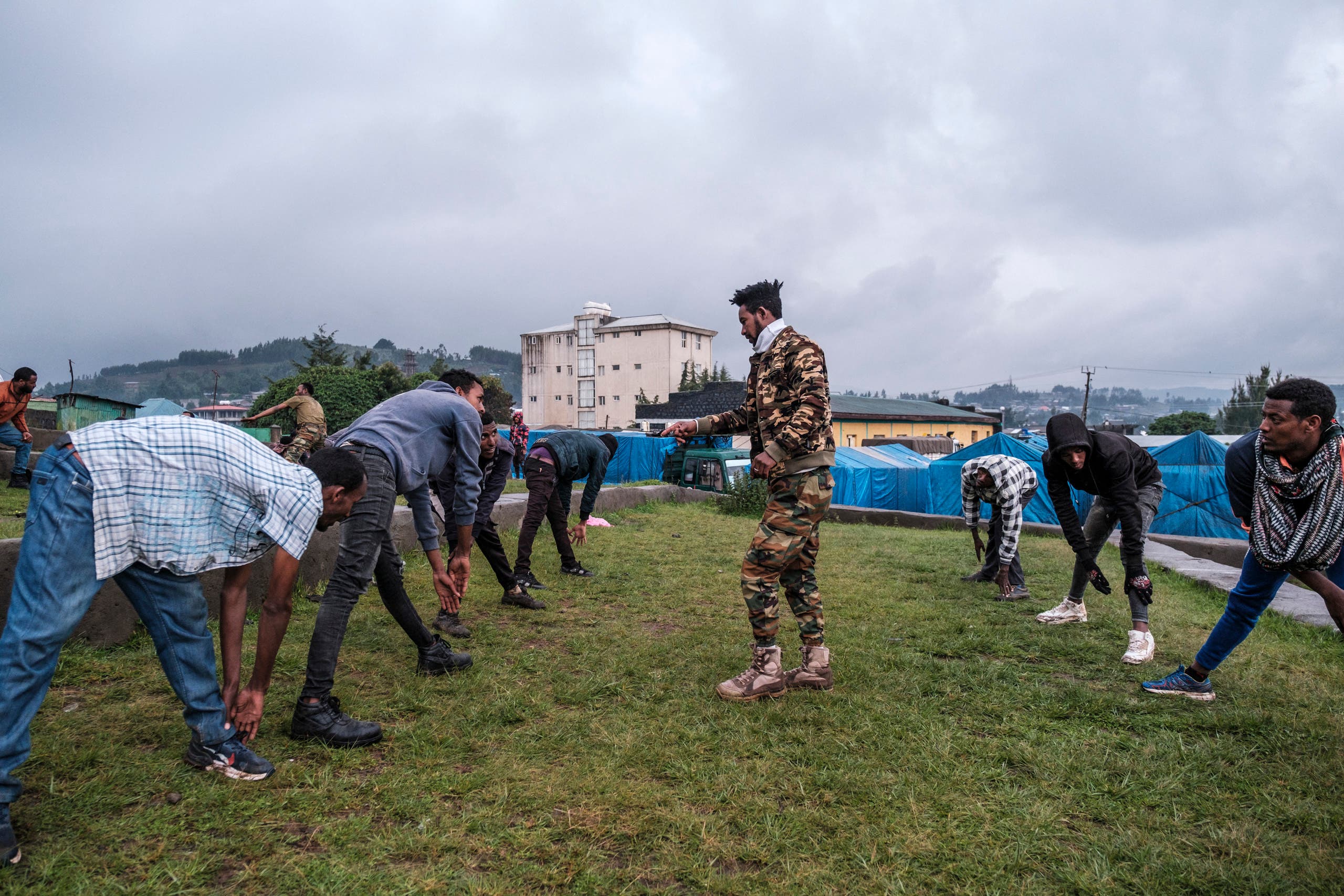 He continued: "We ask the public to stand by us. Now people are on our side at all levels."
"The support we receive from government employees in the region is very broad. We are proud of it," added Ajigenho.
Ethiopian Prime Minister Abiy Ahmed, who won the Nobel Prize for pace in 2019, he sent troops to Tigray last November to arrest and disarm the leaders of the ruling Tigray People's Liberation Front.
He said this step happened in response to the launch of attacks by the Front on Federal Army camps.
Although Abi Ahmed declared victory in late November after federal forces took control of the regional capital, Mekele, the fighting continued.
The conflict took a turn when fighters loyal to the TPLF retook Mekele in late June, when Abi Ahmed declared a ceasefire.
However, the fighting continued and officials from six provinces, in addition to Dire Dawa, announced they would send fighters to support government forces.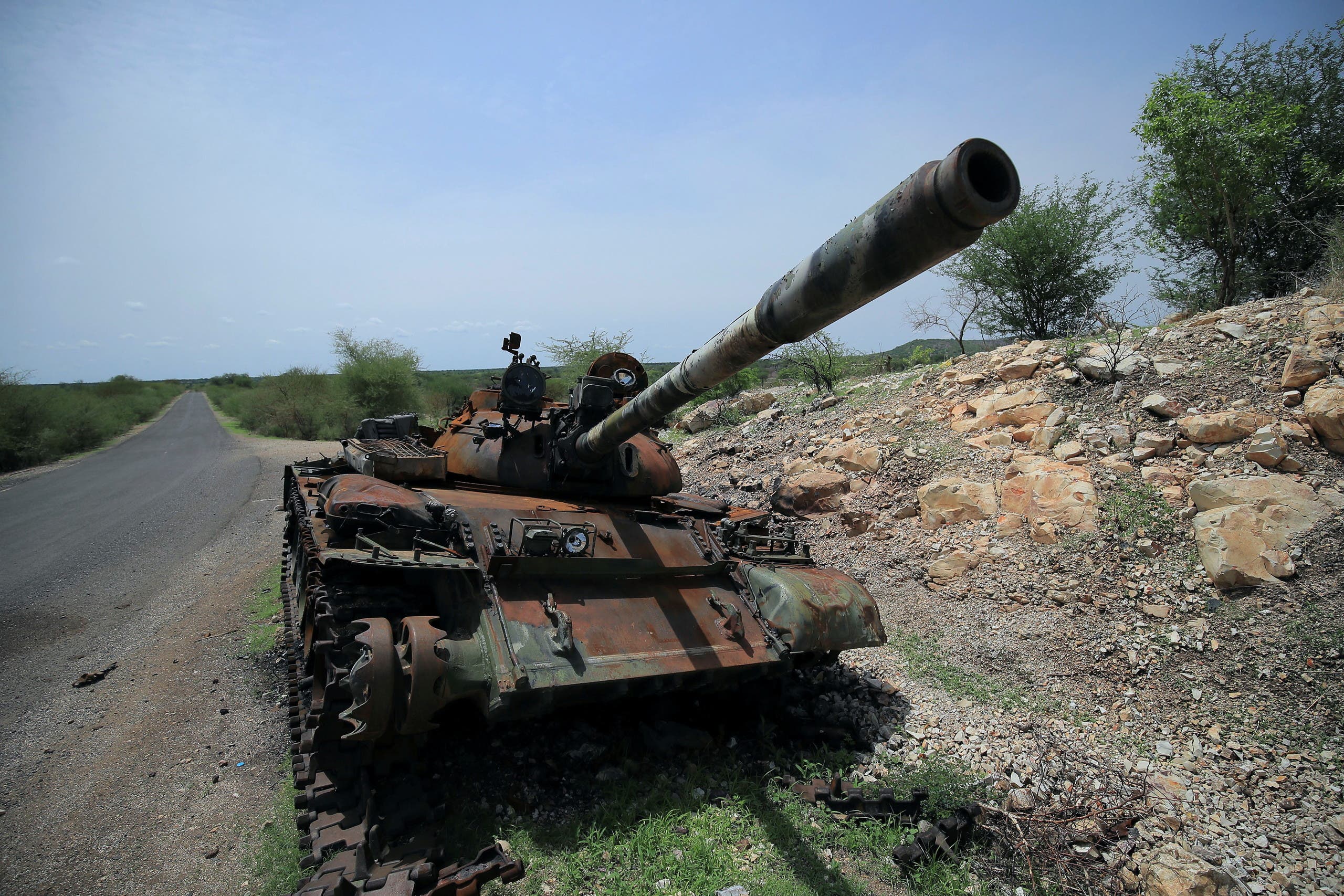 In a related context, a government official told AFP that 20 civilians were killed and 70,000 were displaced due to the "violent fighting" Afar witnessed last week.
For his part, Getachew Reda, a spokesman for the rebels, has promised to "liberate every inch of Tigray", including the disputed areas to the west and south of the region, which have been controlled by Amhara forces since the beginning of the conflict.
This war has caused thousands of deaths, according to the United Nations. This month, interim Under-Secretary-General for Humanitarian Affairs, Ramesh Rajasingham, warned that more than 400,000 people in the province "are now starving."
Read More About: World News