The European Court of Human Rights on Tuesday condemned Turkey for the temporary and "arbitrary" detention of 427 Turkish judges after the attempted coup in July 2016.
European judges unanimously found that Ankara had violated the "right to freedom" guaranteed by the European Convention on Human Rights by temporarily imprisoning these judges.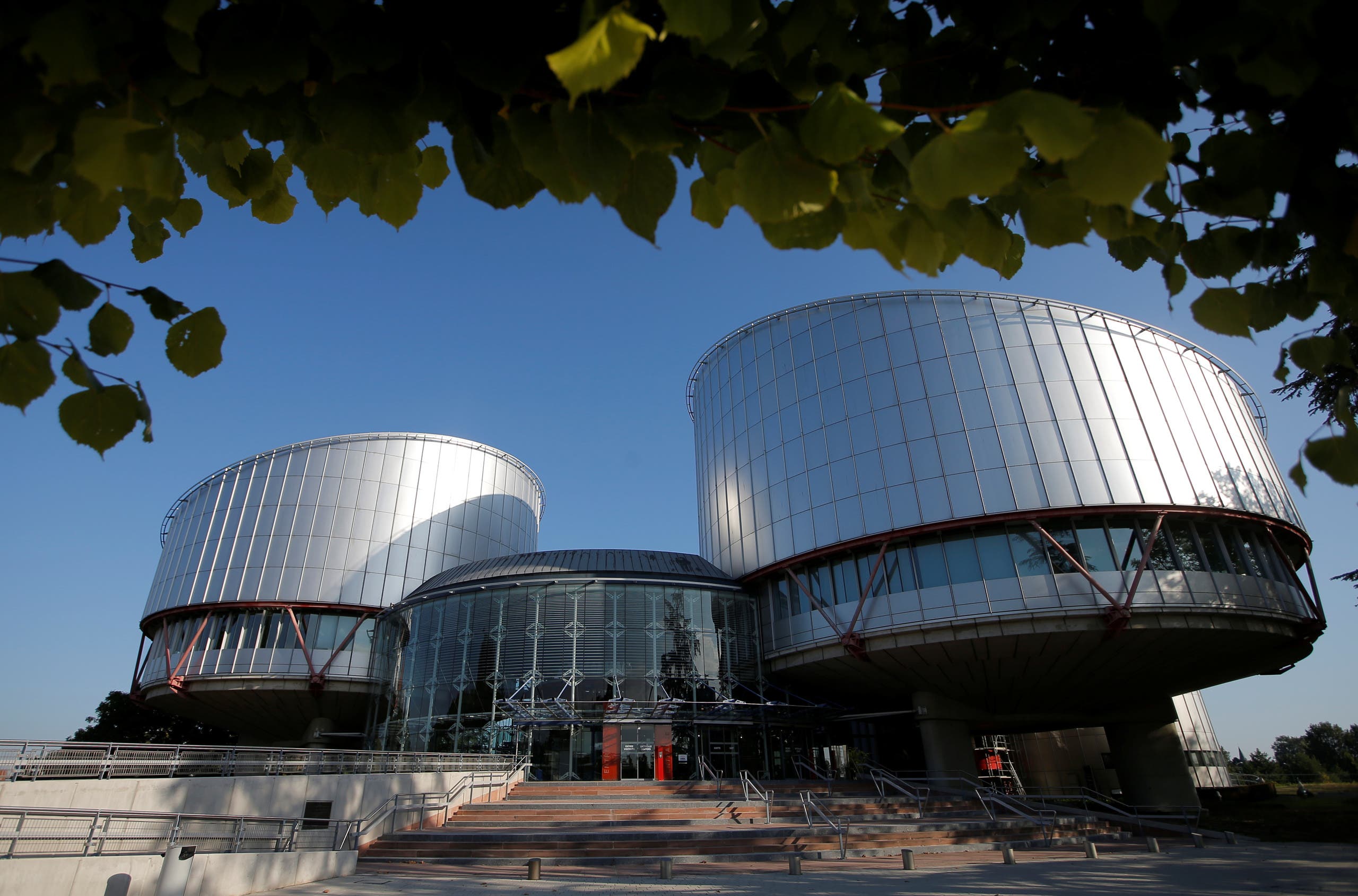 These judges and prosecutors, who practiced their profession at multiple levels, including the Court of Cassation and the Supreme Administrative Court, were arrested and incarcerated on "suspicion of belonging to the FETO", which for the Turkish authorities means "the terrorist. organization of supporters of Fethullah Gulen ", which Ankara accuses of plotting the coup attempt.
The European Court imposed a fine of 5,000 euros each on Ankara for judges and prosecutors as moral compensation.
After the failed coup attempt on July 15, 2016, Turkish authorities carried out unprecedented large-scale "clean-up operations", including suspected supporters of Fethullah Gulen, the archenemy of Turkish President Recep Tayyip Erdogan, as well as Kurdish opponents. military personnel, intellectuals and journalists, arresting tens of thousands of people.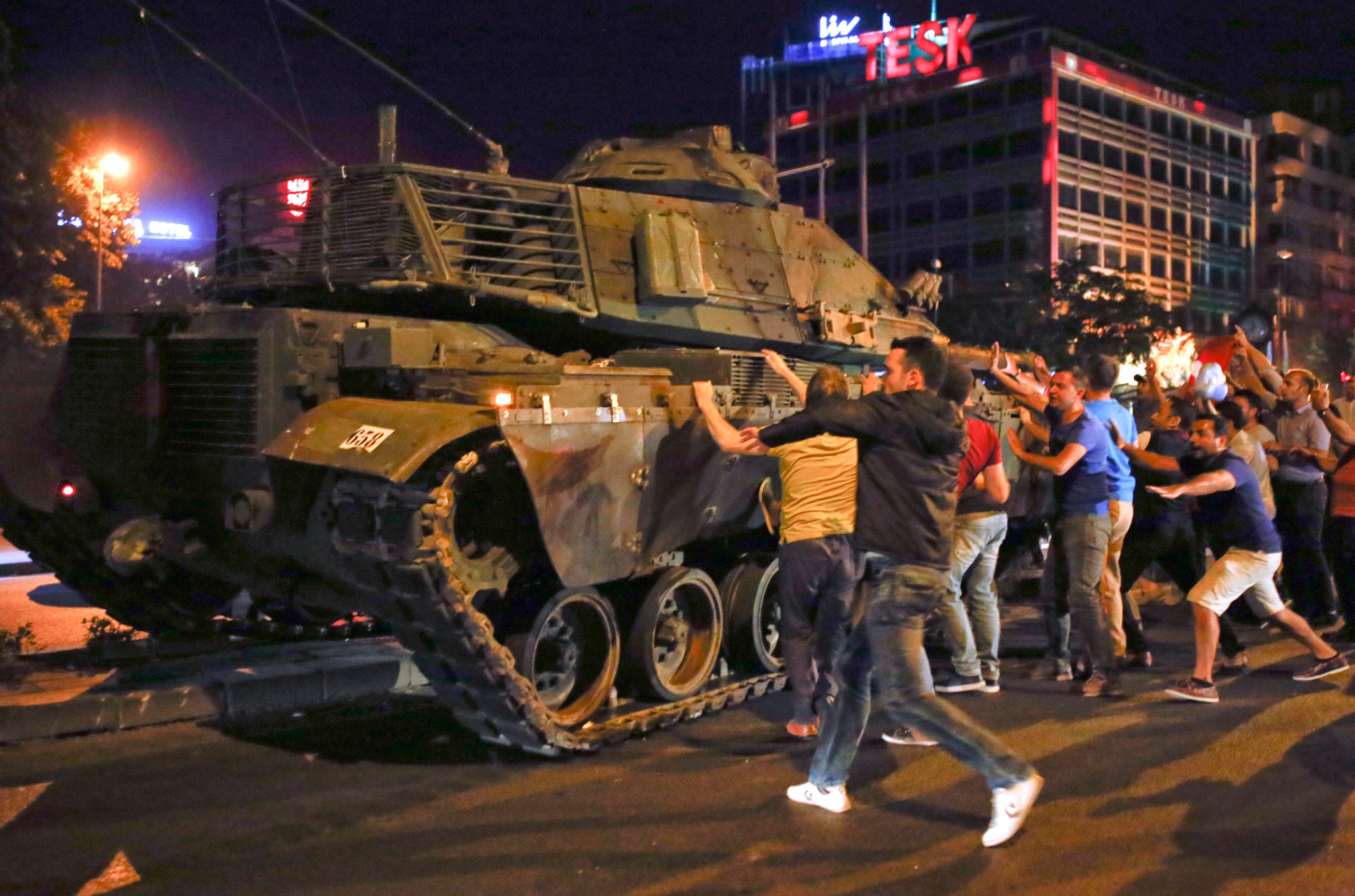 It also issued a decree that fired 2,847 judges and prosecutors on charges of belonging to the Gülen organization, as the Turkish authority believes this "is not in in line with the principle of non-alignment ", according to the European Court.
Turkey has been convicted several times by the European Court of Human Rights in recent months for human rights violations committed, especially during these purges.
The European Court of Human Rights is a body charged with providing a judicial response to violations of the European Convention on Human Rights ratified by the 47 member states of the Council of Europe.
Read More About: World News