Ahmed Masoud's forces said on Wednesday that the Taliban attacked Panjshir, but were pushed back by local forces, which led to the killing of several Taliban members and the arrest of 19 other militants.
The clashes between Ahmed Masoud's forces and the Taliban are the most ferocious since the US withdrawal from Afghanistan.
A member of the Resistance Front in Panjshir announced Tuesday that 7 Taliban militants were killed and others wounded in an attack of the movement.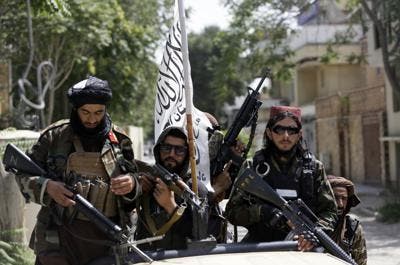 Ahmed Masoud, leader of the Afghan Resistance Front stationed in Panjshir province, He said he would stop his activities and withdraw from politicsIf the Taliban established an inclusive government and guaranteed freedom and equality among citizens.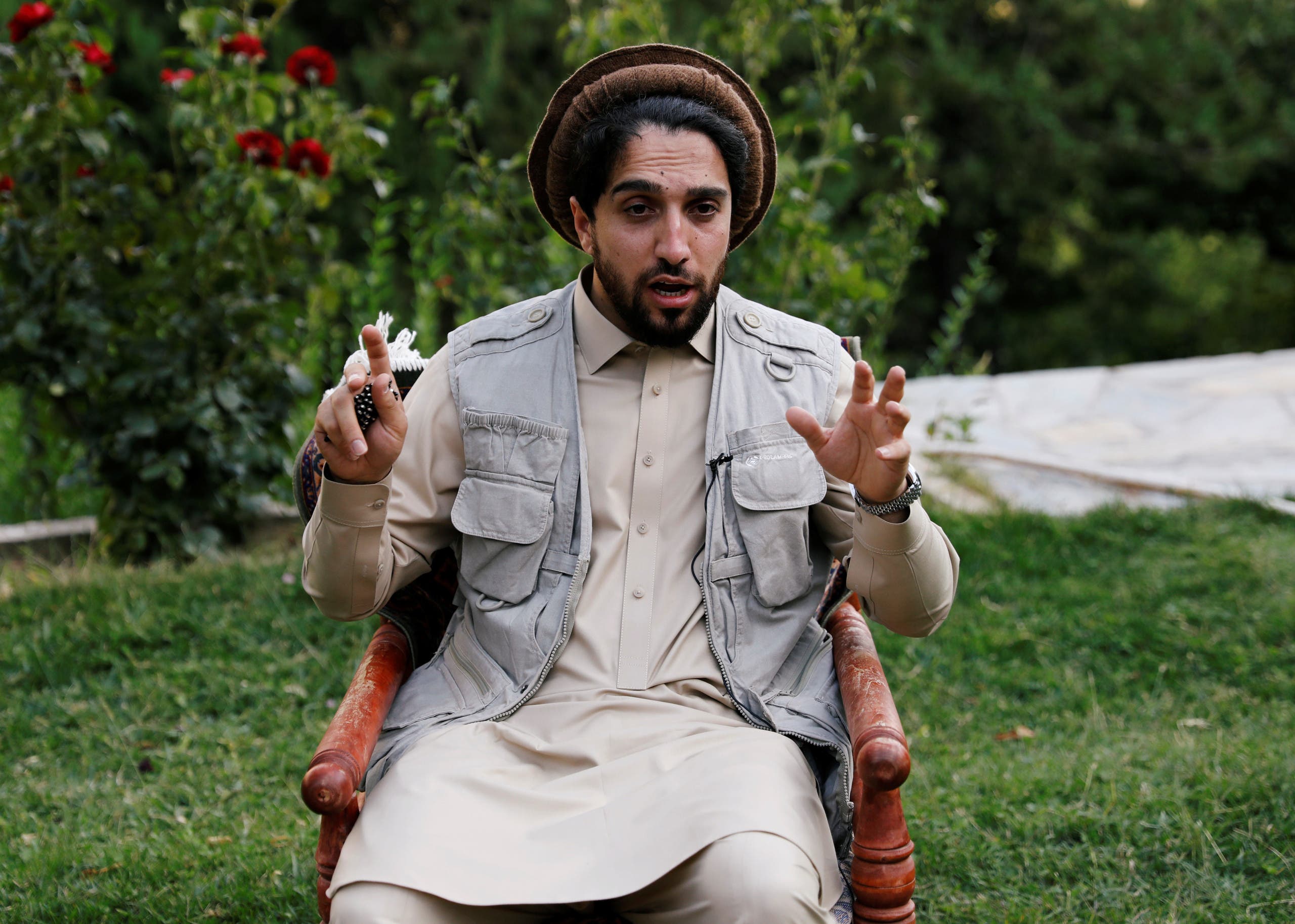 In an interview with Foreign Policy magazine, Massoud explained that "if the Taliban intend to share power with everyone, establish justice and guarantee equality and freedom for all in Afghanistan, then I will withdraw and withdraw from politics. "
At the same time, US President Joe Biden reiterated the United States' determination on Tuesday to continue supporting the Afghan people through diplomacy and humanitarian assistance.
Biden added in his tweet on Twitter that the United States will continue to stand up for the fundamental rights of the Afghan people. in particular of women and girls.
Biden stressed that his role is to defend the United States from threats and that the security and safety of his country will not be strengthened, through the deployment of thousands of American soldiers. in Afghanistan.
Read More About: World News