The Taliban appear to have appointed a "notorious" commander to rule Kabul after it carried out several attacks in and around the capital years ago, including deadly attacks on American soldiers and civilians.
The commander, known as Qari Barial, was previously described by the US military as "the leader of the Taliban with ties to al-Qaeda".
He also indicated that he regularly received money from the Iranian Revolutionary Guards "Quds Force" to carry out his attacks, according to the site. web of the Foundation. for Defense Democracies, after reviewing intelligence documents.
Associated with Al-Qaeda and the Quds Force
He also led what was known as the "Qari Barial" group, whose elements were estimated in the early 2000s to range from 150 to 200 fighters.
He comes from the Tagab Valley to Kapisa and began his career as the movement's commander, then rising through the ranks to command forces in central and northeastern Afghanistan, including the provinces of Kabul, Kapiza, Parwan, Panjshir and Kunar.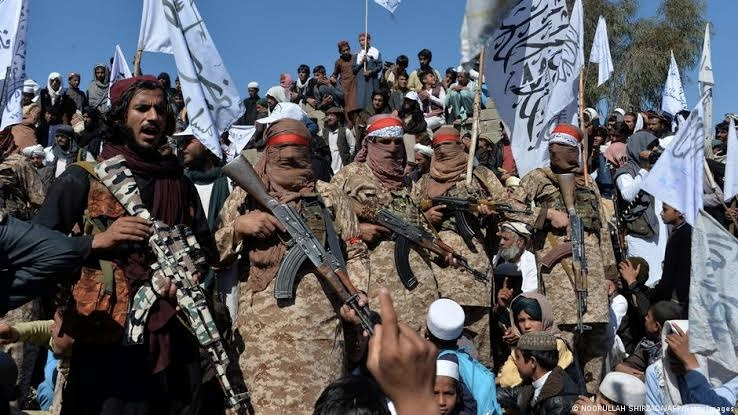 Commander of the Northern District
Additionally, the US Army's National Intelligence Center (NGIC) described him in July 2013 as the Taliban's "Northern District Commander", noting that he facilitated the attacks. in these provinces.
He was also a key leader in what the US military and NATO called the "Kabil Attack Network," which brought together fighters and resources from the Taliban, al-Qaeda and other militant groups to launch attacks in and around the capital.
The network attacks also extended to the provinces of Logar, Wardak, Nangarhar, Kapisa, Ghazni, Parwan and Zabul.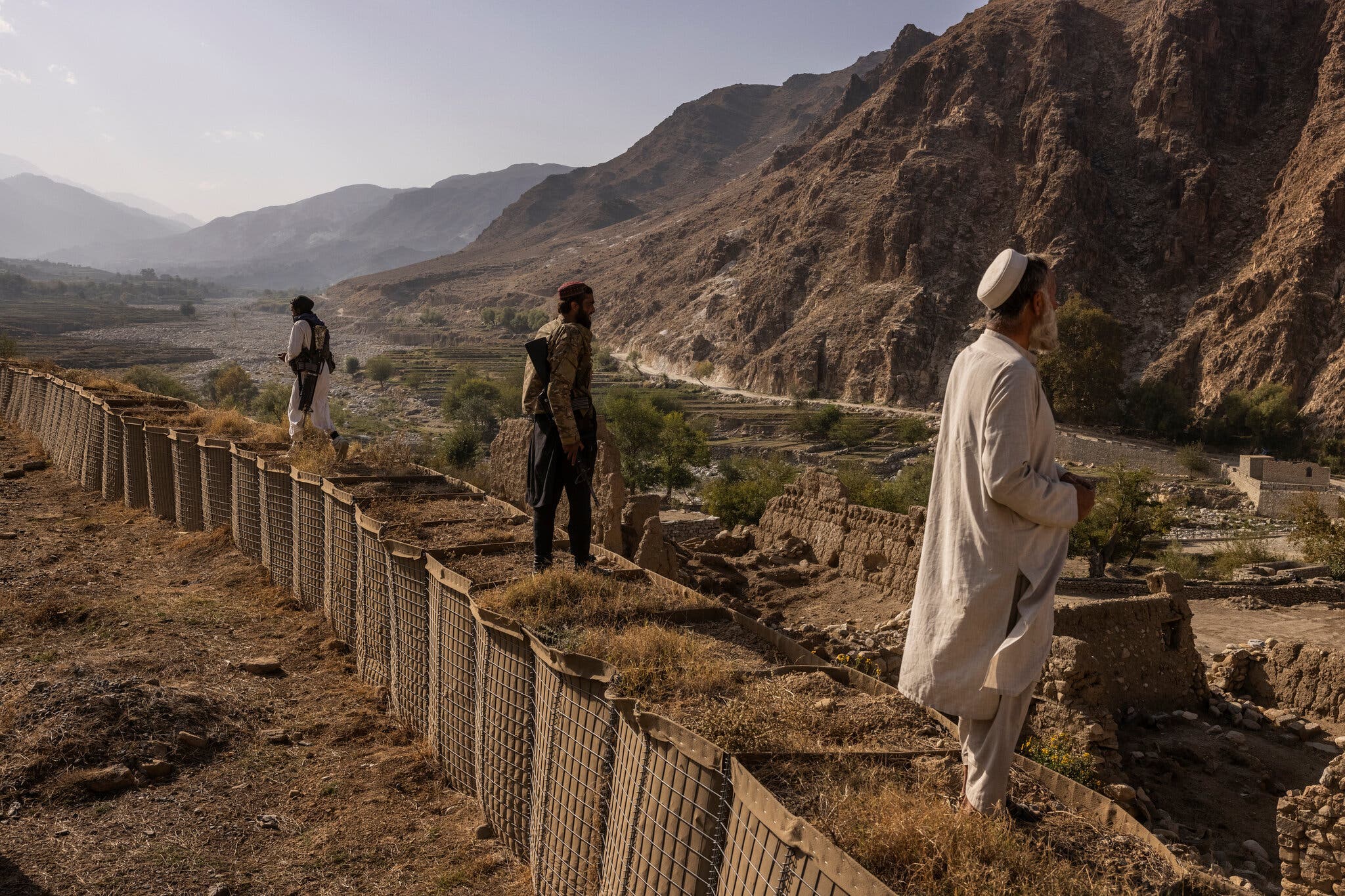 Equip suicide bombers
Barial and his network were also known for facilitating the transport of weapons, explosives and "suicide bombers" from the Pakistani border to the Afghan capital.
In parallel, the US Intelligence Center report indicated that Bariel "participated in overseeing the production of improvised explosive devices, preparing suicide bombers, and planning and executing complete attacks ".
The Qari Barial Network has also helped plan and coordinate numerous attacks on military bases in the provinces of Kabul and Parwan, including the coalition's sprawling air base in Bagram.
Barial is the second major commander of the Kabul Attack Network to be appointed to a key position in the new Taliban government.
In early September 2021, Mullah Taj Mir Jawal, one of the high-level leaders of this "network", was appointed first deputy of the Taliban intelligence.
Interestingly, Barial's appointment took place a few days ago as part of the appointment of 44 Taliban leaders at the district level, and all of these nominees are hardliners in the movement.
Read More About: World News