The International Tribunal for Lebanon announced on Monday that it has raised sufficient funds to consider its main case appeal related to the assassination of the prime minister Rafik Hariri In 2005, it begins its examination on the 4th of October.
"We have sufficient funds to move forward with the main case appeals," court spokeswoman Wajd Ramadan said Monday.
He also declined to comment on the latest funding source, according to Reuters.
Interestingly, three months ago, the UN-backed international tribunal near The Hague said it planned to run out of funds and may have to close its doors.
The sentencing of Salim Jamil Ayyash
Last year, the judges convicted Salim Jamil Ayyash Former member of the Lebanese Hezbollah militia in absent from the attack that killed Hariri and 21 others. The prosecution is trying, through an appeal, to convict two other suspects, who have also been acquitted in default.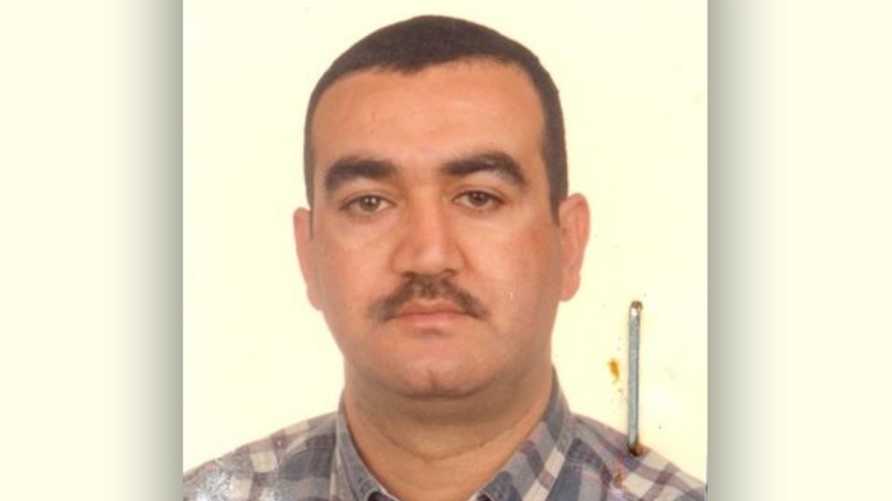 Interestingly, the Special Tribunal for Lebanon was established on the basis of a Security Council resolution in 2007. His budget last year it was 55 million euros. The court ruled in June 2021 that the budget it had been cut by 40% but was still struggling to get the contributions.
As of 2020, the court was 51% funded by voluntary contributions from the Lebanese government.
Read More About: World News