After months of protests in the country, Sudanese Prime Minister Abdalla Hamdok has decided to step down from his post.
And he announced, in a televised speech, at dawn on Monday, that he had decided to step down from the office of Prime Minister in Sudan, after having met all the components of the country in recent days.
Slip into disaster
He added that there are nihilistic conflicts between the components of the transition, noting that he has tried to spare Sudan the risk of sliding into disaster.
He also stressed that dialogue is the solution towards consensus to complete the democratic civil transformation.
He stressed that the great crisis in Sudan is a political crisis and it is almost global, as he said.
He also stressed that the revolution is moving towards its goal and victory is inevitable, saying: "I have had the honor of serving my country for more than two years. in a difficult reality ".
An invitation to invest in Sudan
He called on investors to build development partnerships with Sudan, saying his country has no shortage of resources and shouldn't live on gifts.
In addition, he thanked all the countries of the world who believed in the Sudanese revolution, underlining that the armed forces are the forces of the people who preserve their security and the sovereignty of their lands.
He stressed the need to reject violence and division and to believe in victory over a new Sudan.
daunting challenges
He also explained that the political agreement was an attempt to bring the parties to the dialogue table, noting that it contained ideas to stop the escalation and promote the interest of Sudan.
He believes that the horizon of dialogue has been blocked between everyone, which has made the transition process fragile in Sudan.
He stressed that his acceptance of the post of prime minister came after a political consensus, noting that the parties made an effort to get Sudan out of its isolation and reintegrate it into the international community.
He believes that the transitional government has faced serious challenges, the most important of which are international isolation and debt, stressing that it has faced all challenges.
months of stress
Interestingly, Hamdok's resignation from his post as head of the Sudanese government came after months of protests in which Sudan has entered since October last year, which included criticisms and manifestations of rejection of the exceptional measures imposed at the time by the armed forces, according to which the government and the Sovereign Council were dissolved, and the agreement signed with Hamdok also on 21 November, which established the partnership in the country's government with the military component, and at the same time the premier lost his political incubator.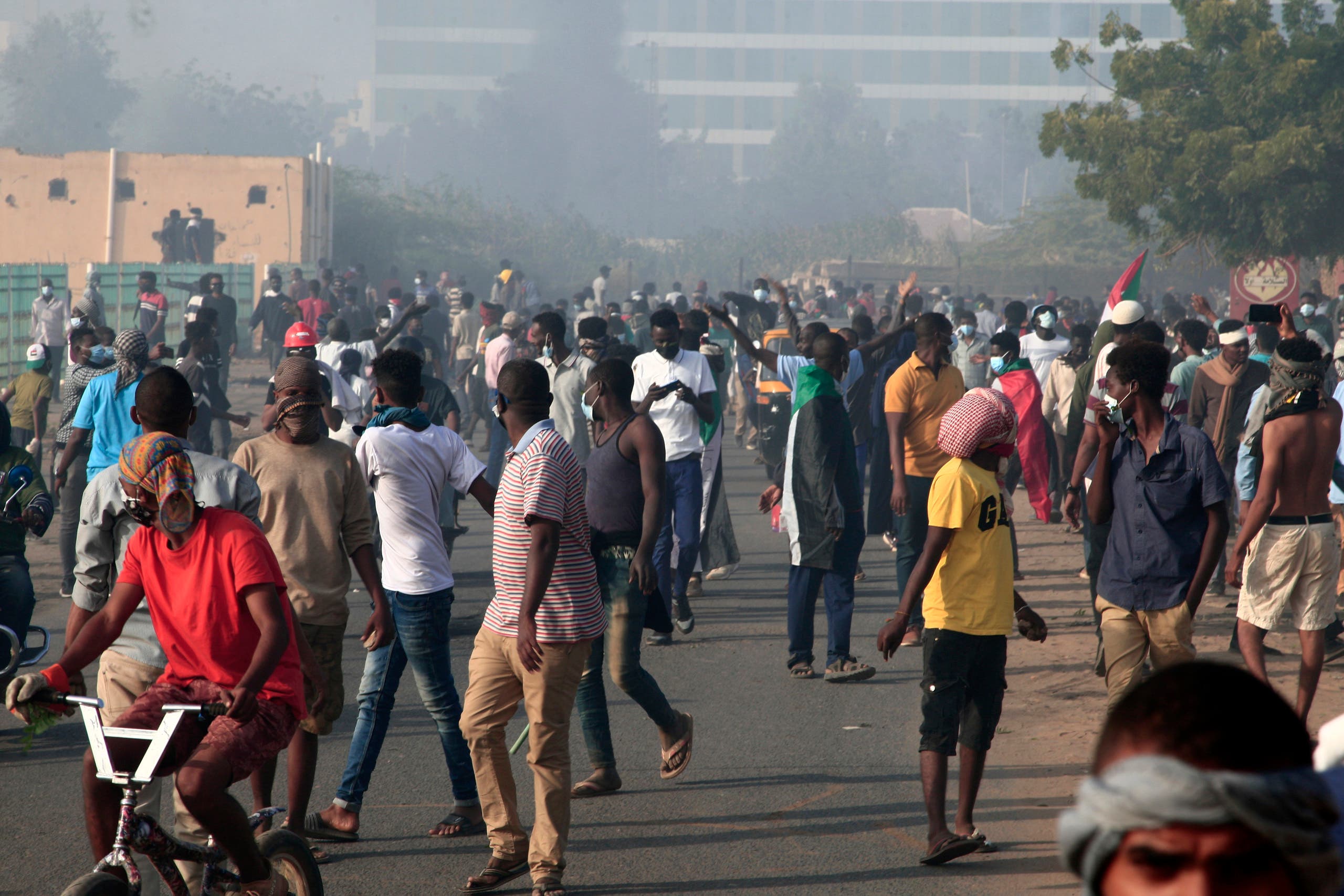 The protesters also called for the transfer of power in the country to a purely civilian government and the cessation of the participation of the security forces in the management of the country.
Read More About: World News