The Houthi militia stormed the US embassy building in Sheraton Street in the capital, Sanaa, days after kidnapping a number of embassy staff and guards.
And the site web Al-Masdar Online reported that Houthi militiamen raided the US embassy in Sanaa and looted a large amount of equipment and supplies.
The assault came days after the abduction of employees involved in surveillance of the embassy building, which remained in silence and did not comment on the assault process or the kidnapping of employees.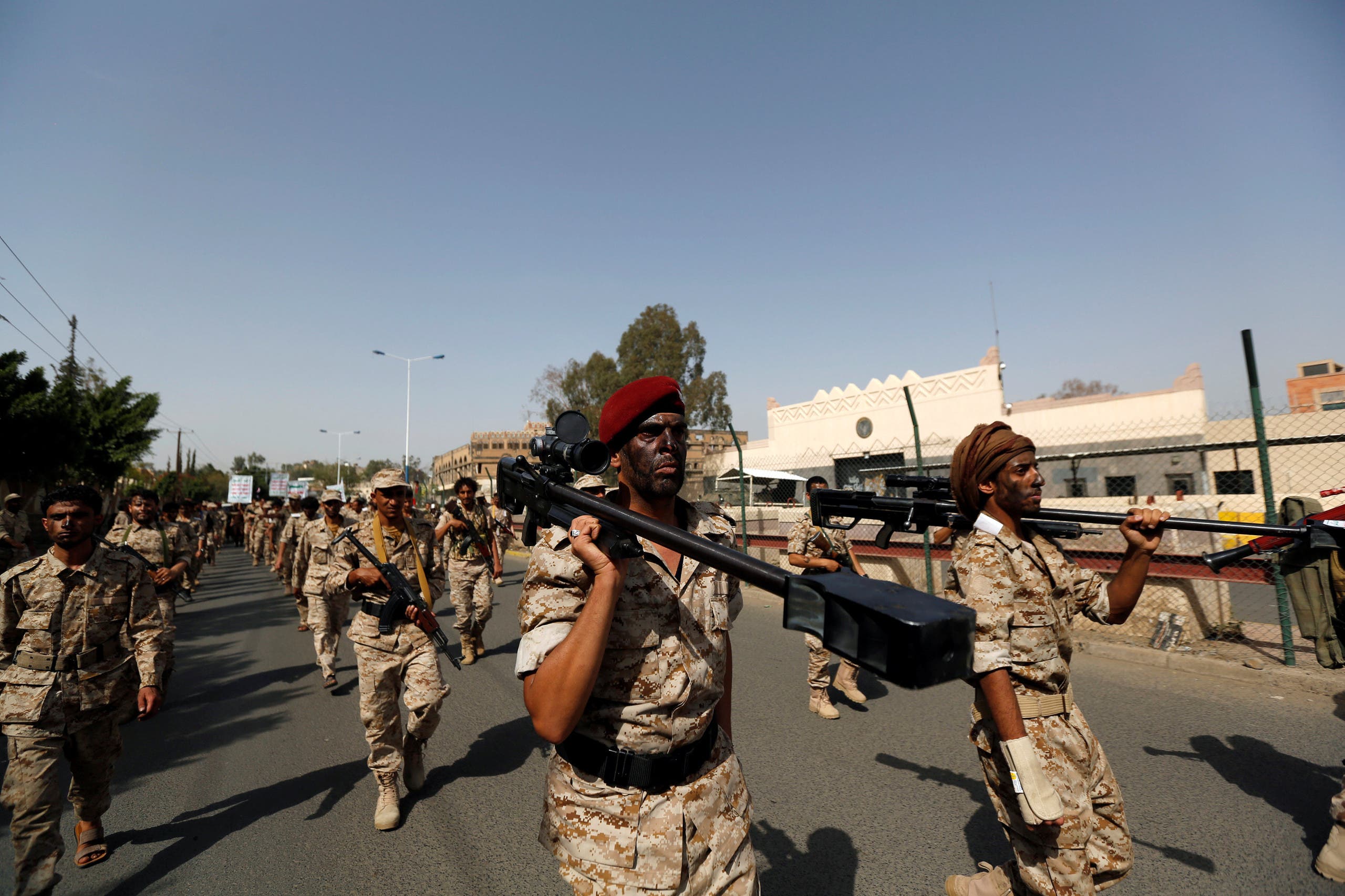 A few days ago, the Houthi militia kidnapped 3 employees of the US embassy in Sana'a, after about three weeks ago they kidnapped another 22, most of which are part of the security personnel who remained guarding the building. of the embassy.
A source close to the families of the abductees reported that militiamen broke into the home of Abdel Moeen Azzan (former embassy employee and MBI coordinator in Sana'a) last Friday while he was in meeting with his friends and kidnapped him along with his two colleagues Jamil Ismail, the economic officer of the embassy, ​​and Hisham Minister is an employee of the United States Development Agency, which is the development arm of the Department of state of the United States, and the three were taken in an unknown place.
Read More About: World News