The Supreme Judicial Council in Iraq has rejected torture cases that occurred by some security services during the investigation of the wanted suspects.
And he stressed in a statement today, Sunday, on the need to take legal measures against those who have committed acts of torture and human rights violations, according to the Iraqi news agency (INA).
The Supreme Council of the Judiciary affirmed that unfair practices are absolutely unacceptable, noting that the judiciary had dealt with these cases by adopting legal measures against the authors according to the provisions of the penal code n. 111 of 1969 modified.
He also pointed out that there are many cases in which some police officers have been held responsible for having exceeded their duties with behaviors that constitute crimes punishable by law.
Cooperation with international organizations
Last May, Iraqi Minister of Justice Salar Abdul Sattar confirmed the existence of collaborations with international organizations to rehabilitate the juvenile prisons in Baghdad and Nineveh.
He stated at the time that "the Ministry of Justice is a depositary, not an investigative body, and what is said about the existence of cases of torture among prisoners are only lies.false".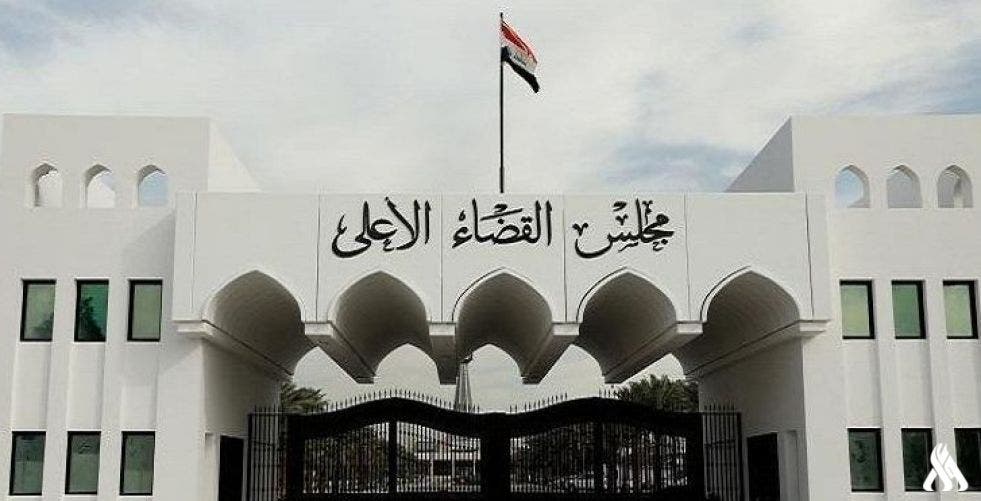 In parallel, on May 20, the Ministry of Justice revealed agreements with the United Nations for the expansion of prisons.
He explained that "what is rumored about the existence of cases of torture in the prisons of the Ministry of Justice are rumors that have the purpose of deceiving and blackmailing", inviting "those who have prove of this to present him to the ministry ".
Read More About: World News