The Israeli army said Palestinian militants in the Gaza Strip fired two missiles into the Mediterranean region today, Saturday, which exploded off the coast of Tel Aviv.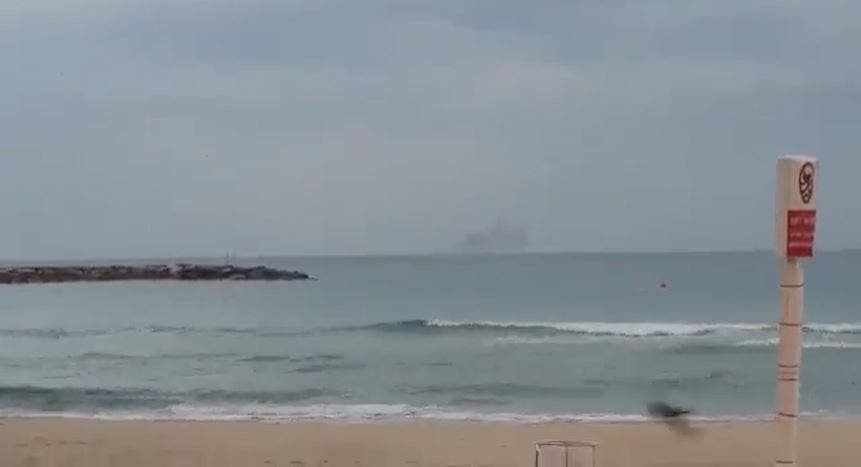 A military spokesman, Avichai Adraei, said on Twitter: "This morning two rockets were detected from the Gaza Strip towards the Mediterranean, which fell off the coast of thearea Tel Aviv subway. According to the adopted policy, no warning or interception. actions have been activated ".
Police said the incident caused no casualties or damage.
No group in Gaza has yet claimed responsibility for launching the two rockets.
The border between Israel and the Gaza Strip remained in largely quiet from an 11-day war in May.
On Wednesday, a gunfire from Gaza injured an Israeli civilian, followed by the IDF detonating bullets from a tank, injuring three Palestinians.
Read More About: World News