Two business leaders in the UAE announced the launch of the world's most private chat application, which allows users to send voice and text messages that disappear as soon as they are sent, read and listened to by users' devices and stored on Dell servers. 'application .
The application, which bears the name "Oh! Message", also brings users back to the old age of less complex communication, but using the best privacy enhancement features, to be the first conversational application with this high privacy to be developed in region and with Emirati Arab expertise, according to the statement, entrepreneurs Mohamed Othman and Hayan Nayouf.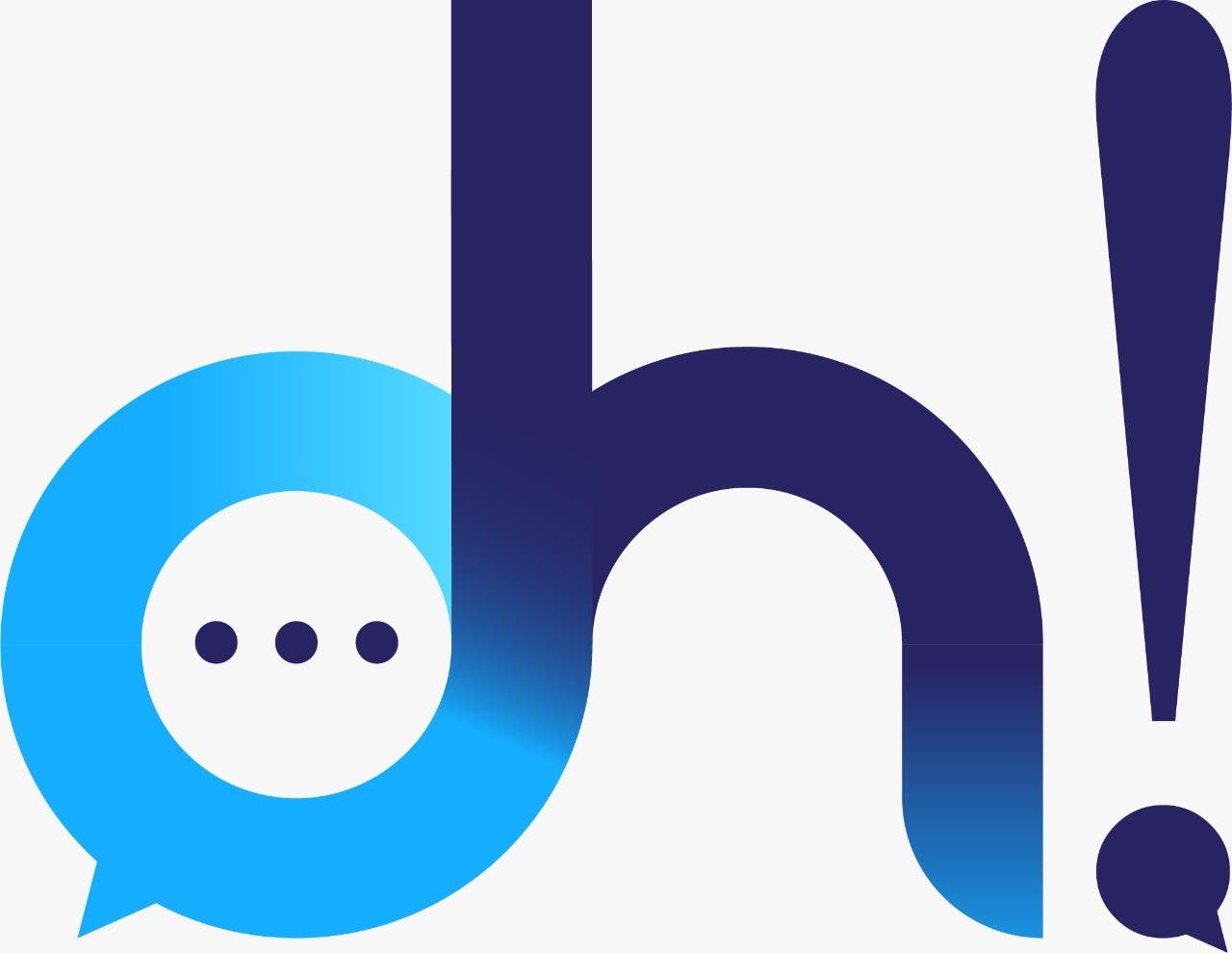 in 10 seconds
The application does not keep the messages that are sent, as they disappear within 10 seconds of being sent from the sender's account, read and listened to by the other user or not, and the message disappears from the recipient's account 10 seconds after opening it, completely destroying the message from within the application.
In addition, the application allows the user receiving the message 10 seconds to read or listen to it, limits the number of characters of the message to no more than 100 characters and 10 seconds for the sent voice message.
Bypass end-to-end encryption
Engineer Mohamed Othman, co-founder and head of information technology at the company that owns the Oh! Message application of the same name, explained that "the application has gone beyond the end-encryption function. to-end in conversations to provide other features that make it the most private of chat applications. "
Othman added that "the application, available for free in the store Apple and Android also has other advantages, such as the inability for the user to appear online while using the application and not keeping track of where it is ".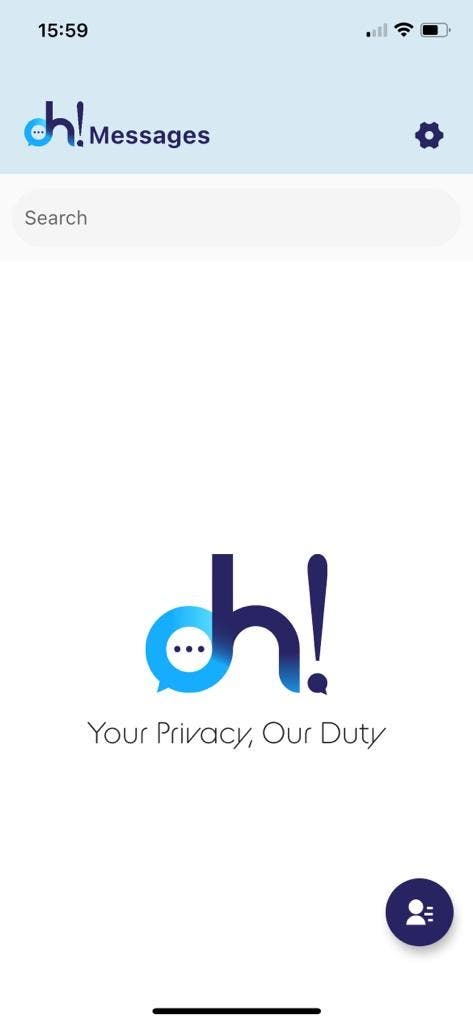 The first in the Arab world
Hayan Nayyouf, co-founder and head of communications and gods media at the company that owns the application, said: "The UAE is firmly established as a capital for talent, business and investment in the areas of digital and technical excellence globally, and this has formed a great incentive to work on this project from the Emirates ", noting that" the application is the first to be launched. " in the Arab world with these powerful privacy features. "
Furthermore, the company has confirmed that the communication experience through this application is easy and simple, in small size of the application on the user's device, which does not grow regardless of how much it is used because the content disappears in permanently, and the user will not worry about the complexity of privacy regulation, because privacy is an imperative in the application for all users and not an option.
Read More About: Technology News