Joint Yemeni forces liberated new areas north of Muqbna district, located west of the city on Monday. Governorate of TaizAnd he managed to kill and injure dozens of Houthi militias.
In detail, the joint Yemeni forces managed to liberate areas in the isolation of Al-Barsha in the Al-Maqbanah district, and to purify important mountain ranges and government sites, after defeating the coup militias, according to a military source. he told the official Yemeni news agency "Saba".
Clearance ofarea from mines
After the clearing of the areas, engineering teams began to clear roads and clear thearea from mines and explosive devices placed by the Houthis.
Interestingly, joint forces on Yemen's west coast announced control of strategic areas and mountains adjacent to a number of directions in Taiz and Hodeidah governorates on Sunday, amid major collapses and heavy losses in the ranks of the Houthi militia. .
Houthi defeats in Marib
Furthermore, the Houthis suffered heavy losses in human lives and equipment due to military artillery shelling and Coalition air strikes to bolster legitimacy in separate locations in the south and west Governorate of Marib.
Army artillery demolished Houthi barracks and assemblies on the al-Juba, Sirwah and al-Kasara fronts, with concentrated bombing, resulting in deaths and injuries among the militias and the destruction of their combat vehicles and equipment, according to the "September 26" site web of the Yemeni army.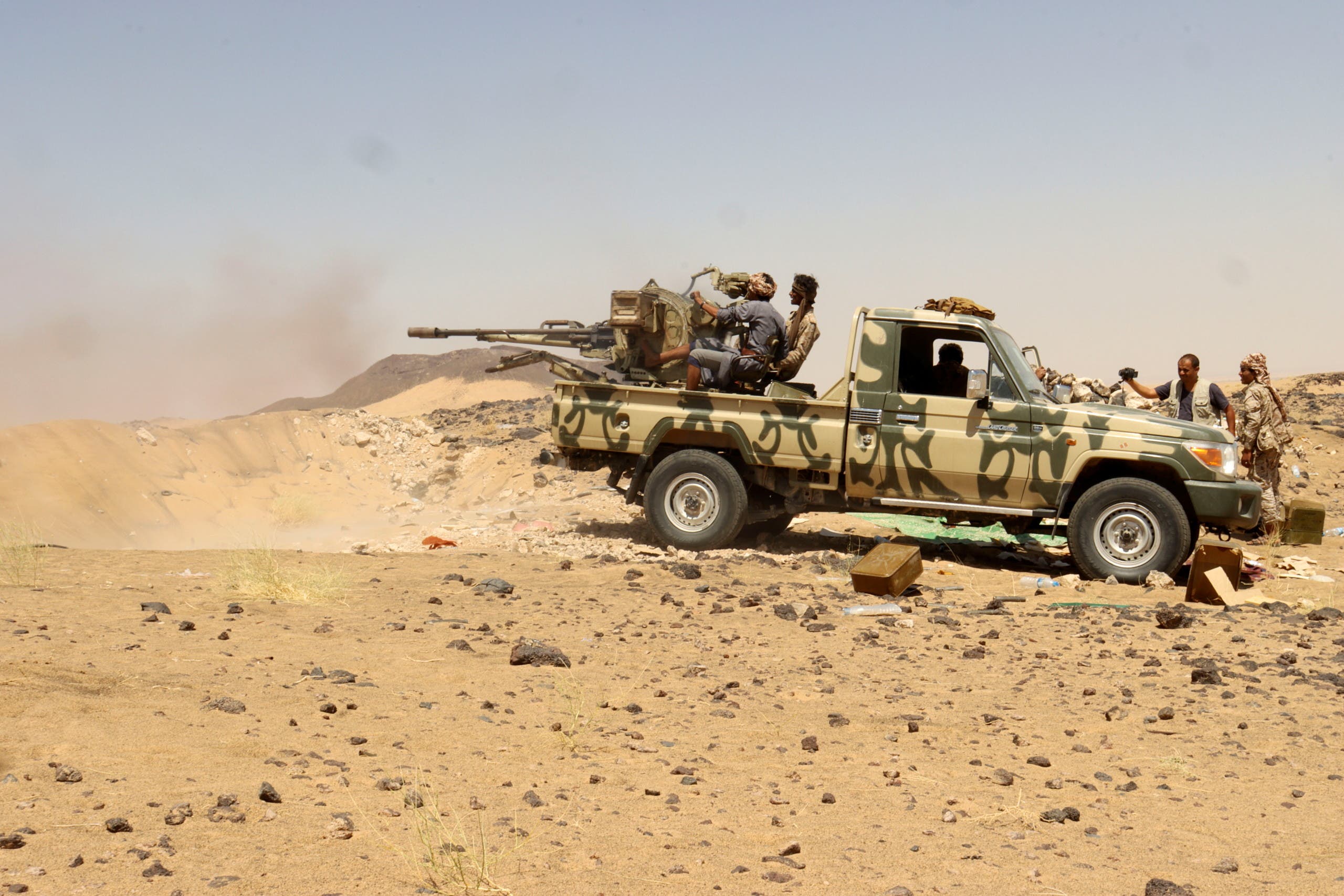 At the same time, coalition warplanes have targeted, with several raids, rallies and reinforcements Houthi in separated areas south and west of Marib, inflicting heavy human and material casualties on the militias.
Interestingly, Taiz is one of the cities hardest hit by the bombing, siege and destruction of the Houthis, which overthrew legitimate authority in 2014.
Read More About: World News