Despite renewed attacks and bitter fighting between the two sides in the last few hours, it seems that the "Afghan National Resistance Front" against the Taliban in the Panjshir Valley, northeast of the Afghan capital Kabul, is left alone.
In response to a question about the possibility of providing assistance to anti-movement forces in Panjshir province, US Department of Defense spokesman John Kirby said in a press conference on Thursday evening: The US military mission in Afghanistan has ended.
However, at the same time he stressed that his country reserves the right to "launch attacks from abroad to combat terrorism in case there is a need to respond to any threats that may affect the interests and territories of the United States. This is what we intend to do, but it is completely different from serving a long military mission. " term in Afghanistan.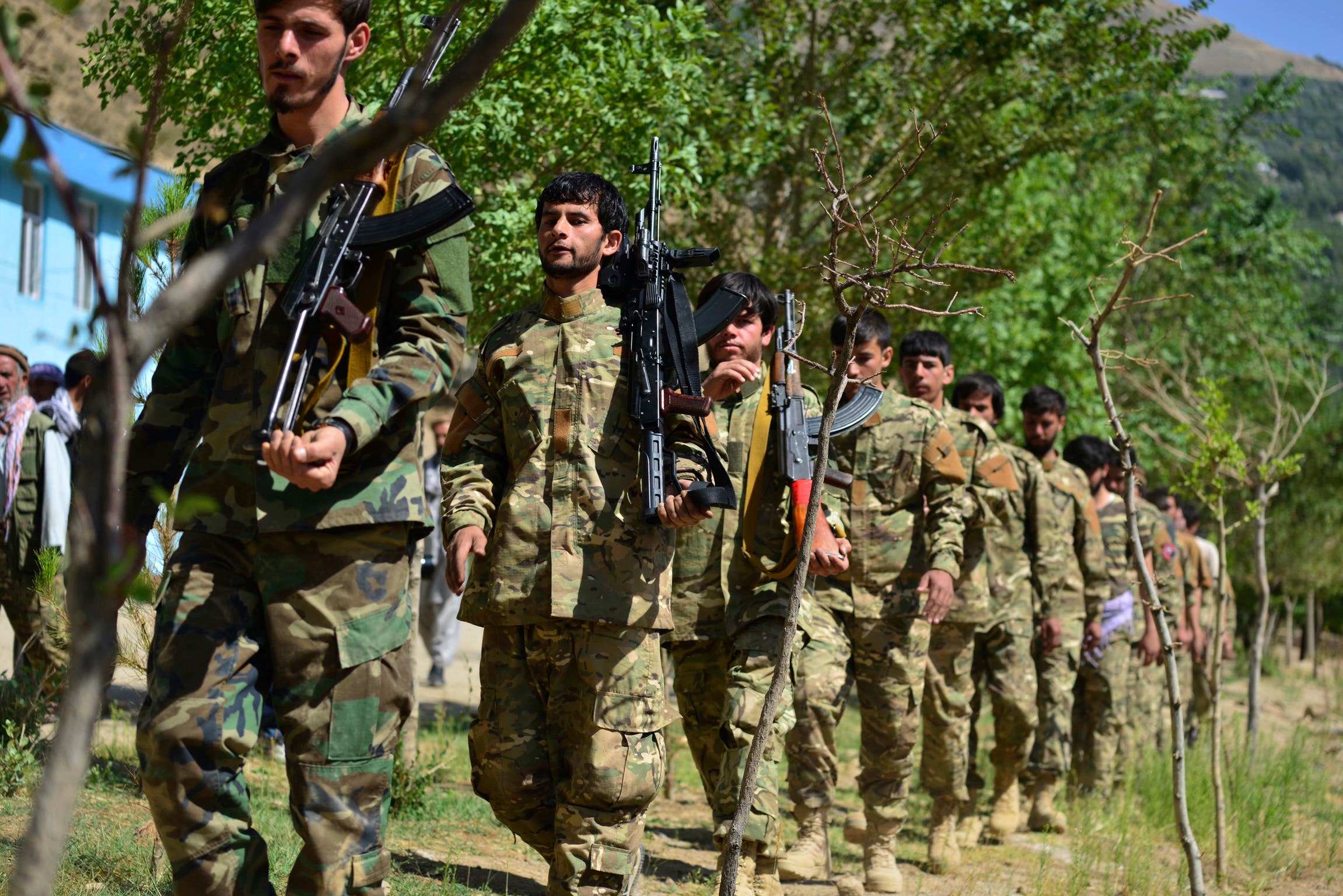 Heavy battles and losses
The Taliban and fighters loyal to local leader Ahmed Masoud in the Panjshir Valley, or the so-called National Resistance Front, launched mutual attacks and clashed on Thursday.
While both sides confirmed that they had inflicted heavy casualties on the other side.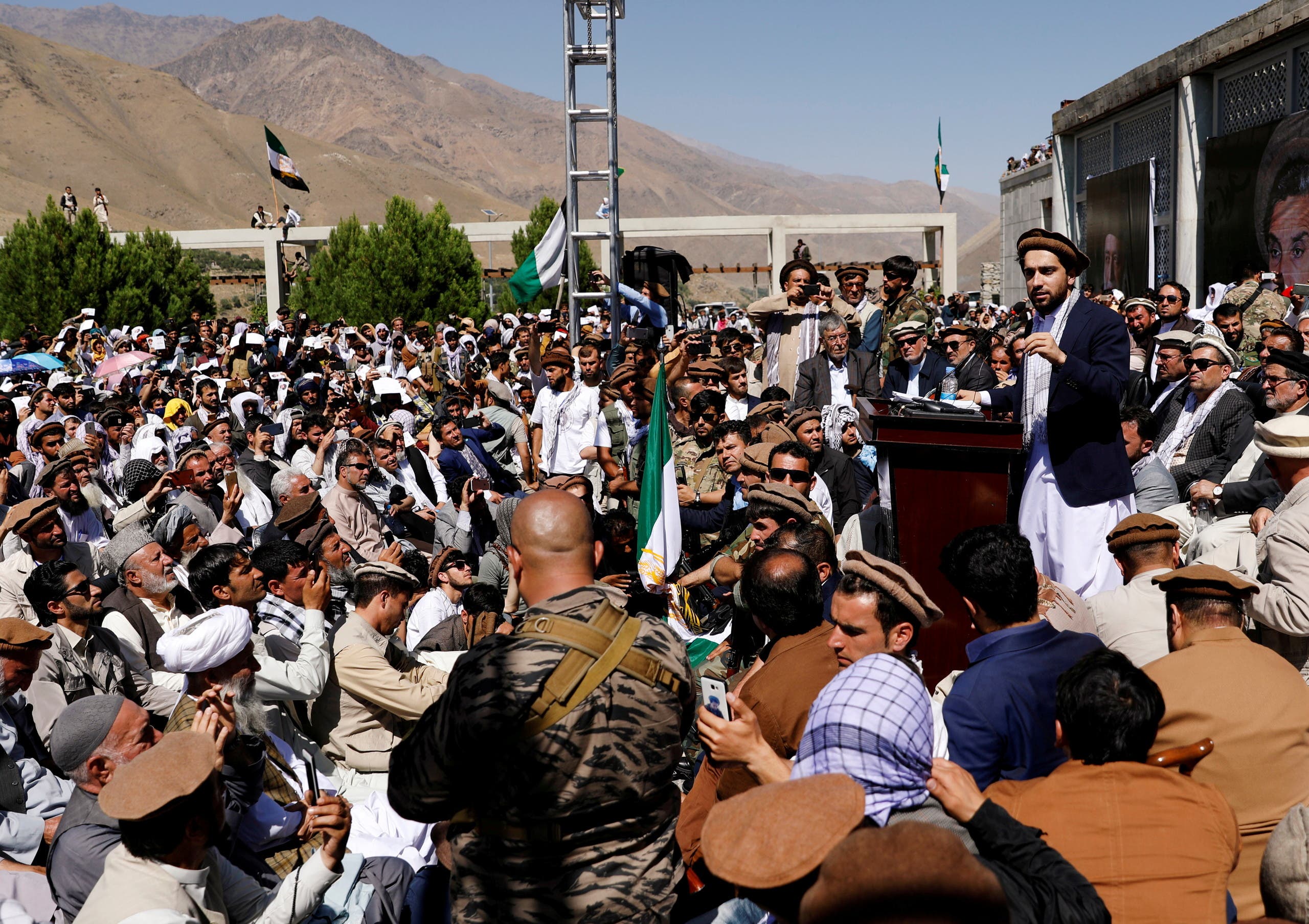 Taliban spokesman Zabihullah Mujahid said: "We started operations after the failure of negotiations with the local armed group". He went on to say that the movement's fighters entered Panjshir and took control of some lands, pointing out that "the enemies have suffered heavy losses", as he put it.
A spokesman for the Resistance Front confirmed that its fighters have full control of all passages and entrances and that they have rejected attempts to control thearea of the Shuttle at the entrance to the valley.
He also added that Front forces have killed large numbers of Taliban fighters on two fronts since clashes first broke out earlier this week.
Interestingly, Panjshir is the last Afghan region to resist Taliban rule, in as it is considered the stronghold of the famous leader Ahmed Masoud, son of the son of leader Ahmed Shah Masoud, one of the leading figures of the Afghan resistance assassinated in 2001.
Read More About: World News