The Afghan president announced on Monday that the "reckless" withdrawal of the United States is the cause of the deterioration of security in the country.
Addressing the parliament, Ashraf Ghani said: "The reason for the situation in where we are is that the decision was made suddenly ", adding," Washington has warned of the consequences of this, but has not responded. "
This happens while I am in battles took place between the Afghan forces and the Taliban movement in Lashkar Gah, one of the three capitals of the Afghan provinces, which the extremist movement threatens directly, in coinciding with their approach to Herat and the launch of missiles at Kandahar airport, which are the main cities of western and southern Afghanistan.
Government forces pushed the Taliban back from Lashkar Gah, the capital of the southern province of Helmand on Saturday, but on Sunday the Taliban movement returned by force and again managed to enter the city of 200,000 people.
"There are battles within the city and we have requested the deployment of special forces," Attaullah Afghan, head of the Helmand provincial council, told AFP.
"From the hospital, we heard shelling all night and in the morning, as well as firing from small arms and machine guns, with snipers and artillery shells", Viktor Yurosevich, medical coordinator in Lashkar Gah for the Italian NGO "Emergenza", he has declared in a note to the organization.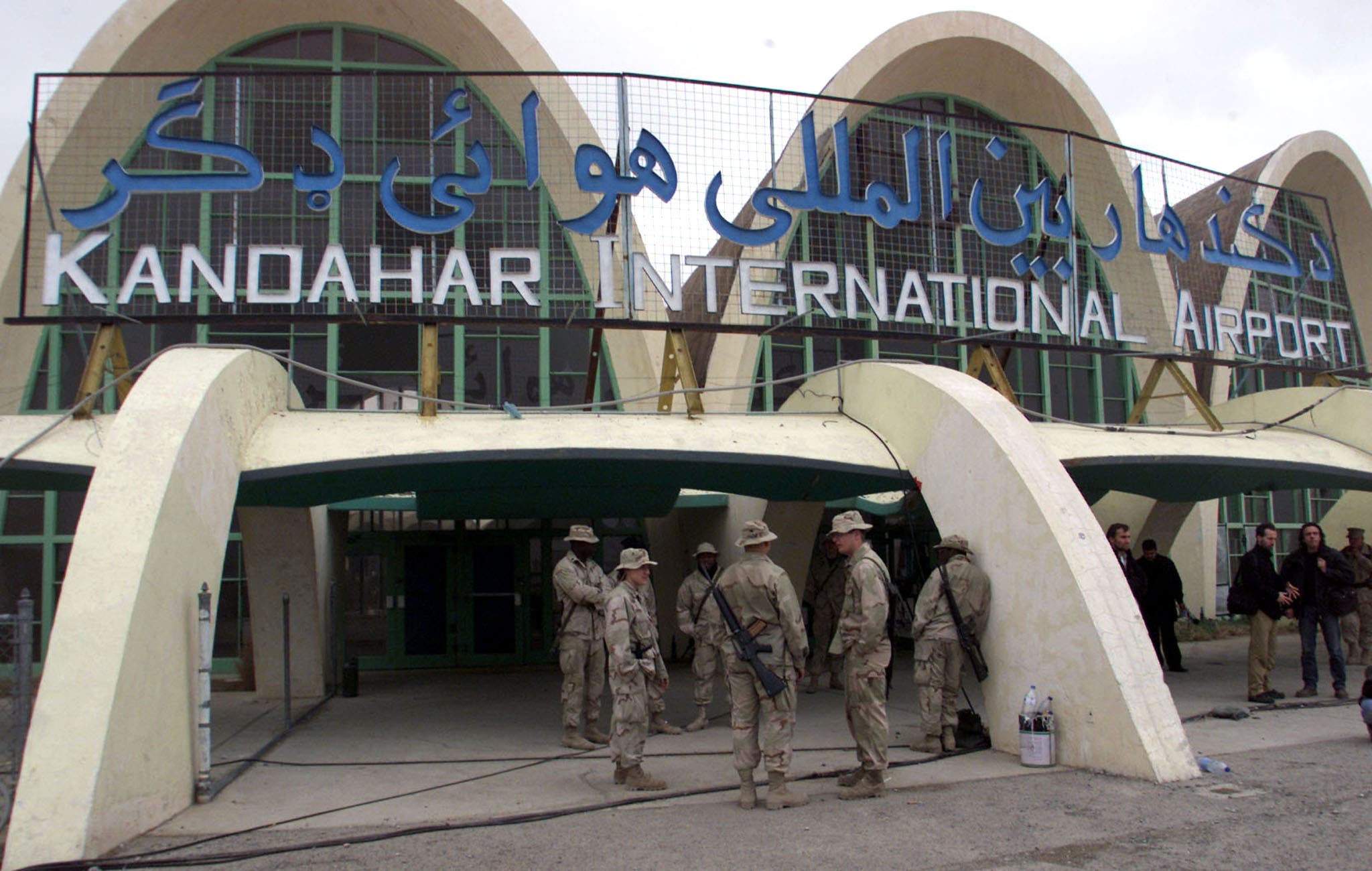 Missiles at Kandahar airport
In Kandahar, the capital of the homonymous province and adjacent to Helmand, the airport runway was damaged by two missiles at night, but was repaired and air traffic returned, according to its director, Masoud Pashtun. Sunday.
Yesterday, Sunday, the militants approached the borders of Herat, on the fourth consecutive day of clashes, opening a new front from the western suburbs, after the clashes had concentrated in recent days, especially in the south of the city.
"Before noon, the Taliban attacked district 7", located a few kilometers west of the city, "but their forces were driven back," said Gilani Farhad, spokesman for the governor of the province of Herat.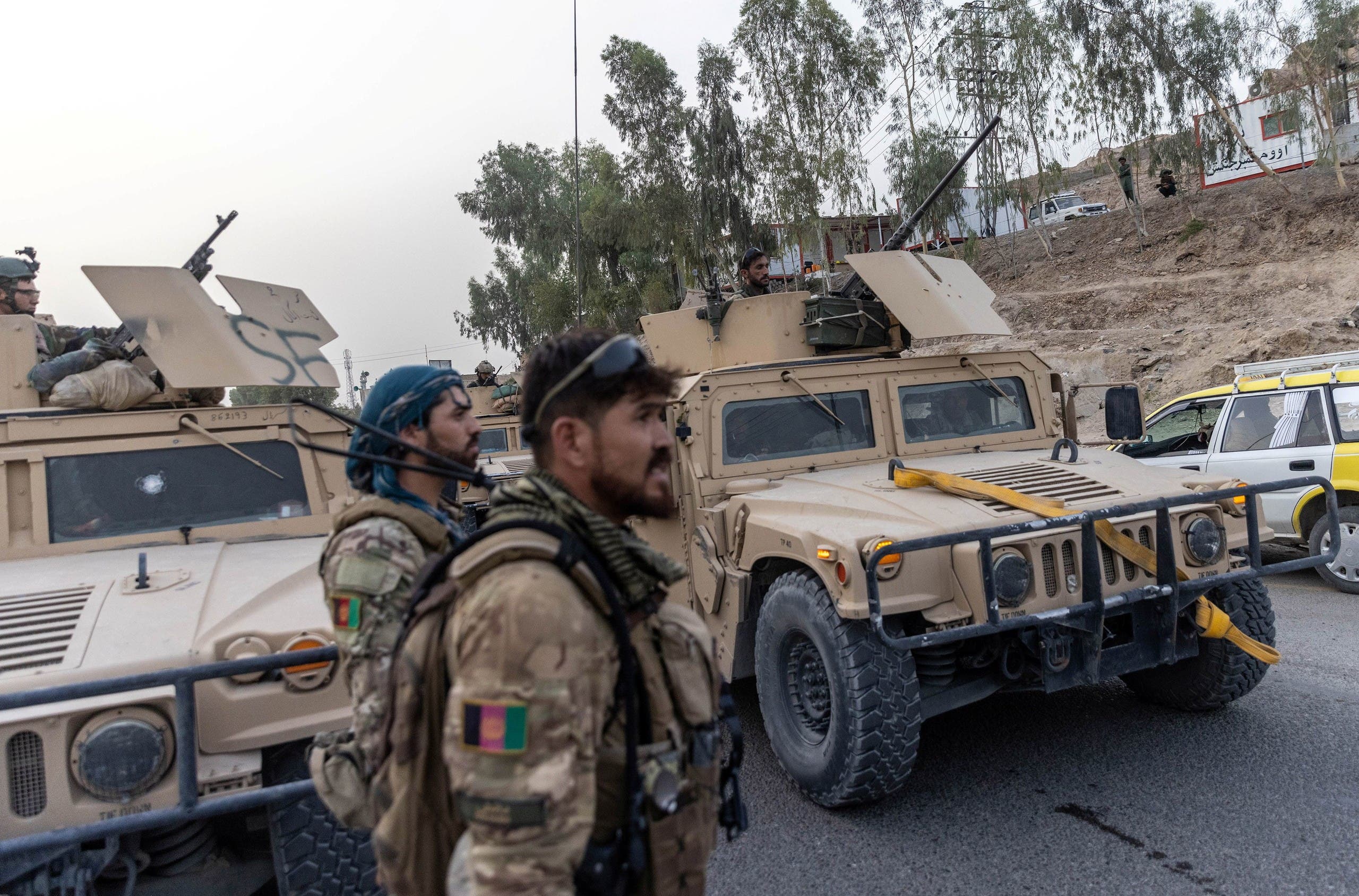 On the other hand, the Afghan Ministry of Defense announced the arrival on Sunday in Herat of hundreds of elements of the special forces "with the aim of strengthening operations offensive and eliminate the Taliban ".
Interestingly, the Taliban launched a global attack on Afghan forces in early May, taking advantage of the start of the foreign forces' withdrawal, which is expected to be completed by the end of August.
The movement has claimed its control over some rural areas, especially in northern and western Afghanistan, but the government has denied this information.
Read More About: World News