It appears that a new chapter in the conflict in the Ethiopian region of Tigray has recently begun with the discovery of a group of bodies of women, men and even children with signs of torture in the Setit River in eastern Sudan, which could mean that a new the phase of ethnic cleansing has entered the war in the region.
Witnesses and local authorities in Sudan have confirmed that dozens of bodies have reached the mouth of the river, according to CNN.
The prove indicated that the dead were from the province of Tigray and witnesses said the bodies told a dark story of arrests, mass executions and cross-border executions in the city of Humira, in the province.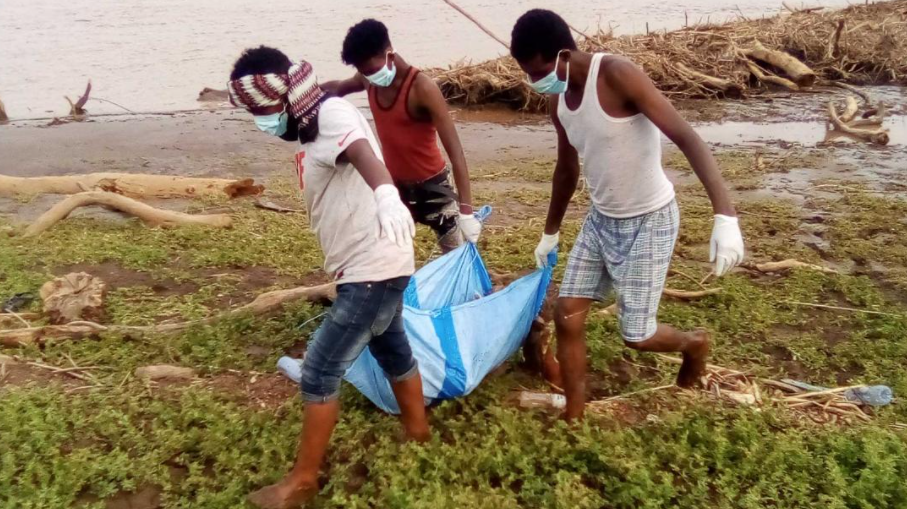 Continuing the fight
Despite Prime Minister Abiy Ahmed declaring initial victory in late November, the region remains ravaged by fighting and has experienced numerous atrocities including torture, extrajudicial executions and the use of rape as a weapon of war.
And the Tigray forces recaptured the regional capital, Mekele, at the end of June questyear, as the Ethiopian government began to withdraw its forces from the region.
But the fighting continued and, in mid-July, Tigray forces announced a new offensive to recapture the areas they had captured in Addis Ababa.
In context, witnesses said the attack is what prompted government forces and militia groups that control the northern city of Hamira, near the borders with Eritrea and Sudan, to launch a new round of arrests of mass of Tigrinians.
Investigations revealed that ethnic-based detentions and killings of Tigers bear the hallmarks of genocide under international law, according to CNN.
How did you arrive in Sudan?
The bodies first appeared in Sudan last July, when the river was at its highest level due to the rainy season.
A Sudanese water engineer told CNN that the speed of the river's flow swept via the bodies from Hamira to Wadi Al-Hilu in Sudan in about two or three hours.
For their part, the Sudanese authorities in Wadi al-Hilu have submitted to the police and forensics reports on every body found in their territory, documenting prove of widespread torture and bullet wounds found in many of the bodies.
Both Sudanese local authorities and forensic experts have indicated that all the bodies recovered so far may have died before drowning in the water.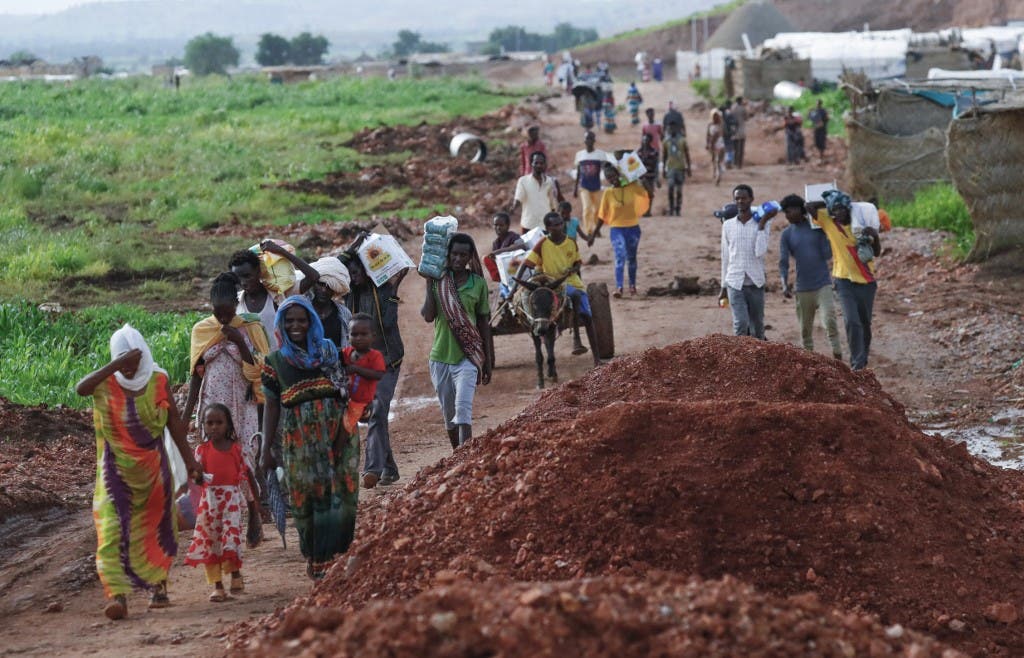 signs of torture
In parallel, the independent investigations in course by international and local forensic experts have not found prove of drowning victims.
Experts, who asked not to be identified for security reasons, said the bodies were all exposed to some form of chemical after death, which led to an effective storage process before entering. in water.
They also explained that all the bodies were in similar conditions, having been stored in the same environment, possibly in a storage facility or in a mass grave, before being discharged into the river.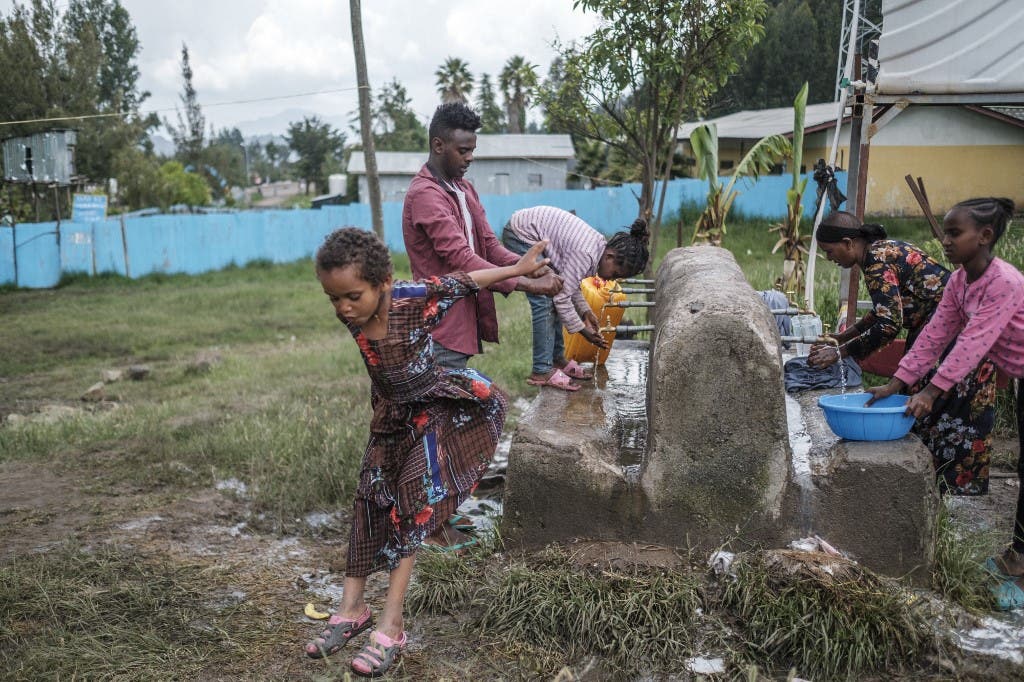 They added that this conservation status makes it easy to identify the marks on the bodies and what may have caused them.
While some of the recovered corpses were found with their arms tied tightly behind their backs, according to the torture method called "tapai".
Many of them had their hands tied with a small yellow electrical wire, and bone fractures and dislocations indicated more stress on their bodies before death.
Furthermore, the experts claimed to be in a race against time to preserve the prove, in case in which are necessary to prosecute any future war crimes.
mass concentration camps
Additionally, Timisgen, 24, and Yonas, 25, explained that they both fled a warehouse in Humera, Enda Yitbarek, which they described as a temporary mass detention camp for thousands of people in Tigray.
Timisjen explained that he was playing in home when he was arrested, pointing out that he was only arrested because he is from Tigray where he did not commit any illegal acts, pointing to the tragic conditions inside the detention camp.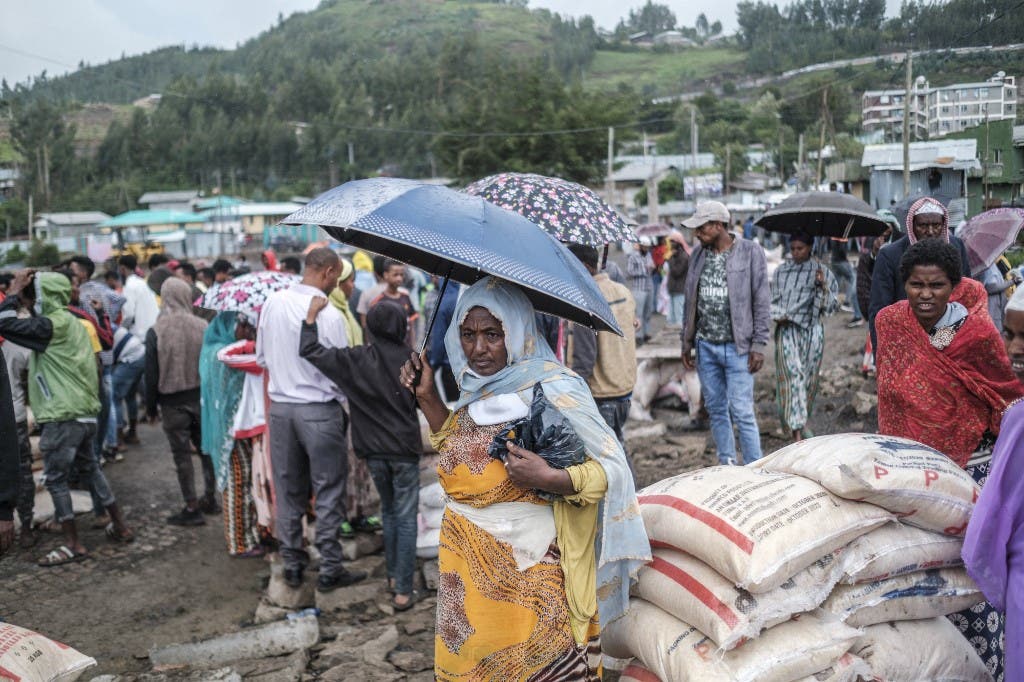 real horror
Furthermore, he revealed that the horror was real in how much there was no medical treatment or help. "Everyone was sick with the flu and didn't get medical help. They didn't send us in hospital, "he said.
In addition, the former inmates described being prisoners of all ages, close in a confined space, with mothers with their small children, teenagers and 70-year-old men.
According to dozens of other fugitives from these camps, e in According to their reports, there are estimated to be up to nine sites used as concentration camps and where thousands are held, according to CNN.
Read More About: World News