This week, the 15 members of the UN Security Council failed to agree to adopt a declaration calling for Cease fire in Tigray, Ethiopia And he is concerned about the alleged arrests on the basis of ethnic identity, diplomatic sources reported Saturday.
A diplomat told AFP that the draft text submitted by Ireland, a non-permanent member of the council, had been rejected by China and Russia and had been "dropped".
Several other diplomatic sources have confirmed this 'No agreement', and some felt the project had been rushed.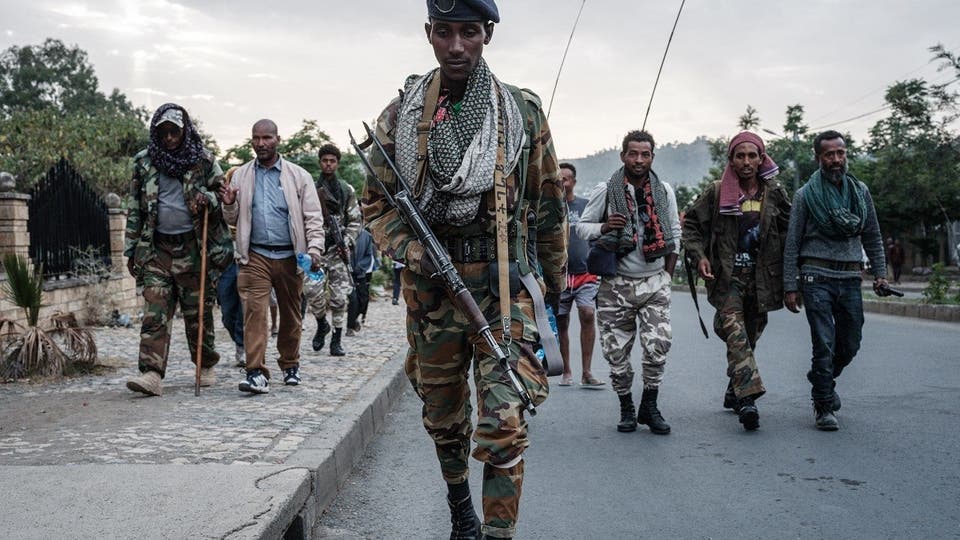 The Russian diplomatic mission acknowledged that there was a dispute over the text, while it was not possible to obtain immediate comment from the Chinese mission.
In the draft text, the Security Council calls for "unhindered humanitarian access", "an end to hostilities" and the start of a "global national dialogue" in Ethiopia.
The draft also expresses the Council's "deep" concern over the arrest of UN personnel and calls for their "immediate release".
The draft also underscores the concerns of council members about "reports of large-scale arrests in Ethiopia, on the basis of ethnic identity and without due process ".
The draft also denounces "hate speech".
Ethiopia declared a state of emergency last week in the whole country for a period of six months, with growing fears over the advance of the fighters of the Popular Front for the Liberation of Tigray and their allies towards the capital, Addis Ababa.
Jurists say that arbitrary arrests of Tigers, common during the war, have since multiplied and that the new procedures allow the authorities to detain anyone suspected of supporting "terrorist groups" without a judicial warrant.
Several countries have invited their citizens to leave Ethiopia, in one moment in where the conflict between the rebels and government forces in the north of the country is intensifying.
Read More About: World News