The world has moved on to the year 2022 with celebrations that have mostly been shortened to the pace Significant increase in COVID-19 infections.
And in the last hours of 2021 the world crossed the threshold of one million daily infections from Covid-19, after the spread of the highly pathogenic mutant Omicron.
According to official data, since the virus first appeared in China in December 2019, over 5.4 million people died.
Britain, the United States and even Australia, long immune from the pandemic, are recording levels record of new infections.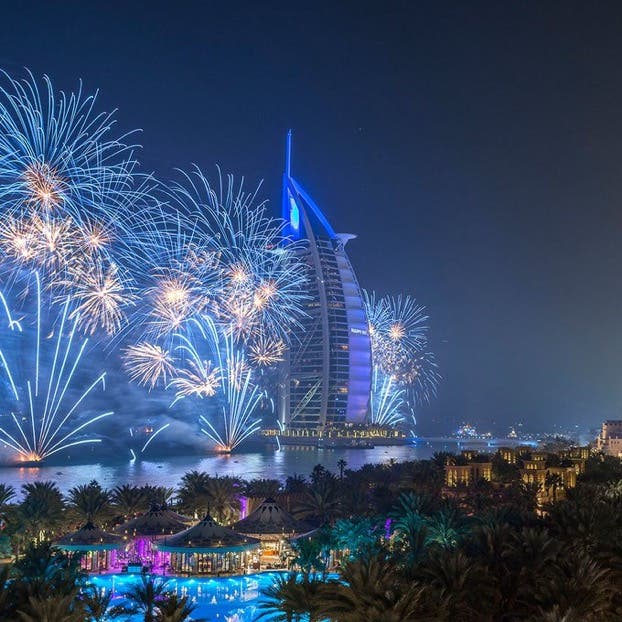 France, in turn, declared that Omicron was in control of its territory. However, President Emmanuel Macron expressed his "optimism", hoping that 2022 will be "the year of the exit from the epidemic".
In New York City, revelers gathered in the iconic Times Square in Midtown Manhattan for the city's New Year celebrations, punctuated by countdown timers, falling crystal balls and scattered confetti on the plaza.
And the city's mayor, Bill de Blasio, had promised celebrations, but with only about 15,000 people in Times Square, instead of 60,000, to be vaccinated and wear masks.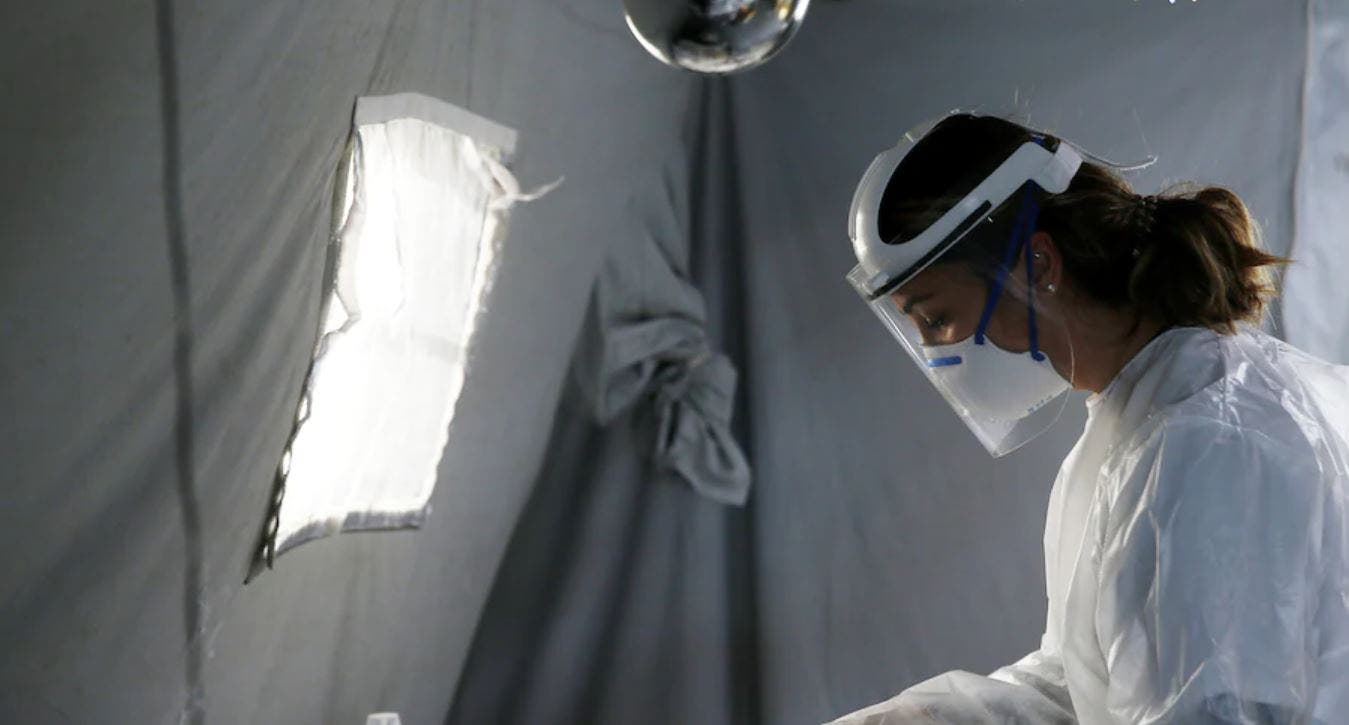 In Russia, President Vladimir Putin, in the televised greetings in On the occasion of the party, he addressed the Covid-19 pandemic without mentioning the 600,000 deaths it caused, a figure reported by the National Statistics Agency, which is double that provided by the government, which makes Russia one of the countries more numerous in the world record of dead.
And the year 2021 refused to end with no health surprises, just hours before the world said goodbye last year and received the year 2022, Israel recorded The first infection with the so-called Florona's disease. This disease is a double infection with the Corona virus and the flu, according to the Israeli newspaper "Yediot Ahronot".
The newspaper reported that the case of double infection was recorded in a young woman who did not receive the vaccination was hospitalized in hospital and doctors confirmed it was in good health.
Israeli Ministry of Health officials estimated, The possibility of the presence of other cases of so-called fluorona, but was not diagnosed. These days, Israel is seeing a wave of flu infections and a significant increase in Corona virus cases.
Experts hope that the year 2022 will mark a new phase of the epidemic that will see a decline in deaths.
The distribution of vaccines to around 60% of the world's population gives a glimmer of hope, even if some poor countries have not received enough vaccines and a group of citizens is still against them.
However, the World Health Organization expects difficult months to come.
"I am deeply concerned that the Omicron outbreak, which is the most contagious, along with Delta, will lead to a tsunami of casualties," said WHO Director-General Tedros Adhanom Ghebreyesus. overburdened health personnel and health systems that are on the brink of collapse. "
Read More About: Business News