The Taliban announced on Tuesday the formation of a transitional government that honors members of the movement's old guard, assigning several prominent positions to figures who have dominated the 20-year battle against the US-led coalition with the help of its allies of the movement. former Afghan government.
The movement has revealed the identities of some members of its new interim government, which will be led by Mullah Muhammad Hassan Akhund, three weeks after taking power. in Afghanistan.
But two prominent names in this government are highly controversial, not only because of their association with the Old Guard, but also because of their history of extremism.
The son of Mullah Omar
The movement's spokesman, Zabihullah Mujahid, said during a press conference that between the appointments, Mullah Yaqoub, son of Mullah Omar, will take over from the defense ministry.
Mullah Yaqoub is the son of Mullah Muhammad Omar and head of the military committee that enjoys great influence in the Taliban, where he decides the strategic directions of the war against the Afghan government.
He initially tried to succeed his father in 2015, but was angry at a movement council meeting that appointed Mullah Akhtar Mansour as its leader.
But he eventually reconciled with the leadership and was named Akhundzadeh's deputy after Mansour's death.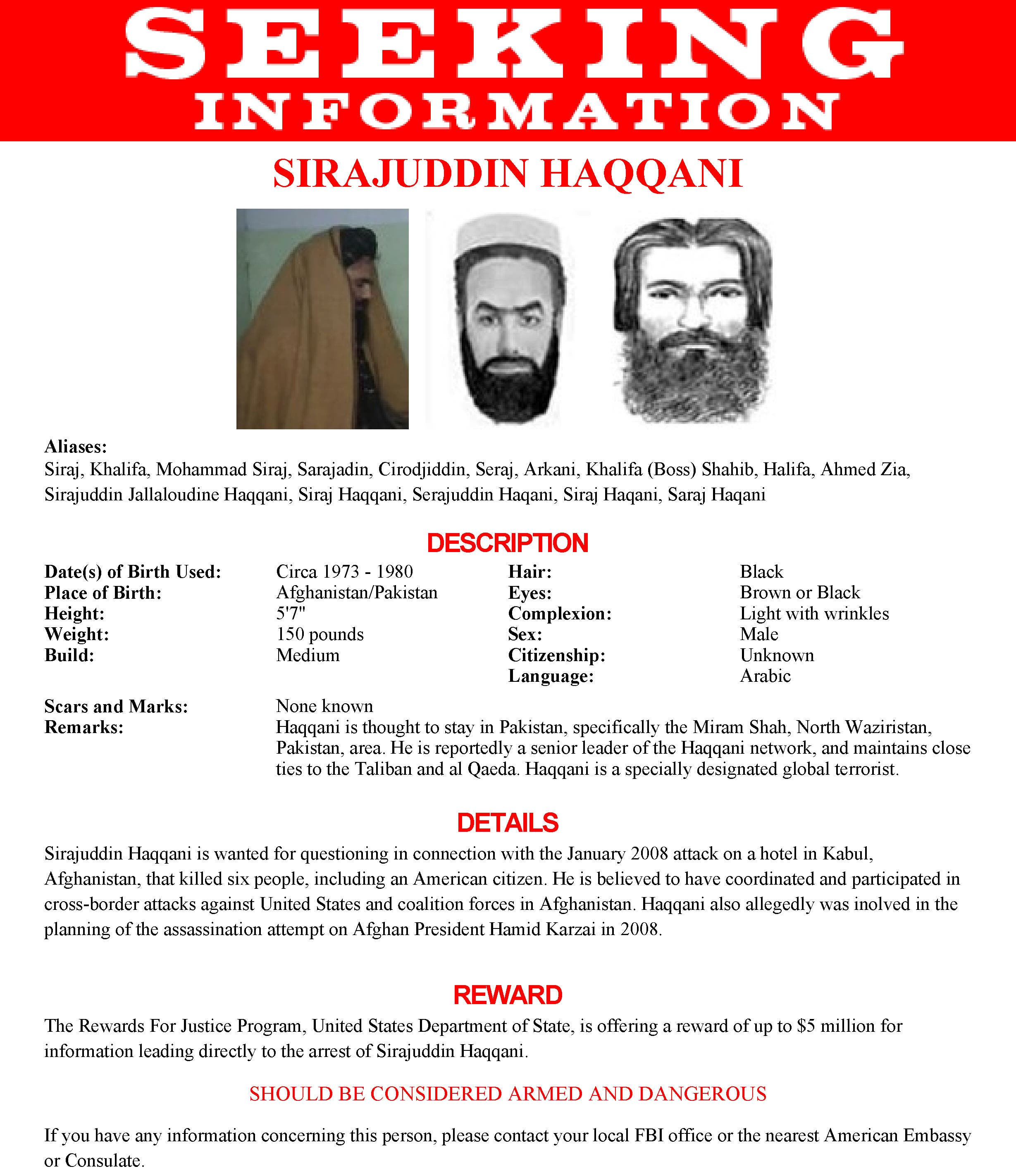 He is still a little over forty years old and does not have the long combat experience that distinguishes the main field commanders in the movement, but enjoys the loyalty of part of the movement in Kandahar due to the prestige of his father's name.
Although some Western analysts consider him a relatively moderate, Taliban leaders said he was among the movement's leaders who pressed for a military campaign in cities in the weeks before Kabul's fall.
Haqqani Network Leader
Interior Minister Sirajuddin Haqqani, leader of the Haqqani network, is the son of Jalaluddin Haqqani. The second man of the Taliban and the leader of the network that bears his surname.
Washington considers the "Haqqani Network" founded by his father a terrorist and one of the most dangerous factions that have fought against US and NATO forces in the past two decades in Afghanistan.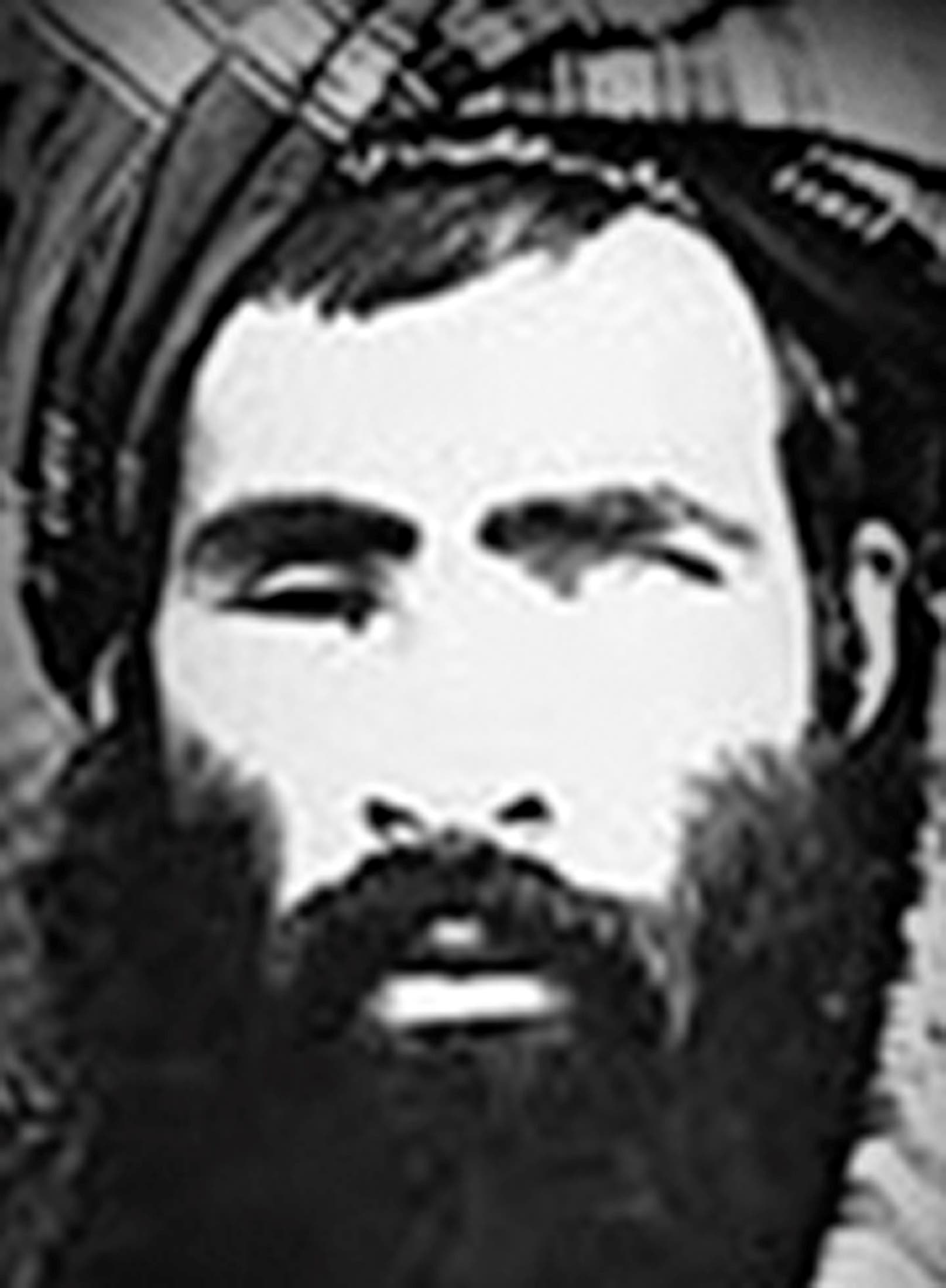 The Haqqani network is also known for its use of suicide bombings and is credited with some of the most violent attacks in Afghanistan in recent years.
He was also accused of murdering some senior Afghan officials and holding on in hostage by Westerners before releasing them for ransom or for prisoners such as US soldier Bo Bergdahl, released in 2014 in exchange of five Afghan inmates from Guantanamo Bay.
Haqqani fighters are apparently responsible for Taliban operations in the mountainous regions of eastern Afghanistan and are believed to have a strong influence on the movement's decisions.
Read More About: World News