On Monday, the Taliban called on former members of the Afghan forces to integrate into the new rulers' system.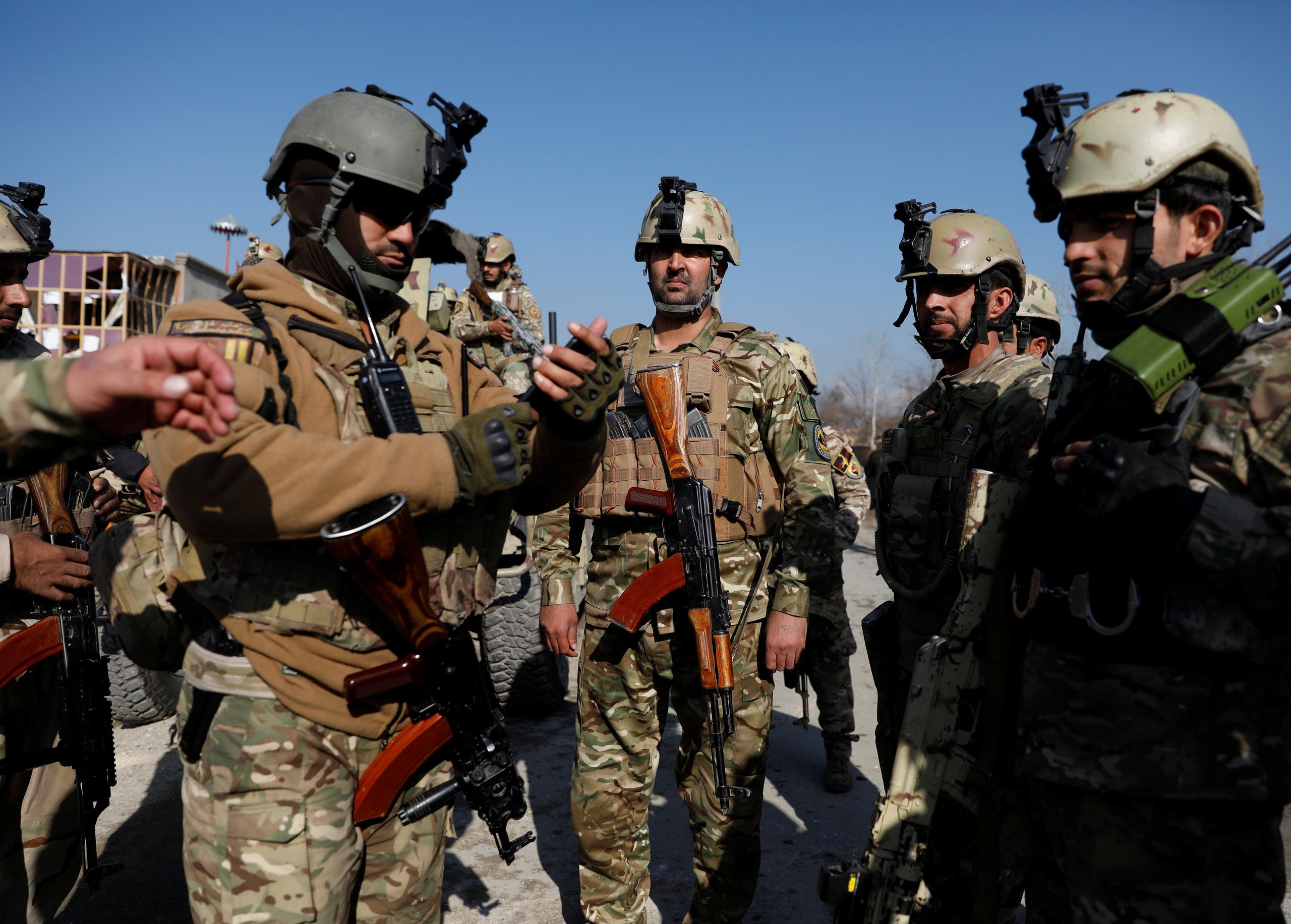 "Afghan forces, which have received training over the past 20 years, will be asked to join security departments along with Taliban members," Taliban spokesman Zabihullah Mujahid said during a press conference in the capital, Kabul.
He also warned that any rebellion against Taliban rule "will receive a severe blow" after the movement announced in precedence of having captured the Panjshir valley, the last stronghold of the resistance against it. Mujahid added in a press conference that after the control of Panjshir, the Taliban took control of the entire country.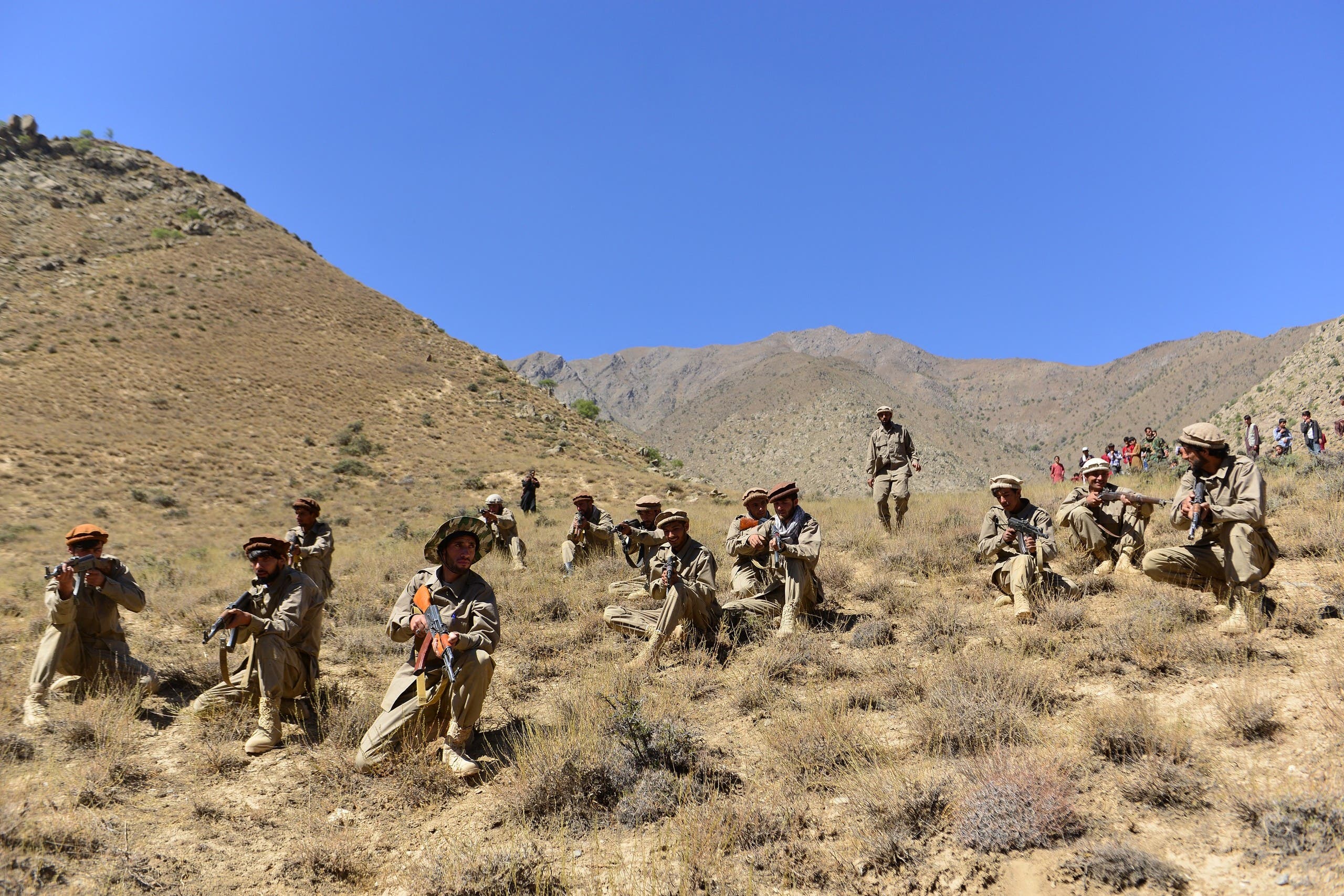 Mujahid said the movement is "very sensitive to insurrections. Anyone who tries to start an insurrection will receive a severe blow. We will not allow another insurrection."
In another context, he confirmed that a new Afghan government will be announced shortly, without specifying a date.
Megahed said a "temporary" system would be announced earlier to allow for the changes. He explained: "I have made the final decisions and now we are working on the technical problems. We will announce the new government as soon as the technical problems are resolved."
Read More About: World News