Despite the commitment of the Taliban movement, which controlled the country, not to prosecute former officials, in implementation of the amnesty decision he has issued since entering the capital, Kabul, what is happening behind the scenes is the opposite.
An insider confirmed that the movement is trying to access the accounts and emails of former Afghan government officials.
Google is moving
A person familiar with the matter revealed to Reuters on Saturday that Google has temporarily closed an unspecified number of email accounts for the Afghan government as concerns grow over digital hardcopy data left by former officials and their partners. international.
However, Google, a subsidiary of Alphabet Inc., did not confirm yesterday in a statement on the closure of the Afghan government's accounts, explaining that it is monitoring the situation in Afghanistan and "taking temporary measures to protect its accounts".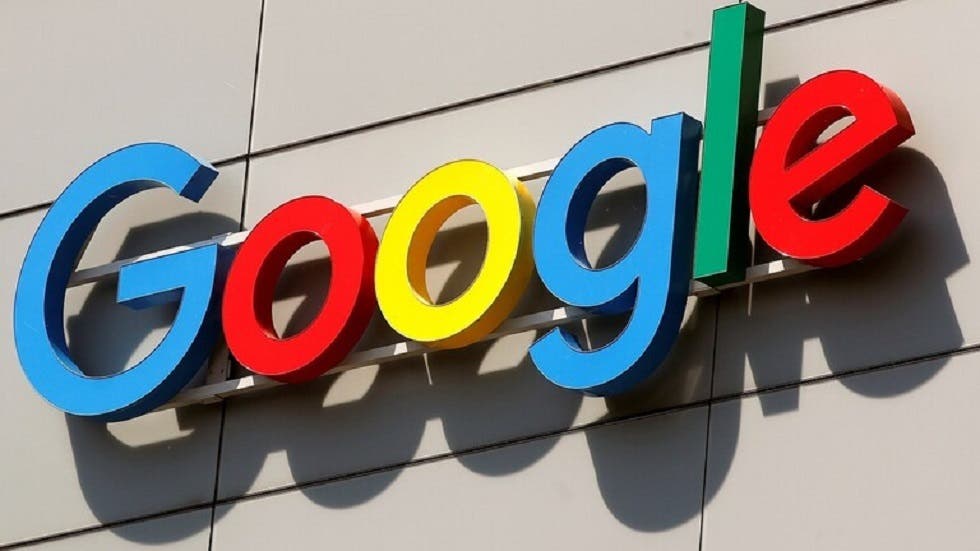 Refusal to comply with the order
At the same time, a former government employee confirmed that the Taliban are trying to obtain e-mails from former officials, adding that he asked them at the end of last month (August 2021) to keep the data on the ministry's servers. in he worked on.
"If you do, they will have access to official data and communications from the ministry's former leadership," he continued.
But this employee, which Reuters did not disclose about the ministry in where he worked, he refused to respect the order and fled from the eyes of the elements of the movement.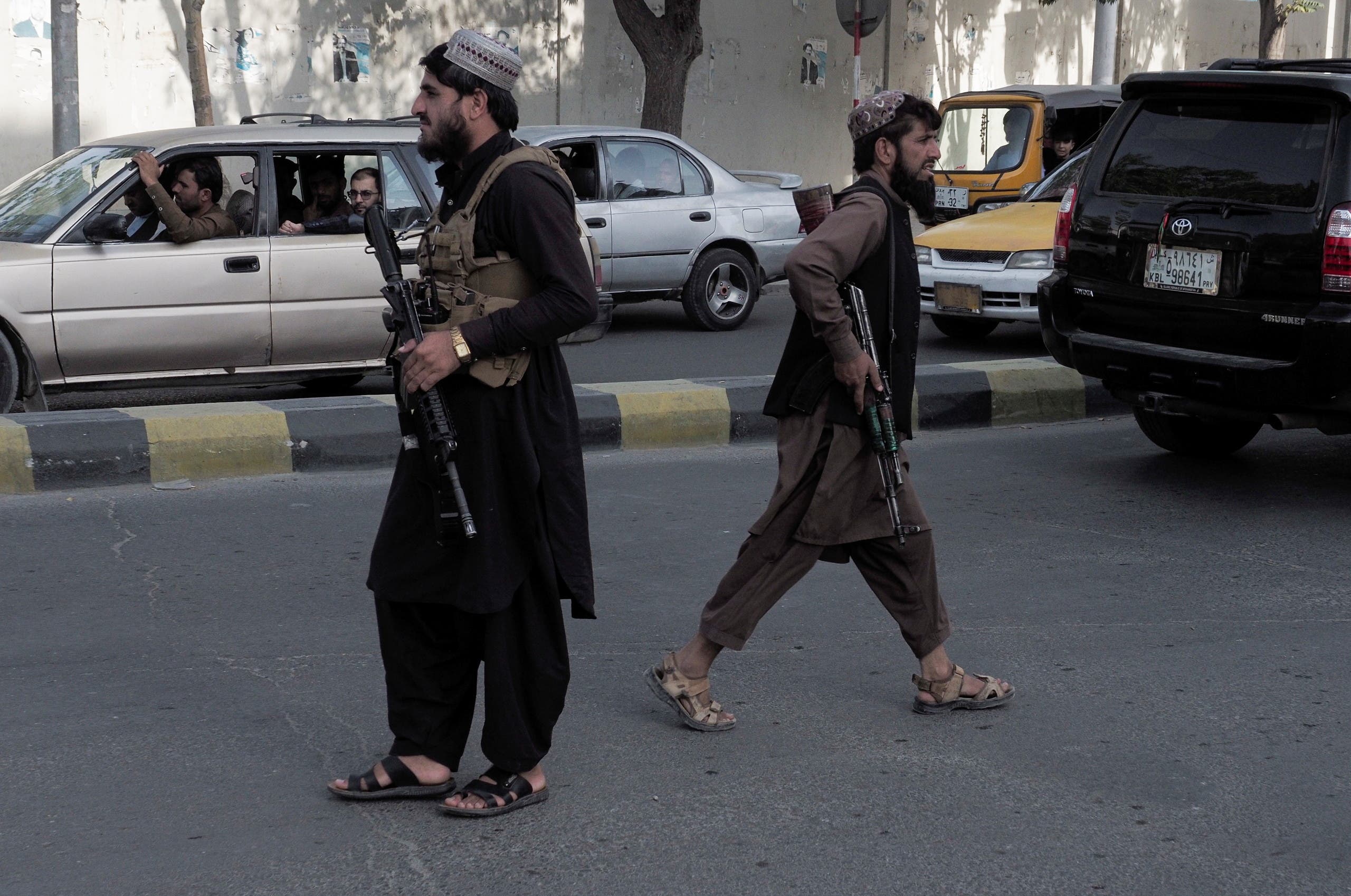 treasure of information
In the weeks following the Taliban's swift takeover of Afghanistan, several reports shed light on how the new rulers used Afghan biometric databases and payrolls to pursue their "enemies".
US officials also reported earlier last month that the group had confiscated US military biometric devices that could help identify thousands of Afghans who have helped US or coalition forces.
A Joint Special Operations Command official and three former US servicemen confirmed to The Intercept at the time that the advanced "HIIDE" devices, which reveal identity, had fallen into the hands of the movement's elements.
These officials have expressed concern that the sensitive data contained in these devices could be used by the Taliban.
Read More About: World News