It has been months since students from Afghanistan stayed home away from the classroom. Despite previous and repeated promises made by the Taliban since they took control of the country last August (2021), nothing has changed. Thousands of girls in the country are still uneducated.
But the movement's spokesperson, Zabihullah Mujahid, announced yesterday, Thursday, during a meeting with some residents of western Kabul, according to reports from media premises, which women's schools and universities will open next year.
standard rigorous
He also pointed out that the standard and the movement's instructions will be imposed on that return, without going into detail on this point. However, many Afghans who experienced the movement's rule during the 1990s are aware of what these rigid teachings are.
In previous periods of his rule, the Taliban imposed strict provisions on women, preventing women from working and even completely absent from the public scene in the country.
Afghan women were rarely seen on the streets without an escort, and they were also prevented from traveling alone or from attending universities.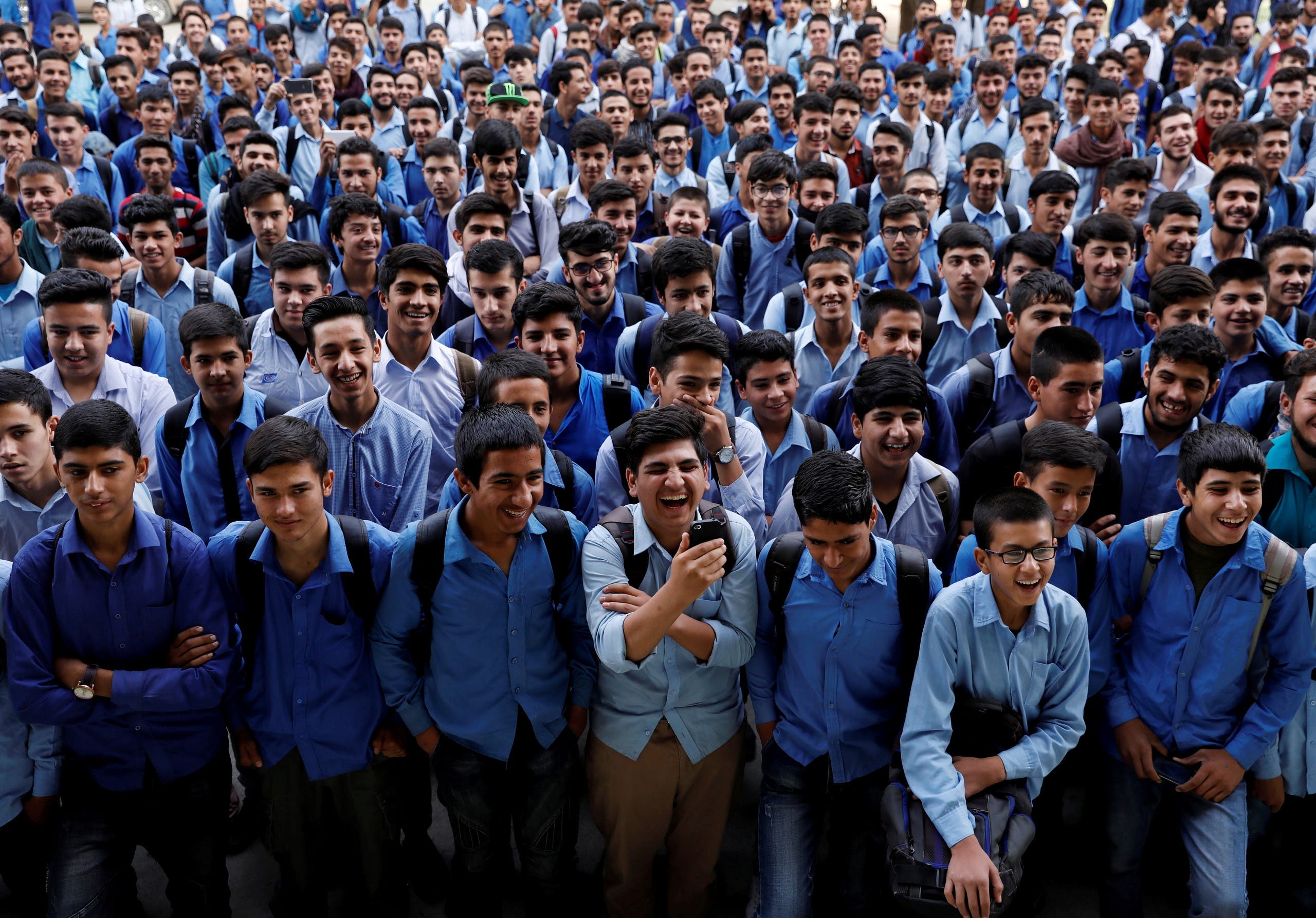 No women in soap operas
Interestingly, the movement announced last September (2021) to open schools for male students and teachers, excluding women, and promised to return them soon, but months have gone by without this promise being fulfilled despite repeated appeals. international organizations to preserve women's rights in Country.
He also made several decisions that raised fears of a return to his "old habit" and strict regulations, especially after banning in some regions broadcast music, and recently issued a decision to prevent women from appearing in soap operas and operas of art, as well as the abolition of the Ministry of Affairs and the Protection of Women.
Read More About: World News