Taliban spokesman Muhammad Naim denied reports that the movement had hosted al-Qaeda leader Ayman al-Zawahiri today Monday in Afghanistan.
The Taliban spokesman told Sputnik that the news "has nothing to do with the truth".
The former US intelligence agency in charge, Michael Morell, he had announced in previously that Al-Zawahiri lives in Afghanistan and is protected by the Taliban.
Al-Zawahiri is back in the limelight again after appearing in a video clip the day before yesterday, Saturday, in coinciding with the 20th anniversary of the 9/11 attacks that terrified the United States in 2011, leaving an estimated 3,000 dead, after months of rumors that he could die.
"We will not allow al-Qaeda to exist"
Taliban spokesman Muhammad Suhail Shaheen confirmed last Saturday that the movement made a commitment in Doha during the Afghan negotiations not to allow the existence of any center for fundraising, training or recruiting of al -Qaeda.
Furthermore, he said the movement will never allow Afghan territory to be used against other countries.
He also said that reports of al-Qaeda's presence in the country do not reflect reality on the ground.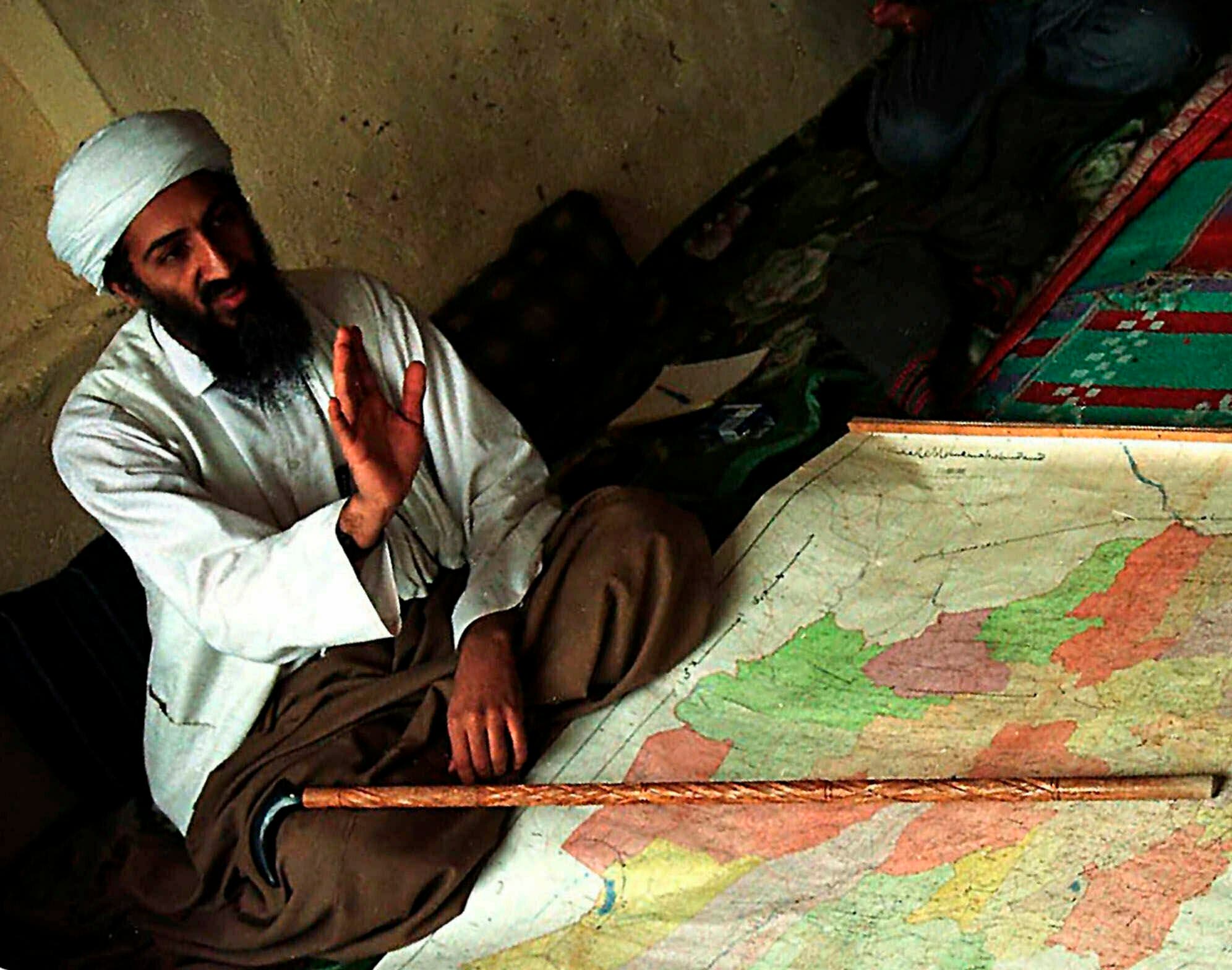 Refusal to extradite bin Laden
In 2001, the Taliban refused to hand over Osama bin Laden, the former leader of Al-Qaeda, at the request of the United Nations, following the attack on the US embassies. in Tanzania and Kenya.
Similarly, the movement in later refused to extradite him or any of the elements of the organization after the events of September 11, 2001, in following the attacks on the World Trade Center towers in New York.
Read More About: World News