While Kabul is still in the center of global attention, the Taliban announced Thursday that they are close to forming a new government, which will likely not include women.
Meanwhile, dozens of Afghan women have organized a rare demonstration to claim the right to work under the new system, which faces great economic obstacles and people's distrust.
In details of the expected new ruling in the Afghan capital, two Taliban sources told AFP that the government's announcement could come on Friday after prayer, days after the chaotic withdrawal of US forces from Afghanistan, ending America's longest-running war. ever.
No position senior for women
This came after a senior Taliban official announced Wednesday night that the government was unlikely to include women.
Sher Mohammad Abbas Stanekzai, who was a prominent hardliner in the early Taliban administration, told the BBC's Pashto radio that women would be in able to continue working, but "may have no place" in the future government either in other high positions.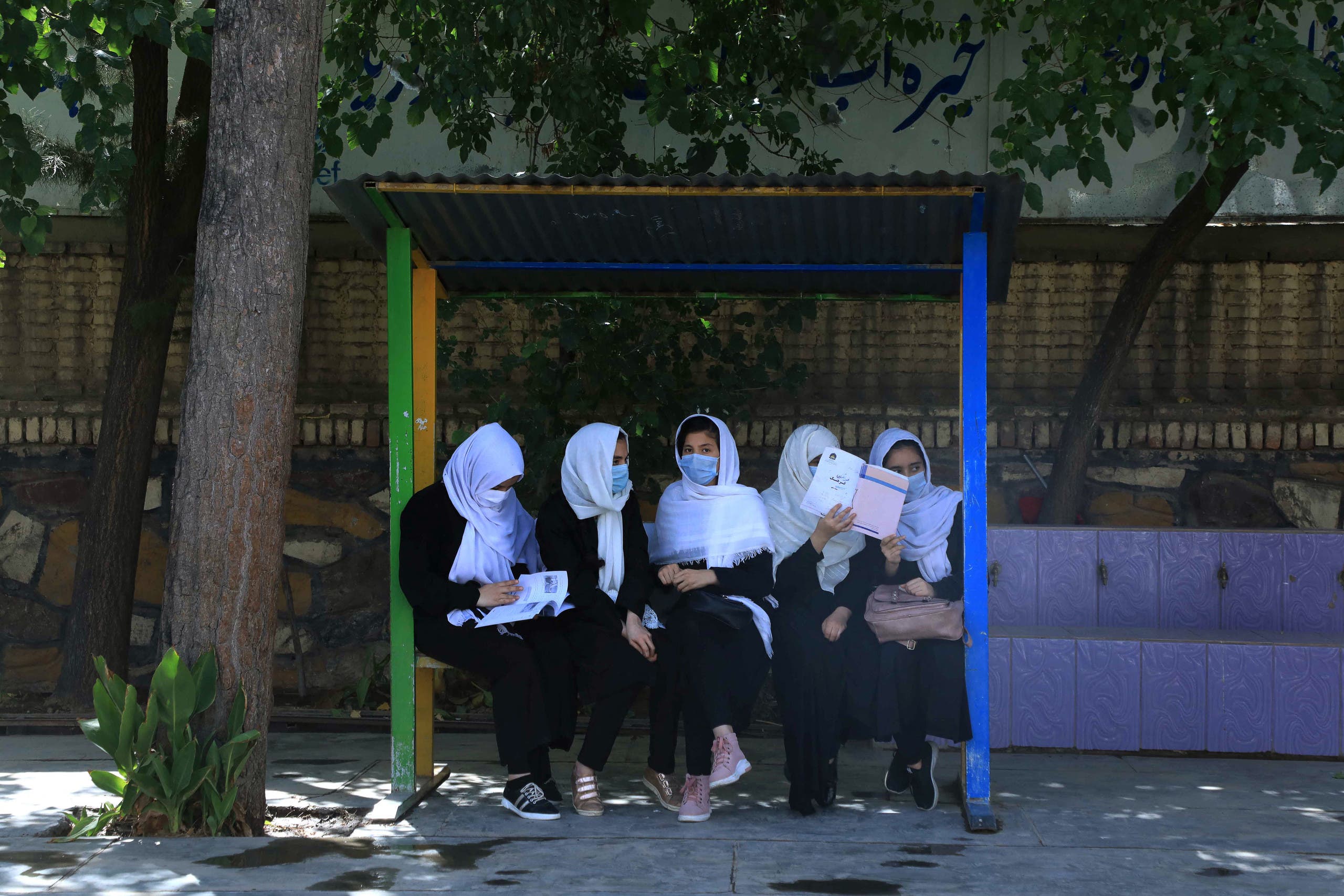 "We are not afraid"
At the same time, the western city of Herat saw about 50 women disembark in square, in a rare demonstration to claim the right to work and to protest the absence of women from the new government.
Protesters chanted slogans calling for women's rights and chanting: "It is our right to receive education, work and security." They also sang: "We are not afraid, we are united".
While Basira Taheri, one of the protest organizations, told AFP that he wants the Taliban to include women in the new government.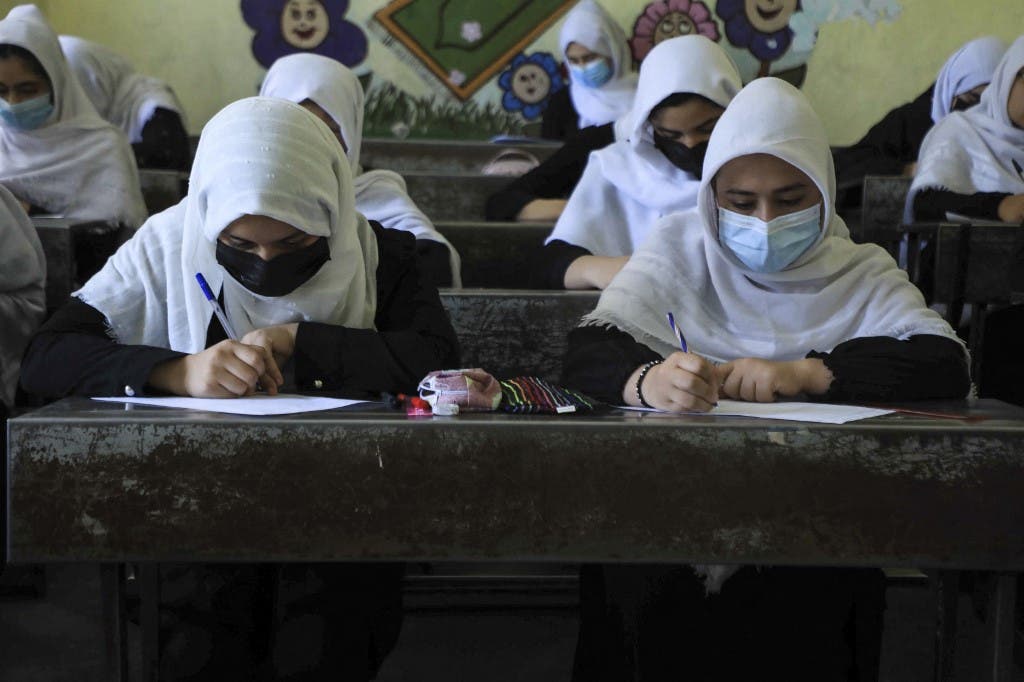 He added: "We want the movement to hold consultations with us, saying, 'We don't see women in their meetings and gatherings.'
Interestingly, Herat is a relatively diverse city on the ancient Silk Road near the Iranian border. It is one of the most prosperous regions in Afghanistan.
Read More About: World News