With accusations made against the movement in recent days of carrying out murders and kidnappings of former security officers and policemen, the Taliban responded by denying all these accusations against its members.
And he expressed his willingness to cooperate with any independent investigations in this sector, according to the local Tolo network.
He also confirmed that the allegations made against the movement that took control of the country in mid-August by the United States and many other countries of the systematic killing of former members of the Afghan security forces, "are not based on facts," prove or documents, "as she said.
America and 20 countries
And the United States and 20 other countries, in a statement on Sunday accused the Taliban of carrying out "lightning executions" against former members of the Afghan security forces, revealed by human rights organizations.
They also expressed "grave concern over reports of executions and forced disappearances of former members of the security forces, as documented by Human Rights Watch and other human rights organizations." And he held that "these acts constitute serious violations of human rights and are incompatible with the amnesty announced by the movement in precedence ".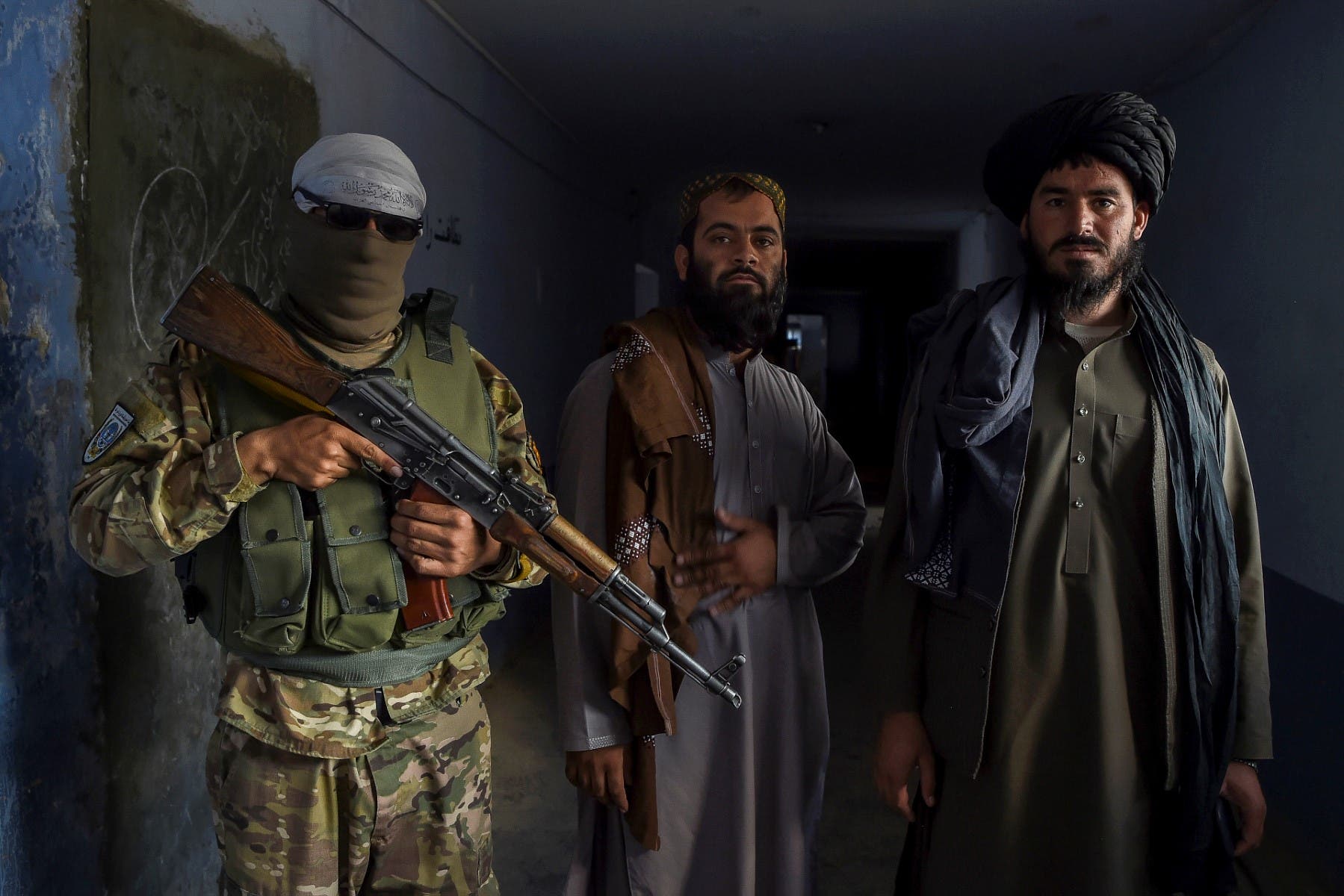 In addition, he called for investigations into reported cases to be timely and transparent and for those responsible to be held accountable.
Earlier last week, Human Rights Watch unveiled a report documenting the execution of dozens of police officers and reported cases of enforced disappearance of 47 members of the security forces and other military, police and intelligence personnel. they surrendered or were arrested by Taliban forces "between mid-August and October.
Interestingly, since the movement's control over Afghanistan, thousands of former employees, pilots and soldiers have left and fled, fearing reprisals from the Taliban, especially after obtaining a series of data with the names of employees, men security forces and workers with American companies or coalition forces in recent years. .
Read More About: World News