Today, Monday, the Taliban launched an attack on several suspected hiding places of the local branch of ISIS in Kandahar province in southern Afghanistan, which resulted in the killing of four ISIS elements and two civilians, according to one. police source.
The commander of the Taliban provincial police, Abdul Ghaffar Mohammadi, told AFP that this operation against "ISIS-Khorasan province" started at midnight. in four districts of the province and continued in morning.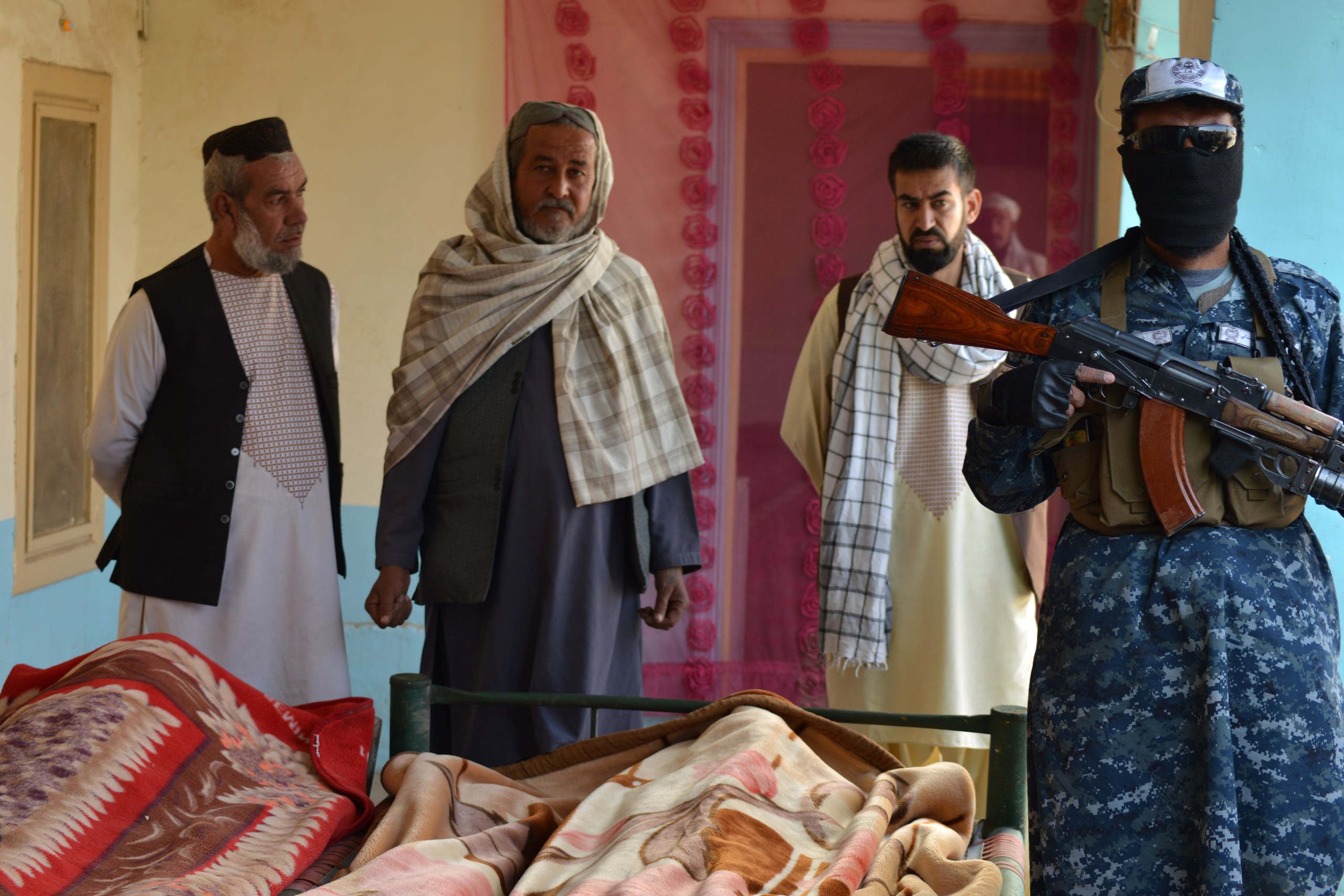 He stressed that "so far, four ISIS fighters have been killed and 10 arrested … while one of them blew himself up inside a house".
For its part, a Taliban spokesman said on Twitter Monday evening that civilians and three members of the organization were killed in the operation.
Since returning to power in Kabul on August 15, the Taliban, which made security a priority after decades of war, have faced a series of attacks by the Islamic State.
This organization is particularly active around the city of Jalalabad (in the east), where it has already targeted the Taliban several times.
It also targeted Kunduz, Kabul and Kandahar, where an attack on one of its mosques in mid-October killed at least 60 people.
"ISIS – Khorasan Province" gained momentum with the return to power of the Taliban after being severely weakened in 2019 thanks to operations carried out by the Afghan army with the help of the United States.
The organization is the main threat to Taliban authority and the movement seeks to reduce its influence.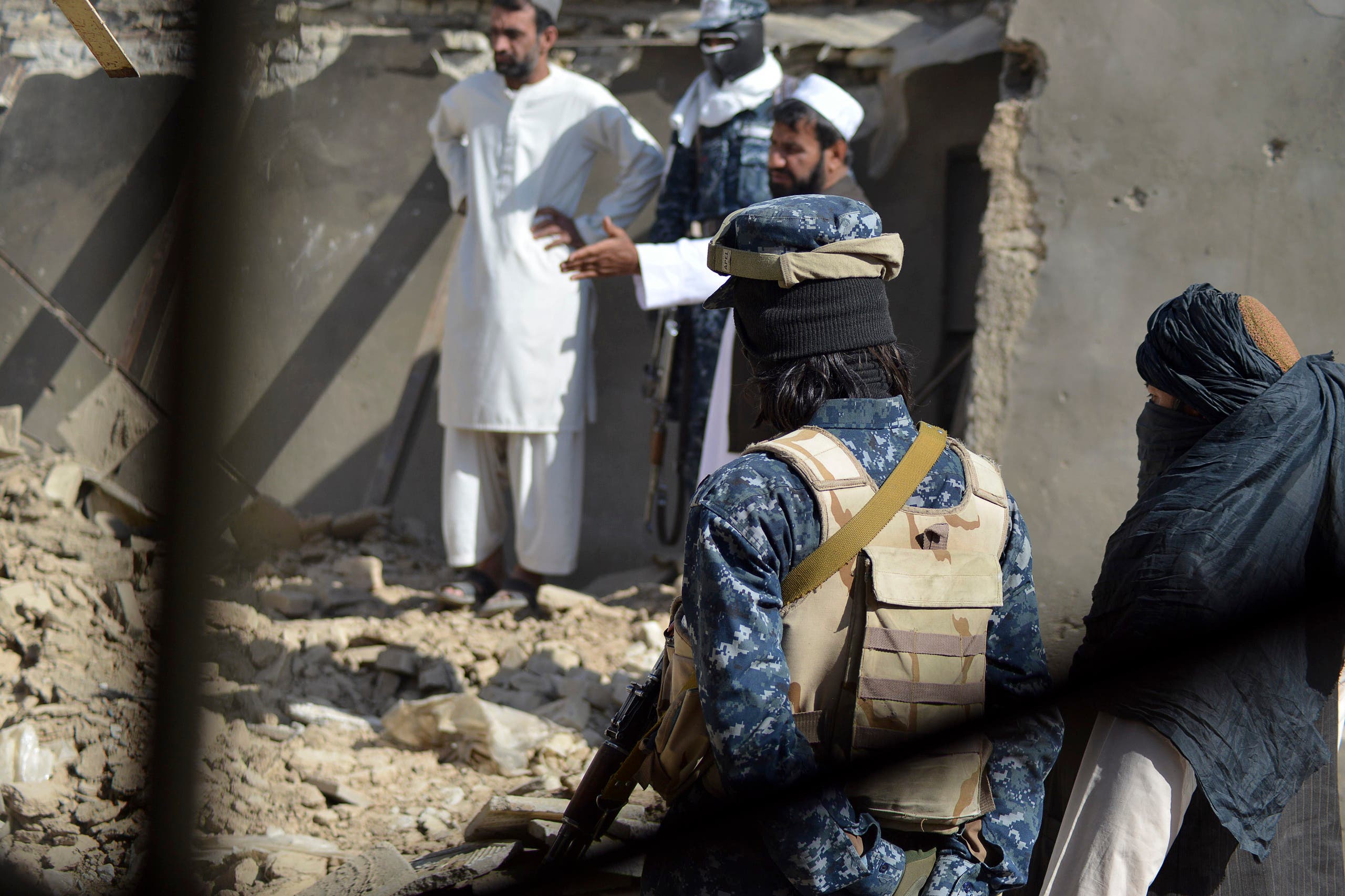 Separately, a roadside bomb exploded in a busy road in the Afghan capital Kabul, injuring two people, police said.
The bomb exploded as a taxi passed in the Kota-e-Sangi district, west of Kabul.
The explosion occurred two days after a bomb went off in a minibus in another area of ​​western Kabul, killing at least one person and injuring five others.
Nobody claimed responsibility for the two explosions.
Read More About: World News