After announcing the formation of a government on Tuesday, the Taliban announced today Wednesday that the governor of the Afghan Central Bank had ordered the freezing of the accounts of former Afghan officials, explaining that the freezing of accounts includes all those who worked in the government. by President Ashraf Ghani.
Before approval
He warned Afghans not to demonstrate, stressing that the demonstrations must obtain the approval of the Ministry of Justice, accusing foreign parties of financing the demonstrations and of inciting protest.
He promised that anyone who violates the conditions for obtaining permission to demonstrate will be subjected to rigorous legal action, stressing the need to show up 24 hours before organizing the demonstrations.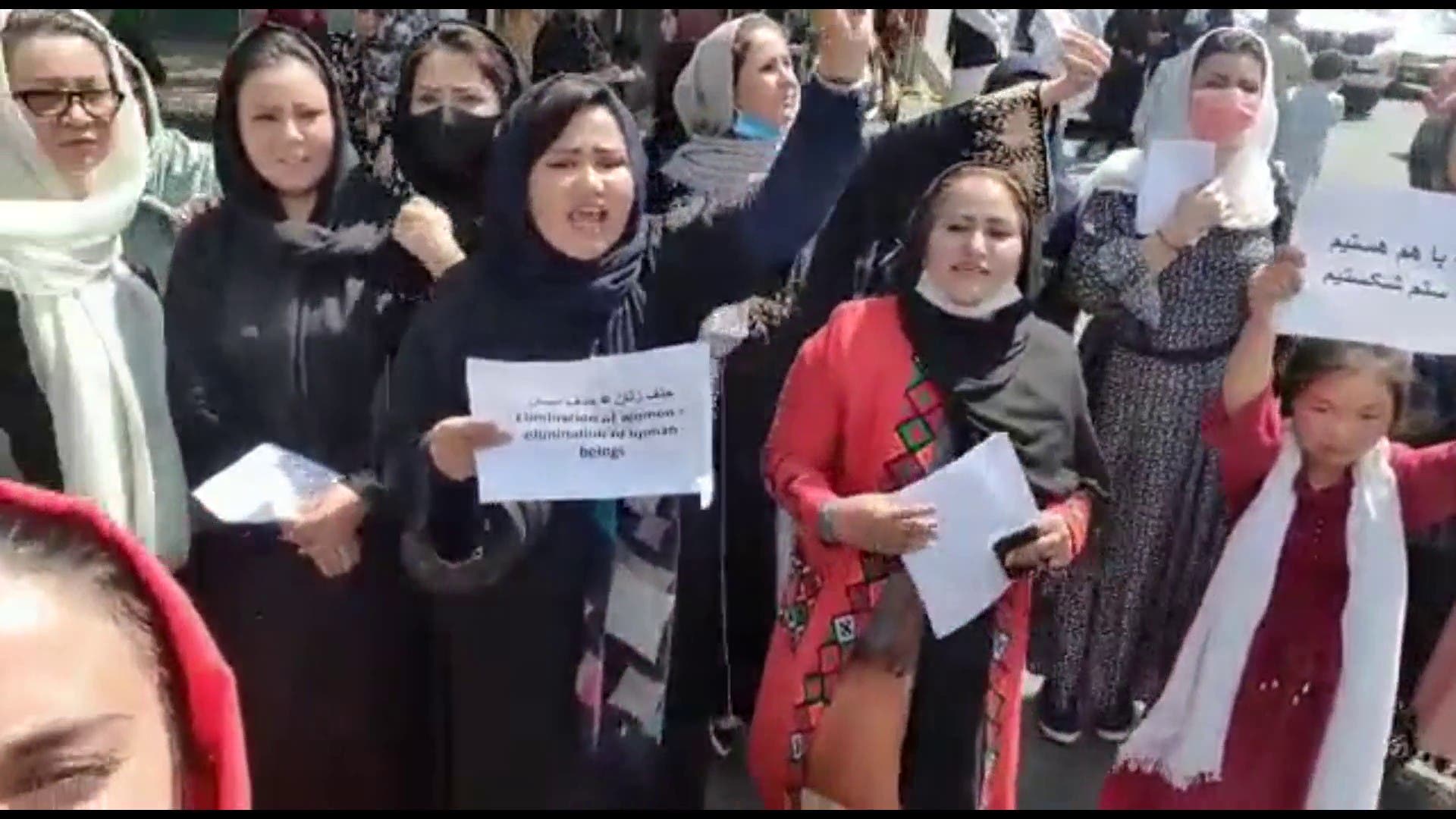 asking for a chance
The Taliban asked the international community to give her the opportunity to establish security before addressing the rest of the problems and challenges, renewing her commitment to meet the rights and demands of Afghan citizens.
Interestingly, the movement's spokesman, Zabihullah Mujahid, announced at a press conference held yesterday evening, Tuesday, the names of the members of the government, noting that Hassan Akhund has been appointed interim prime minister, and Mullah Abdul Ghani Baradar as acting Deputy Prime Minister.
This interim government exclusively included Taliban leaders, including those who are on the terrorist list, with the complete absence of women and ethnic diversity in the country.
Read More About: World News