Arrests carried out by the Turkish authorities against persons suspected of having links withFethullah Gulen, resident in the United States.
Turkish prosecutors ordered the arrest of 158 suspects, including 33 soldiers in service, as part of an operation against suspects of ties to Gulen, which Ankara said was behind a failed coup attempt in 2016, the official Anatolian news agency reported.
Among them are students of military colleges
In addition, 97 people have been arrested so far.
Among the wanted are 110 military university students who were expelled following the coup attempt, as well as 48 in service and former military, according to Reuters.
Campaign started 5 years ago
To this comes the investigation, which involved 41 provinces, as part of a campaign that began 5 years ago against the network Gulen.
On the other hand, Gulen denies any connection with the failed 2016 coup attempt that killed more than 250 people.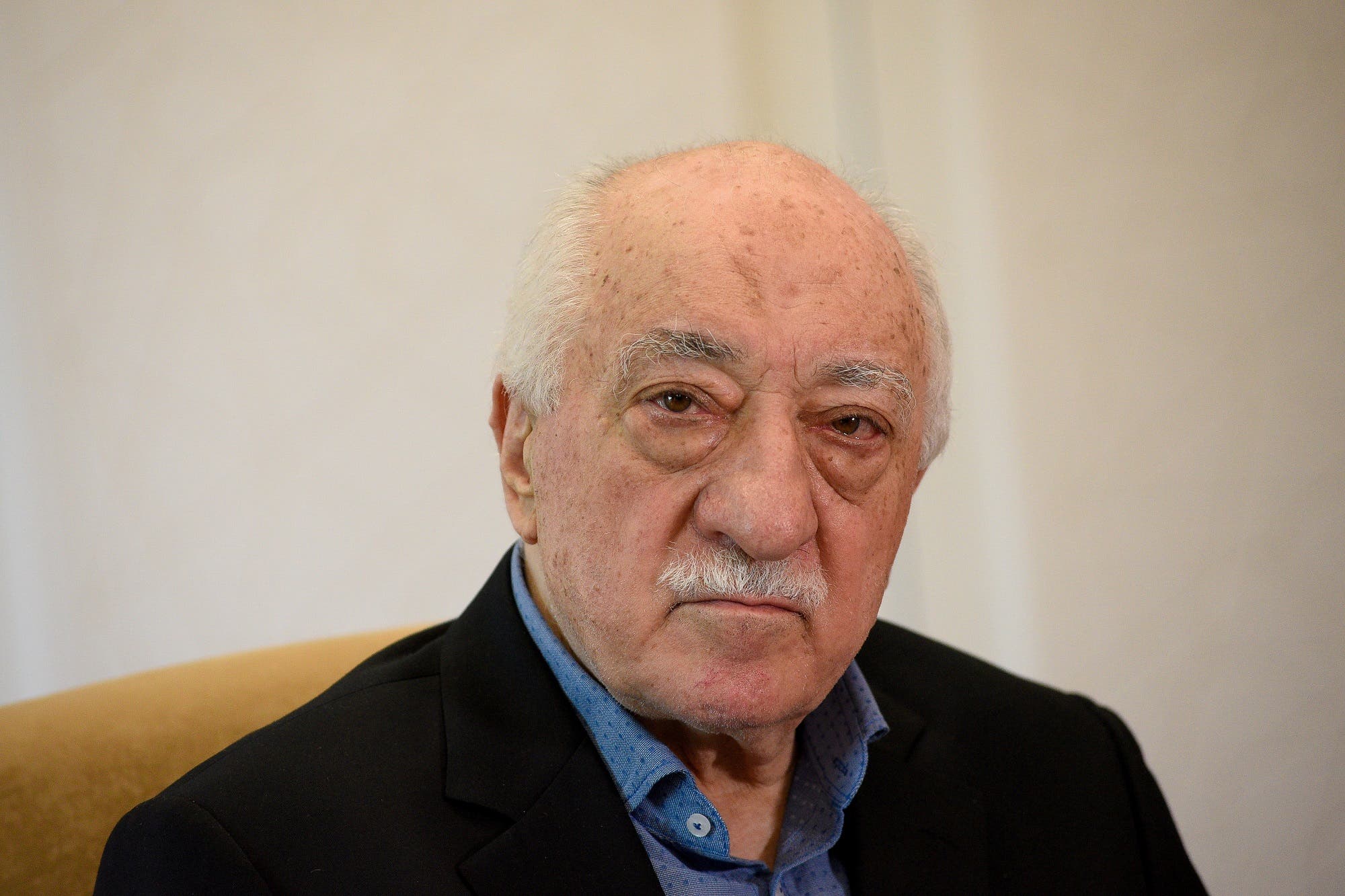 Interestingly, Turkey has arrested around 80,000 people, in awaiting trial, from the failed coup attempt. It has also fired or suspended more than 150,000 civilian and military government employees and fired more than 20,000 from the military.
Read More About: World News