In the prime hours on Thursday, Turkish President Recep Tayyip Erdogan issued the decision to fire 3 central bank officials and appoint two more.
The exemption decision, published in the Official Gazette, concerns the two vice-presidents of the Central Bank, Semih Toman, Ugur Namik Koçek, and a member of the Monetary Policy Council, Abdullah Yavas, less than 5 months after his appointment to this position.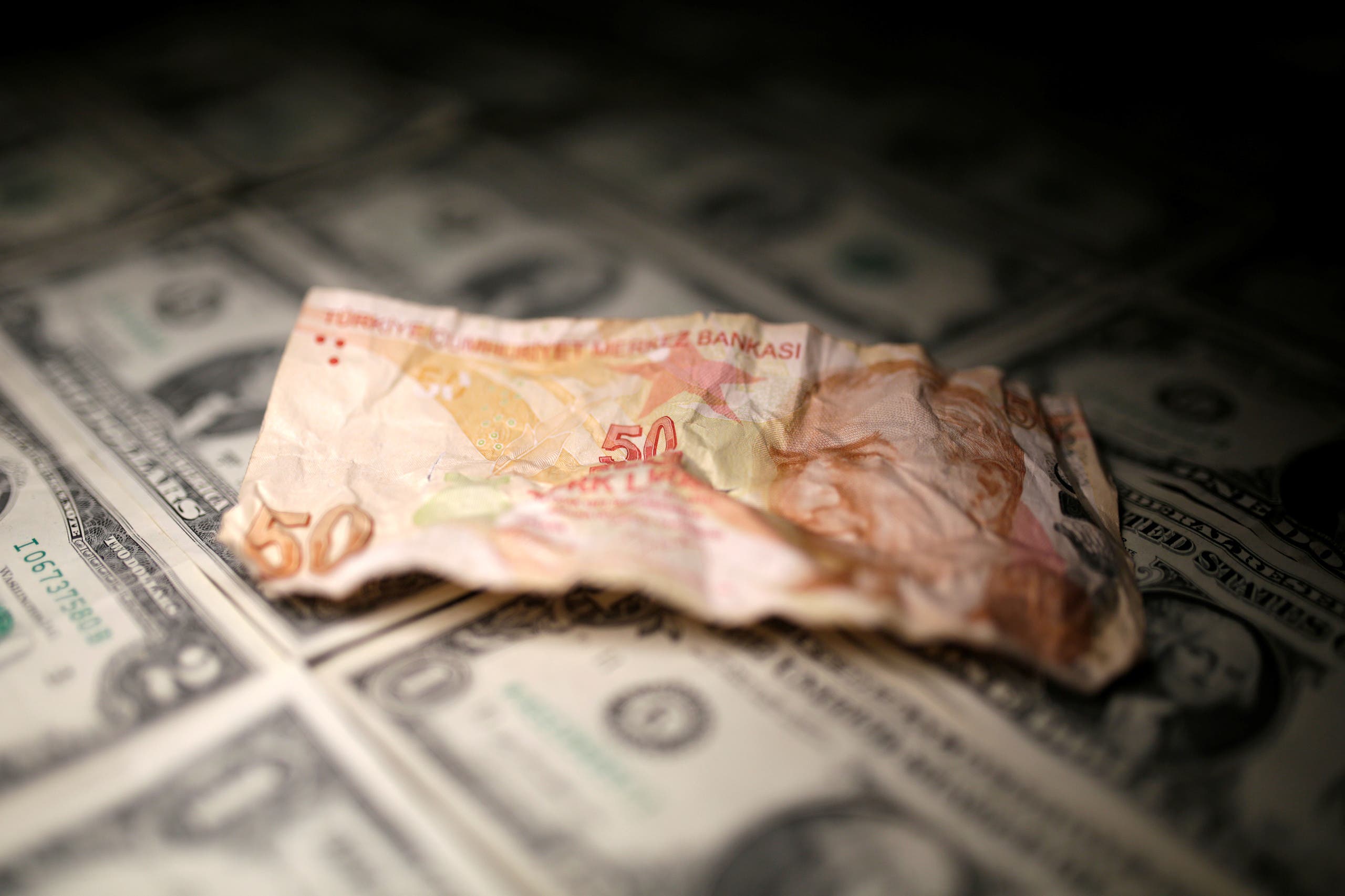 The decision also included the appointment of "Taha Chanak" as Vice President of the Central Bank and "Youssef Tuna" as member of the Monetary Policy Council.
The decision follows an important meeting held Thursday evening in the capital Ankara with the governor of the Turkish central bank, Shehab Kavcioglu.
Following this decision, the Turkish lira fell to the lowest level, beating today for the third consecutive time a new record, exceeding 9.18 lire per US dollar.
The central bank last month cut its main interest rate to 18 percent from 19 percent, despite annual inflation rising to around 20 percent. in a move that analysts saw as new evidence of Erdogan's political interference, which he describes as an "enemy of interest rates". ".
The next meeting of the Central Bank's Monetary Policy Committee will be held on 21 October.
Read More About: World News