The Special Representative of the Secretary-General of the United Nations in Sudan, Volker Peretz, expressed his concern that the appointment of a new Sovereign Council by the commander of the Sudanese army, Abdel Fattah al-Burhan, "would make it more difficult to return to the constitutional order".
The United Nations Integrated Mission in Support of Transition in Sudan claimed in a declaration that Peretz reiterated, during a briefing to the Security Council, "the importance of reaching an urgent solution through negotiations to restore political and economic life to normal".
He also added that the mission is "strongly committed to making efforts to provide its good offices in coordination with the actors concerned ", asking to" bring the transition process back to the straight line via in in line with the aspirations of the Sudanese people, as well as to maintain the support of the international community. "
self control
The Special Representative of the Secretary General renewed his appeals to the Sudanese army to "exercise restraint" and allow peaceful protests, in particular in view of the events scheduled for 13 November.
The UN representative also urged the army to "take other measures to reduce escalation and strengthen confidence, including the restoration of full freedom of former Prime Minister Abdullah Hamdok, the release of political detainees, the restoration of access to the Internet and refraining from adopting more unilateral measures that contradict the spirit of the transitional partnership ". He stressed that "these measures are essential to conduct negotiations in order to restore the transitional partnership in constructive way e in good faith".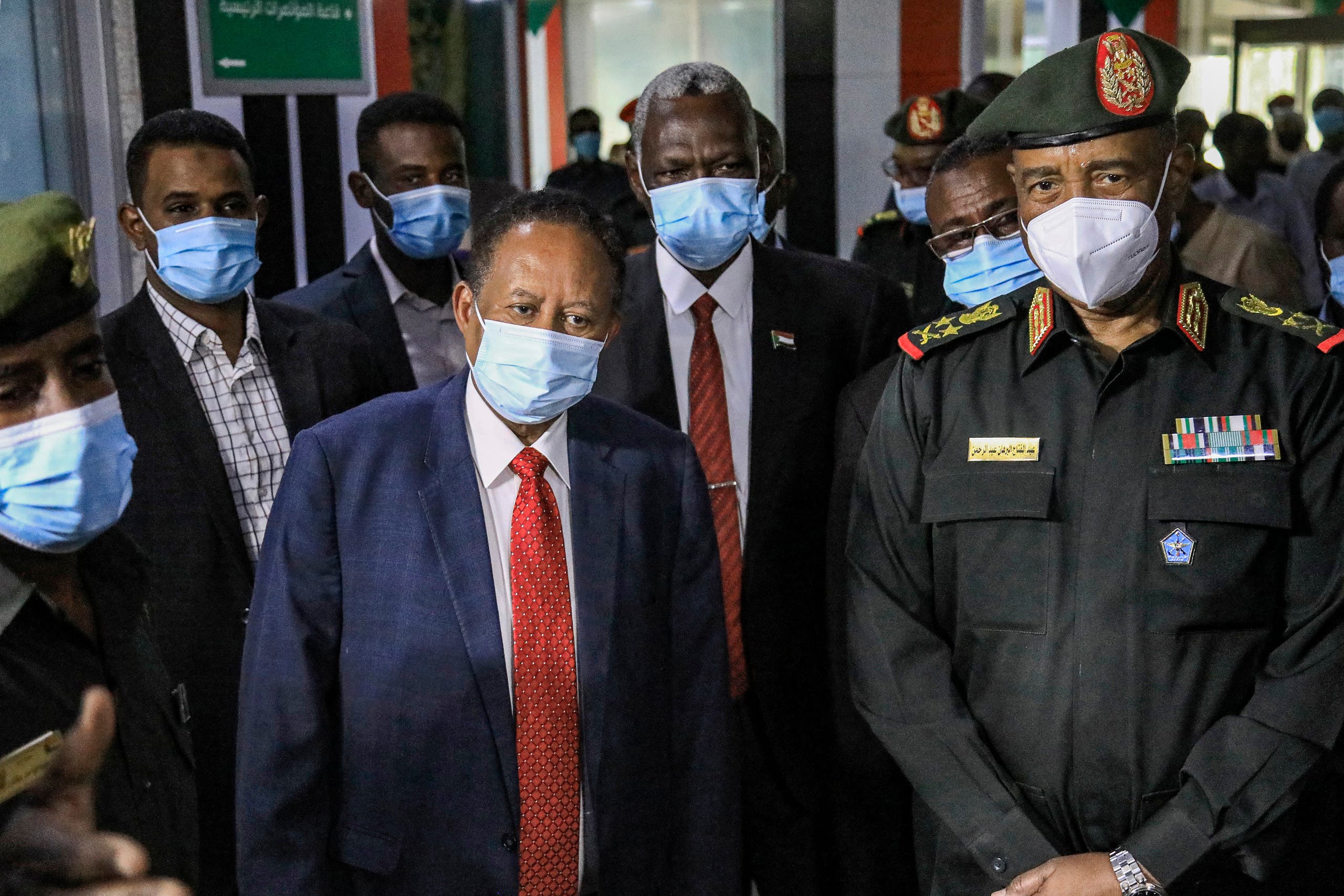 new table
On Thursday, the commander of the Sudanese army, Abdel Fattah al-Burhan, had formed a new Transitional Sovereignty Council in the country, which is the institution that took power alongside the civilian government after the overthrow of Omar al-Bashir. in 2019, as announced on Thursday by official television.
Al-Burhan maintained his position as Prime Minister and Muhammad Hamdan Dagalo (Hemedti) maintained his position as Vice President of the Council.
The new council is composed of Shams El-Din Kabashi Ibrahim, Yasser Abdel-Rahman Hassan Al-Atta, Ibrahim Jaber Ibrahim, Malik Agar, Al-Taher Abu Bakr Hajar, Al-Hadi Idris Yahya, Raja Nicholas Abdel-Masih, Abu Al -Qasim Mohamed Mohamed, Youssef Gad Karim (in representation of Kordofan), Abdul Al-Baqi Abdul-Qader and Salma Abdul-Jabbar (representative of the central region).
The appointment of the representative of Eastern Sudan to the Sovereign Council has been postponed to "more consultations".
Read More About: World News