The United States condemned Sunday's events in the Guinean capital, Conakry, where special forces soldiers ousted the country's longtime president.
The US State Department said in a statement that violence and any unconstitutional action would only lead to an erosion of the possibilities of pace, stability and prosperity of Guinea.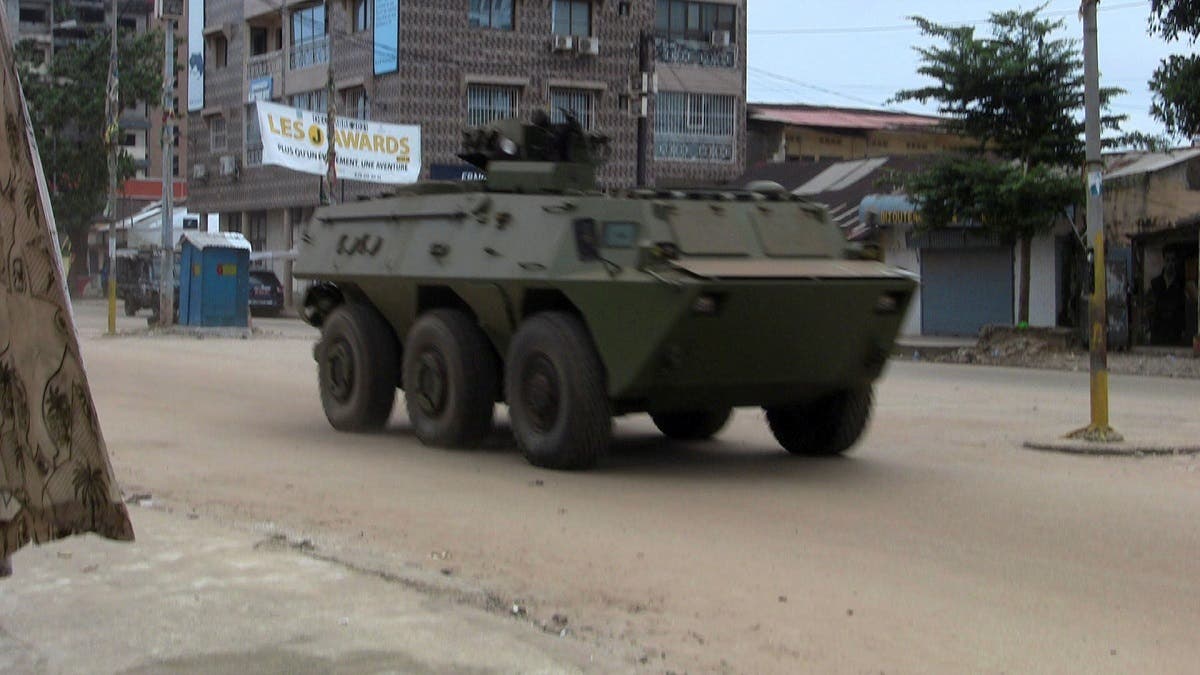 "The United States condemns Sunday's events in Conakry," the statement said.
"These actions could limit the ability of the United States and other international partners of Guinea to support the country as it moves towards national unity and a brighter future for the Guinean people," he added.
On Sunday, the special forces officers who took power in Guinea and the arrested President Alpha Conde announced the imposition of a curfew in the whole country "until further notice" and the replacement of the governors of the region with soldiers.
Officers also claimed in a statement broadcast on national television that a meeting of Conde government ministers and other senior officials will be held on Monday at 11:00 GMT in the capital, Conakry.
For its part, Paris on Sunday evening condemned the "attempt to seize power by force" in Guinea, calling for the "immediate and unconditional release of President Condé", according to a statement released by the French Foreign Ministry.
The statement states that Paris "joins the appeal of the Economic Community of West African States to condemn the attempt to seize power" on Sunday and "to demand a return to constitutional order".
On Sunday, the African Union condemned the takeover by the army in Guinea and demanded the immediate release of President Condé.
A statement issued by the EU presidency, the president of the Democratic Republic of Congo, Felix Tshisekedi, and the president of the African Union Commission, Moussa Faki Mahamat, invited the Council to pace and Union security to hold an emergency meeting to discuss the situation and take appropriate action, citing Reuters.
On Sunday, the Guinean special forces confirmed the arrest of President Conde and the "dissolution" of state institutions, in a video they directed to an AFP correspondent, while the defense ministry announced that the attack on the presidential residence had been rejected.
Read More About: World News