On Friday a US federal court ordered the seizure of a Singapore-owned oil tanker accused of delivering goods to North Korea in violation of US sanctions against Pyongyang.
The United States Department of Justice said in a statement, citing court documents, that the oil tanker M / T Courageous transported petroleum products to North Korean flagged ships and delivered the shipments to the North Korean port of Nampo.
And a New York federal judge issued a ruling for the seizure of the tanker, allowing the United States to seize the ship currently docked. in Cambodia. A New York federal judge's decision to confiscate the ship means that the US government now owns this tanker.
The ministry statement said Singapore's Kwik Kei Singh bought the ship, which has a capacity of 2,734 tons, indicating it is wanted and has not been arrested so far.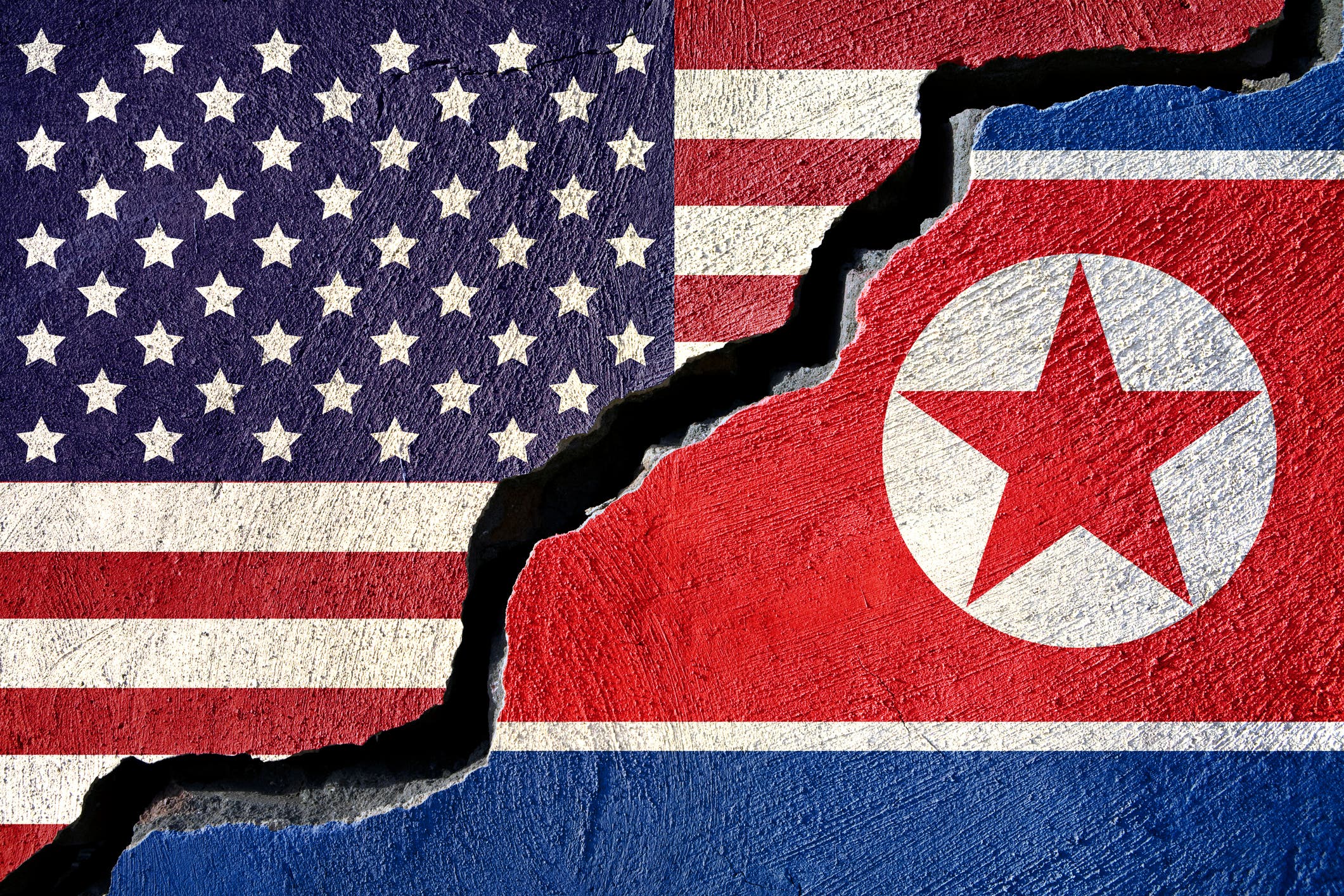 "Kwik and his associates are involved in an extensive system of circumventing US and UN sanctions by using their owned vessels to smuggle fuel to North Korea, thereby providing a vital resource for the North Korean government, "the Justice Department said.
He added that M / T Courageous may have been bought using US dollars that passed through US banks "without their knowledge".
Between August and December 2019, the tanker illegally stopped transmitting information about its location. Satellite images revealed that the tanker in at that time it was making oil transfers equivalent to over $ 1.5 million, including to a North Korean ship.
The administration accused Kwik of trying to hide the plan by using front companies, lying to international maritime authorities and providing false information about the Courageous tanker.
The US Department of Justice has accused Kwik of conspiring to evade economic sanctions against North Korea and money laundering.
The Cambodian authorities, in under a US mandate, they have detained the tanker since docking there in March 2020.
The United States Attorney's Office for the Southern District of New York filed a civil lawsuit to seize the tanker on April 23.
Relations between Washington and Pyongyang are strained. In June, the North Korean foreign minister ruled out any dialogue with the United States, saying a tale dialogue "will get us nowhere".
Negotiations between the two countries have long been bogged down by international sanctions imposed on the nuclear-armed country and what North Korea must renounce in change of their revocation.
North Korea's economy is in difficulties for years due to the international sanctions imposed in response to its banned military programs, including its nuclear program.
In late June, the United States Special Representative for North Korea called on members of the UN Security Council to strictly implement the resolutions taken against Pyongyang, which aim to limit North Korea's oil imports and its exports, in particular coal, textiles and fish.
Read More About: Business News