The mission director of the United States Agency for International Development (USAID) in Ethiopia said on Tuesday that forces from the Ethiopian region of Tigray have looted the warehouses of its US government-affiliated agency in the Amhara region of Ethiopia in recent weeks.
War broke out in the mountainous Tigray region last November between Ethiopian forces and the Tigray People's Liberation Front, which controls the region. The conflict killed thousands of people and caused a humanitarian crisis.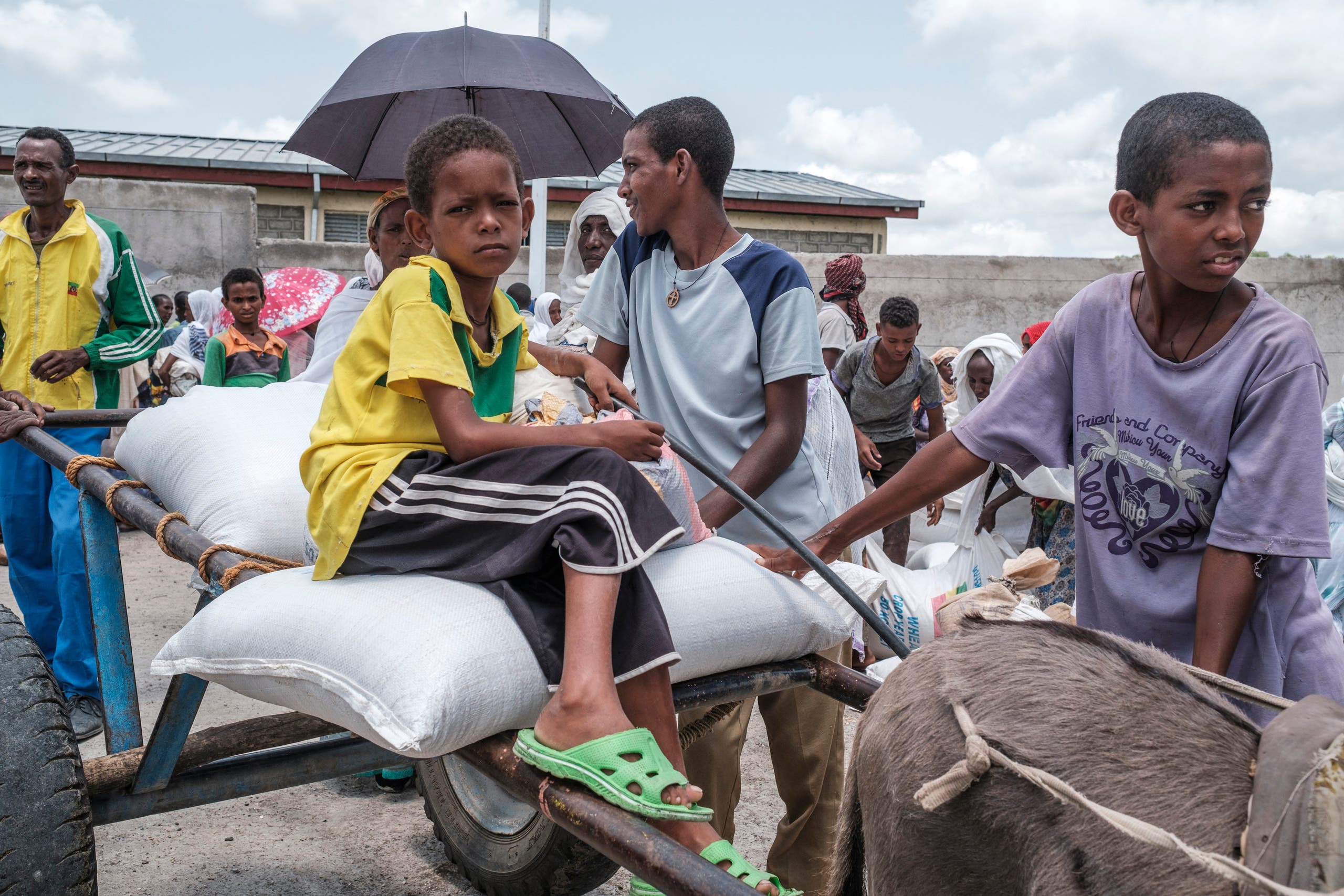 After recapturing much of the Tigray region in late June and early July, Tigray forces entered neighboring Afar and Amhara regions, displacing hundreds of thousands more from their homes.
"We have prove that many of our warehouses have been looted and completely emptied in both areas, especially in Amhara, where PFLP soldiers entered, "said Shawn Jones, USAID mission director in Ethiopia, in a television interview with ABC. free the Tigray ".
Jones added, "I think the TPLF is very opportunistic," as he said.
Representatives of the Tigray People's Liberation Front and the office of Ethiopian Prime Minister Abiy Ahmed did not comment on the allegations.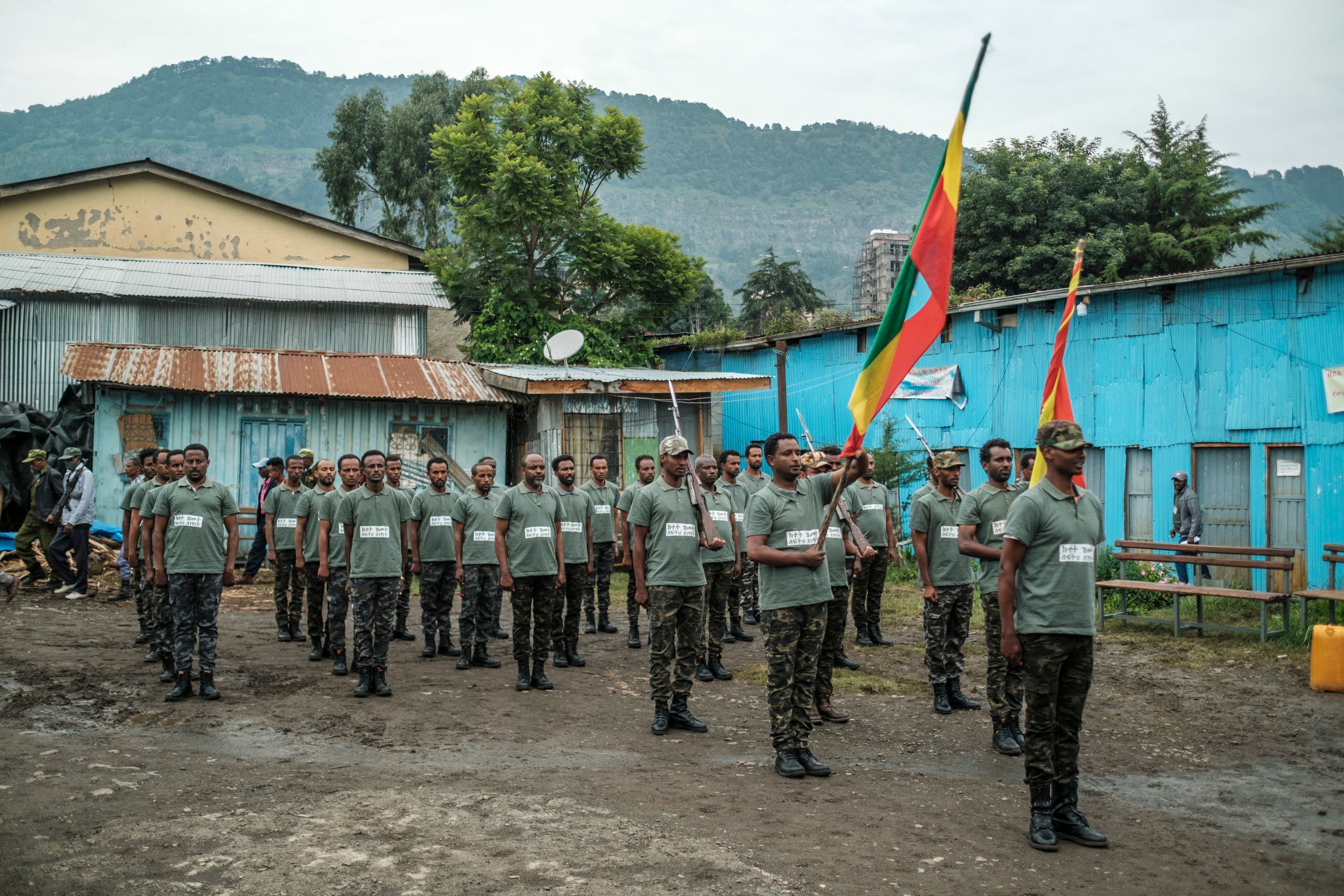 The US Agency for International Development estimates that up to 900,000 people in Tigray are already suffering from hunger, while another five million are in dire need of humanitarian assistance.
This is the first time during the nine-month war that aid workers who distribute it to millions of starving people are short of food, the USAID mission director said last week, accusing the Ethiopian government of restricting their movements. .
Tigray forces and the federal government accuse each other of disrupting the flow of relief efforts.
Read More About: World News