After suspending flights from South Africa following the emergence of a new Corona virus mutation, Britain announced today Friday that scientists consider the latest discovered variant of the virus the most important mutation ever, warning the need to know if it is resistant to vaccines.
And the British Health Security Agency indicated that the mutated strain, which was named B1.1,529, contains a "peak protein," which forms the spiny protrusions on the surface of the corona, completely different from the protein found in the original virus on which they are. vaccines for Covid-19 have been made.
Transport Minister Grant Shapps defended the decision to ban flights from South Africa, Botswana, Zimbabwe, Lesotho and Eswatini and said the lesson from the COVID-19 pandemic is that timely action is key.
He also stated in an interview with the British network Sky News, that the new variable is "the most important mutation scientists have ever faced in their research so far".
Interestingly, this strain also appeared in Botswana and Hong Kong, but the Health Safety Agency said no cases of this strain have been discovered in Great Britain.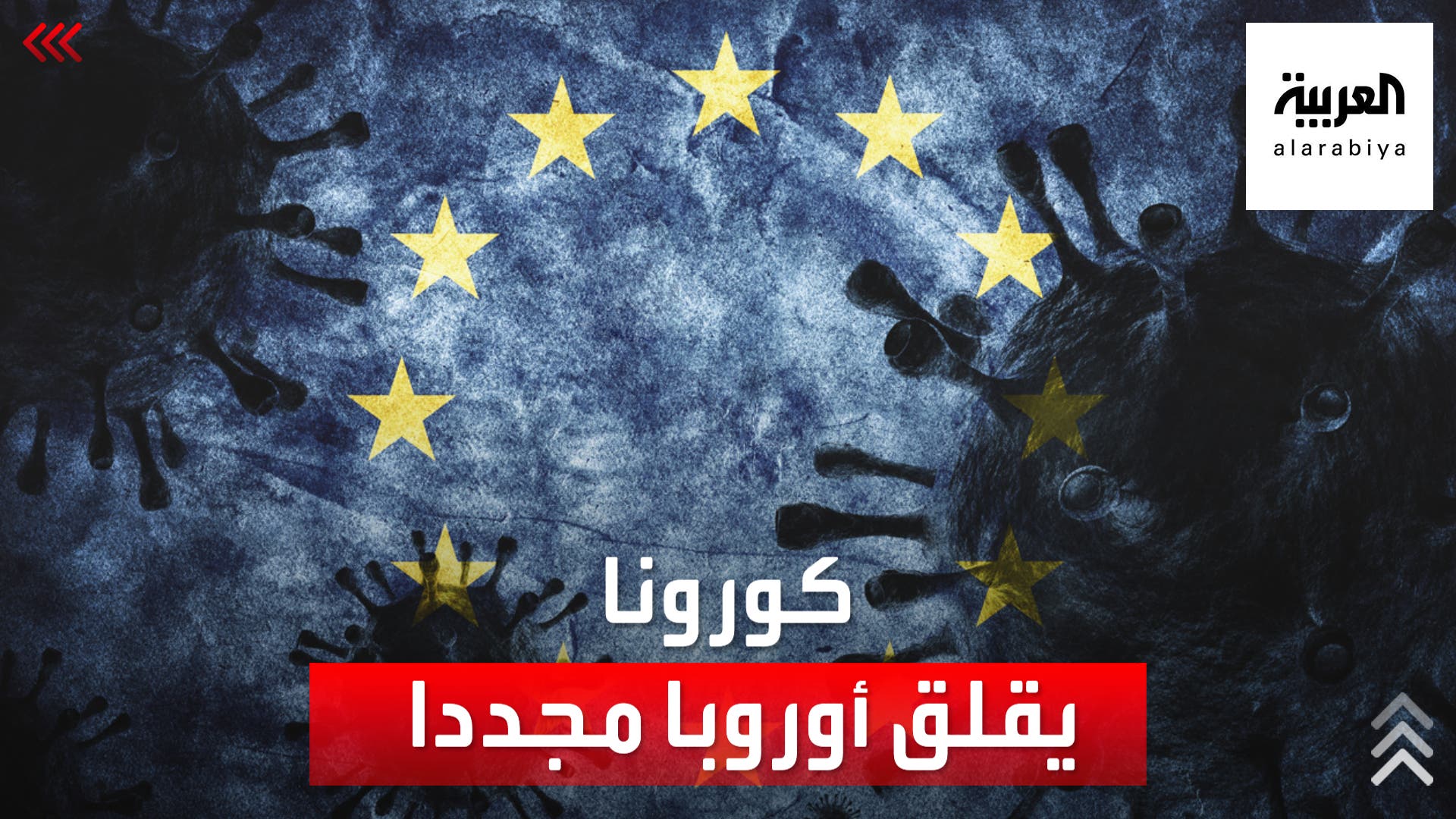 The first injury in Israel
On the other hand, the Israeli Ministry of Health announced today that it has discovered the first case of the mutant in the country for a traveler who has returned from Malawi. And he added in a statement on Friday that the traveler and two suspected cases have been raised in isolation.
He also indicated that the three have been vaccinated, but is currently investigating their exact vaccination status.
Israel, which is still suffering from a wave of spread from the mutated delta, announced last Thursday the suspension of flights from South Africa and six other countries on the continent.
The world is preparing
In turn, European countries have announced a ban on flights from countries located in southern Africa. Outgoing German health minister Jens Spahn announced on Friday that his country will ban most flights from South Africa. The minister explained that the decision, which will be implemented from Friday evening, will include South Africa and "most likely the neighboring countries".
Only German citizens will be able to return to the country, with a 14-day quarantine even if vaccinated.
The European Commission has also proposed to suspend flights from Southern Africa to the European Union.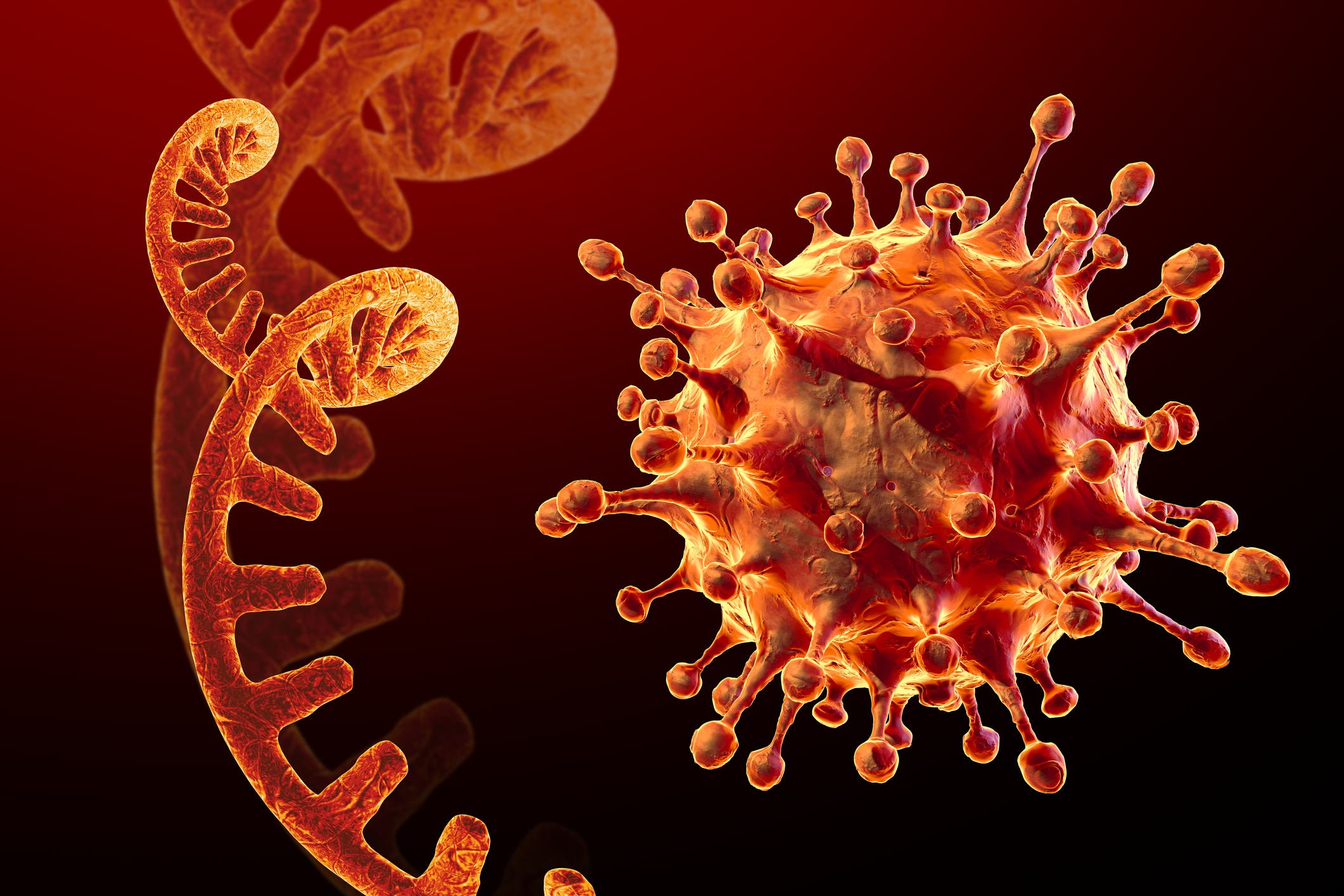 In addition, Italy and Singapore have announced the suspension of travel from various African countries.
While both the Netherlands and Belgium were preparing to reintroduce binding restrictions, to prevent the epidemic from spreading again.
Yesterday London banned all flights from six countries: South Africa, Namibia, Lesotho, Eswatini, Zimbabwe and Botswana, starting Friday at noon.
Interestingly, the new mutation was discovered in South Africa, after the country's scientists declared it a cause for concern due to the high number of mutations in present and its rapid spread among the young people of Gauteng, the most populous province in South Africa.
Read More About: World News