Today, Wednesday, the Yemeni army announced the liberation of new sites in the central province of Al-Bayda.
The center told the Yemeni army that the army and resistance forces have made significant progress on the Numan front, northeast of Al-Bayda.
He stressed that army forces, backed by popular resistance, liberated some sites on the same front, without providing further details.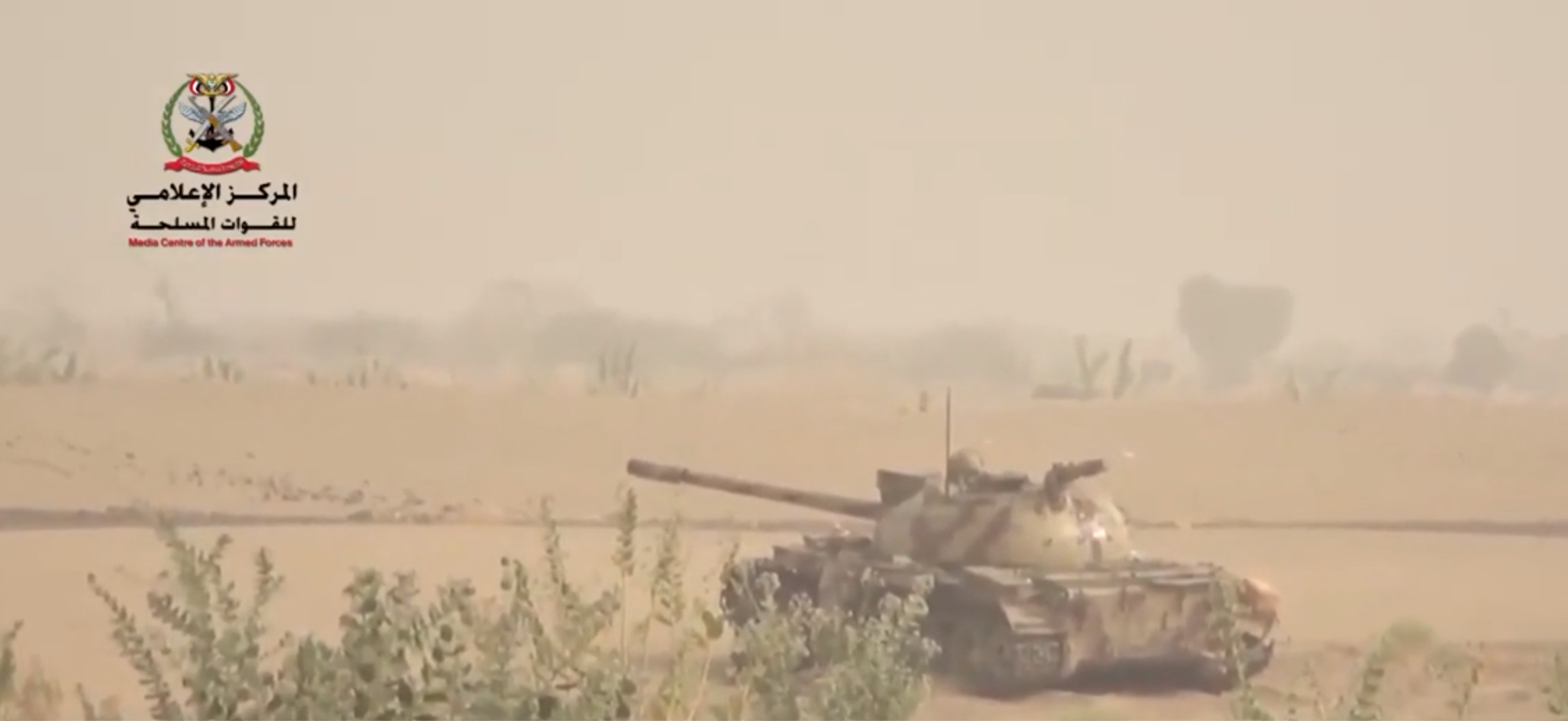 This happens in one moment in which the army and resistance forces continued to advance on the southern fronts of the neighboring Marib governorate, where they made new progress, after an attack launched on the sites in which was stationed by the Houthi coup militia.
The site web Yemeni army officer said the military launched an attack on the sites on Tuesday in Iranian-backed Houthi militia were stationed in the Al-Mashreif front, south of Ma'rib governorate.
He pointed out that the attack led to the complete liberation of Jabal Al-Bayyadh, defeating the Houthi militia and inflicting heavy casualties on them.
In the clashes, more than 14 militia members were killed and dozens injured, while army forces recovered a range of weapons and ammunition from the Houthis, according to the site. web.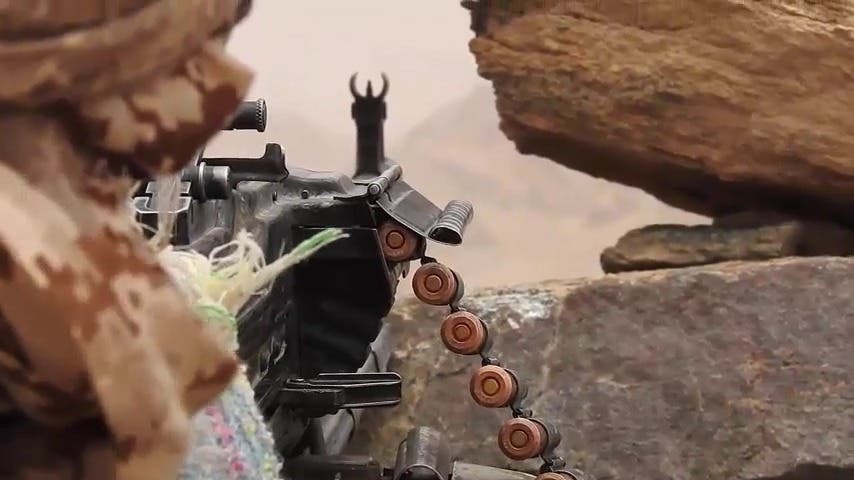 The attack was accompanied by artillery shelling by army artillery on militia sites, rallies and reinforcements on the same front, killing and wounding dozens of Houthi members.
For its part, the planes of the Coalition to Support Legitimacy have targeted several rallies and locations of the Houthi militia in the Al-Kasara and Al-Mashjah fronts, west of Marib, with several air raids.
Coalition fighters also launched intensive raids on Houthi reinforcements from Al-Bayda Governorate, inflicting human and material losses on them.
Read More About: World News