Today, Friday, the forces of the Yemeni army, with the support of the Coalition to Support Legittimacy, managed to defeat the Houthi militia from several locations on the Juba Front, south of the Ma'rib Governorate.
The center media of the Yemeni army confirmed that the armed forces, supported by popular resistance, had defeated the Houthi militia from various locations on the al-Juba front.
He explained that Coalition to Support Legittimacy planes destroyed militia reinforcements on the same front and inflicted heavy losses in equipment and lives on them.
Violent battles took place between the forces of the National Army and the Houthi militia on various fighting fronts in the southern front of the Marib Governorate.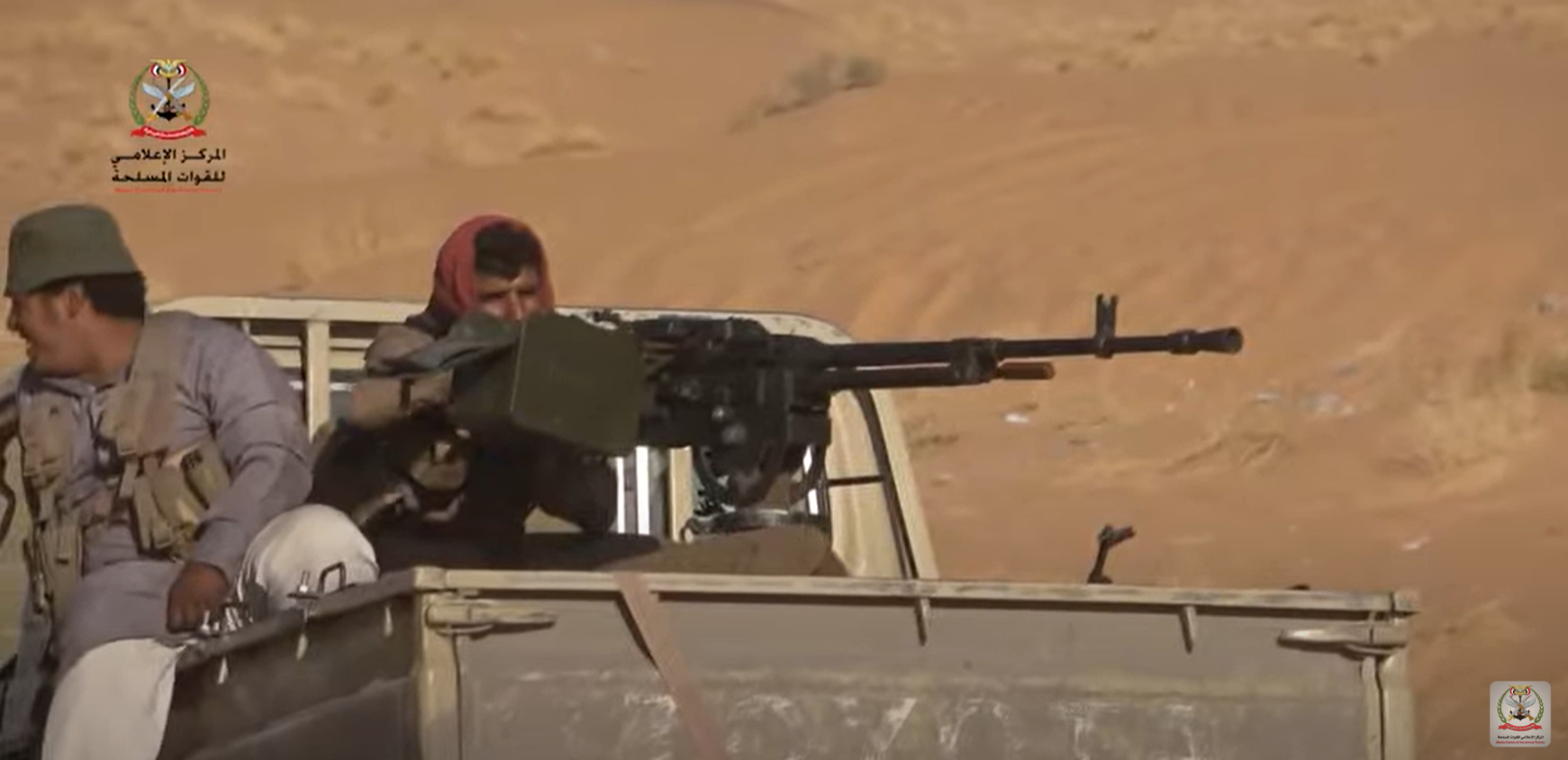 According to military sources, the army artillery also managed to destroy 3 militia crews, and those on board were killed or injured.
Coalition to Support Legitimacy fighters also launched intense airstrikes against Houthi militias in the south and west of the governorate, resulting in deaths and injuries among the militias and the destruction of their vehicles and equipment.
In addition, the spokesman for the Yemeni army, Brigadier General Abdo Majali, confirmed on Friday that the army has made important progress on the southern fronts of the governorate of Marib. in operations offensive successful against the Houthi militia.
Has explained in a press release that the operations involved several fronts, including Ma'la, Umm Rish, al-Amud and Thana, and resulted in the restoration of important sites and greatly exhausted the militias in their combat capabilities.
He said the battles offensive they also led to the killing of dozens of these terrorist elements and the arrest of some of them, and combat crews and quantities of medium and light weapons and ammunition were recovered.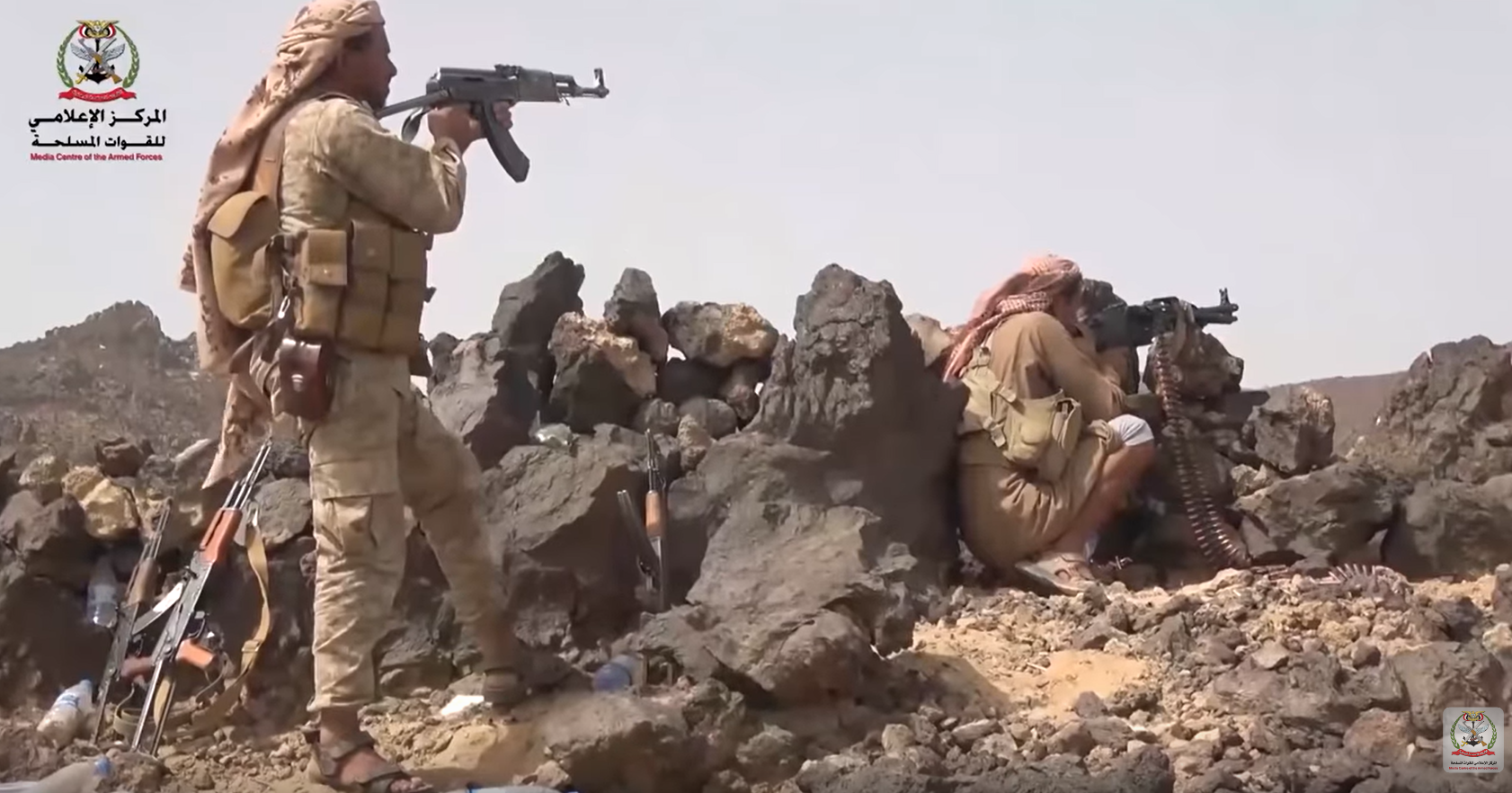 On the western front of Marib Governorate, the official spokesperson for the Yemeni army confirmed that some militia attacks have been thwarted and that they have suffered equipment losses and many more. He pointed out that the army forces on the Sirwah front have successfully carried out a series of attacks and ambushes against the coup militias of the Houthis, inflicting losses of personnel and equipment on them.
Brigadier Majali said losses from recent militia battles included the destruction of 9 armored vehicles, 7 combat crews, a "23 m / s" cannon and a BMB vehicle, noting that all of this was destroyed by artillery. of the army, which carried out a series of painful blows against the militias and destroyed their fortifications.
He added: "The fighter planes of the countries of the Coalition to Support Legittimacy destroyed, with dozens of raids and air strikes, the artillery" 23 m / s ", two BMB vehicles, a weapons shop, 10 armored vehicles and 12 combat kit carrying weapons, equipment and reinforcements for the Houthi militia. "
Read More About: World News