A new update has been released for Path of Exile Update 1.70 You can find out all the details of the Game Update, Bug Fixes, improvements, and Patch Notes below. Path of Exile Update 1.70 is now available for download, for all platforms, including PS4, PS5, Xbox One, Xbox Series S/X, and PC. The file size may vary depending on the platform.
NEW WEAPONS
Whether you wanna show off your sharpshooting skills or gotta quick-draw in a hairy situation, the new Assorted Sidearms Pack's got you covered! Let's take a closer look:
.243 R. Cuomo | Single-Shot Wonder
Break-action single-shot handgun for accurate long-range hunting.
Weapon Type: Single Shot Handgun, compatible with all rifle scopes.
Ammo: .243 Soft Point & .243 Polymer Tip Ammunition
Mag Size: 1
Variants: Competitor & Champion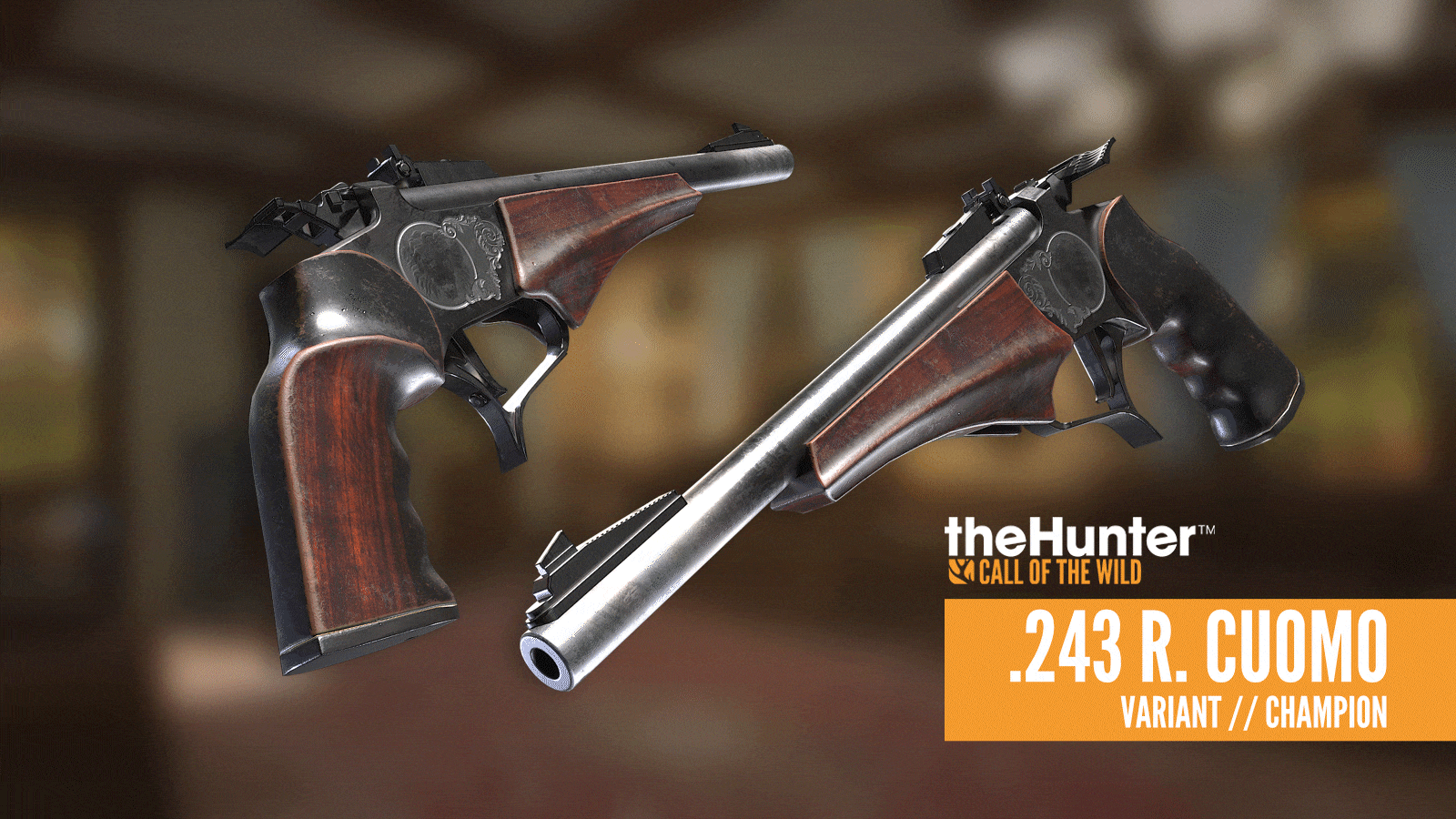 .45 Rolleston | Call of the Wild West
Classic Old West Americana revolver with great stopping power. Suitable for hunters who want to embrace their inner cowboy.
Weapon Type: Single Action Revolver
Ammo: .45 Colt Flat Nose Hard Cast & .45 Colt Full Metal Jacket
Mag Size: 5 (Safety First!)
Variants: Cavalry & Frontier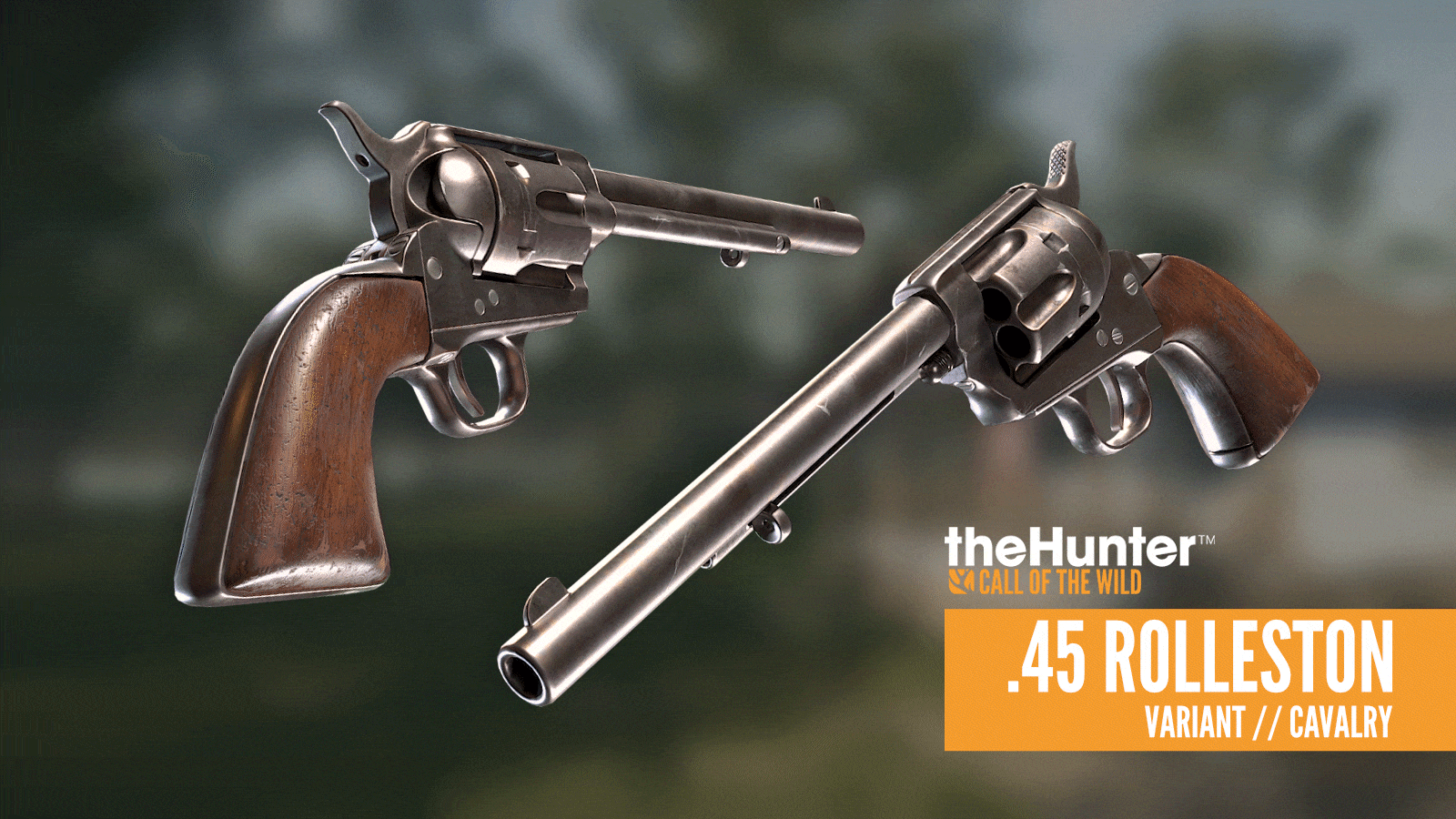 10mm Davani | (G)Locked & Loaded
Semi-automatic pistol with a high-capacity clip for close- and mid-range use. Comes with a modified reflex sight.
Weapon Type: Semi-Automatic Large Size Mag Handgun
Ammo: 10mm Auto Hard Cast Flat Nose & 10mm Auto Jacketed Hollow Point
Mag Size: 15
Variants: 40A & G4LS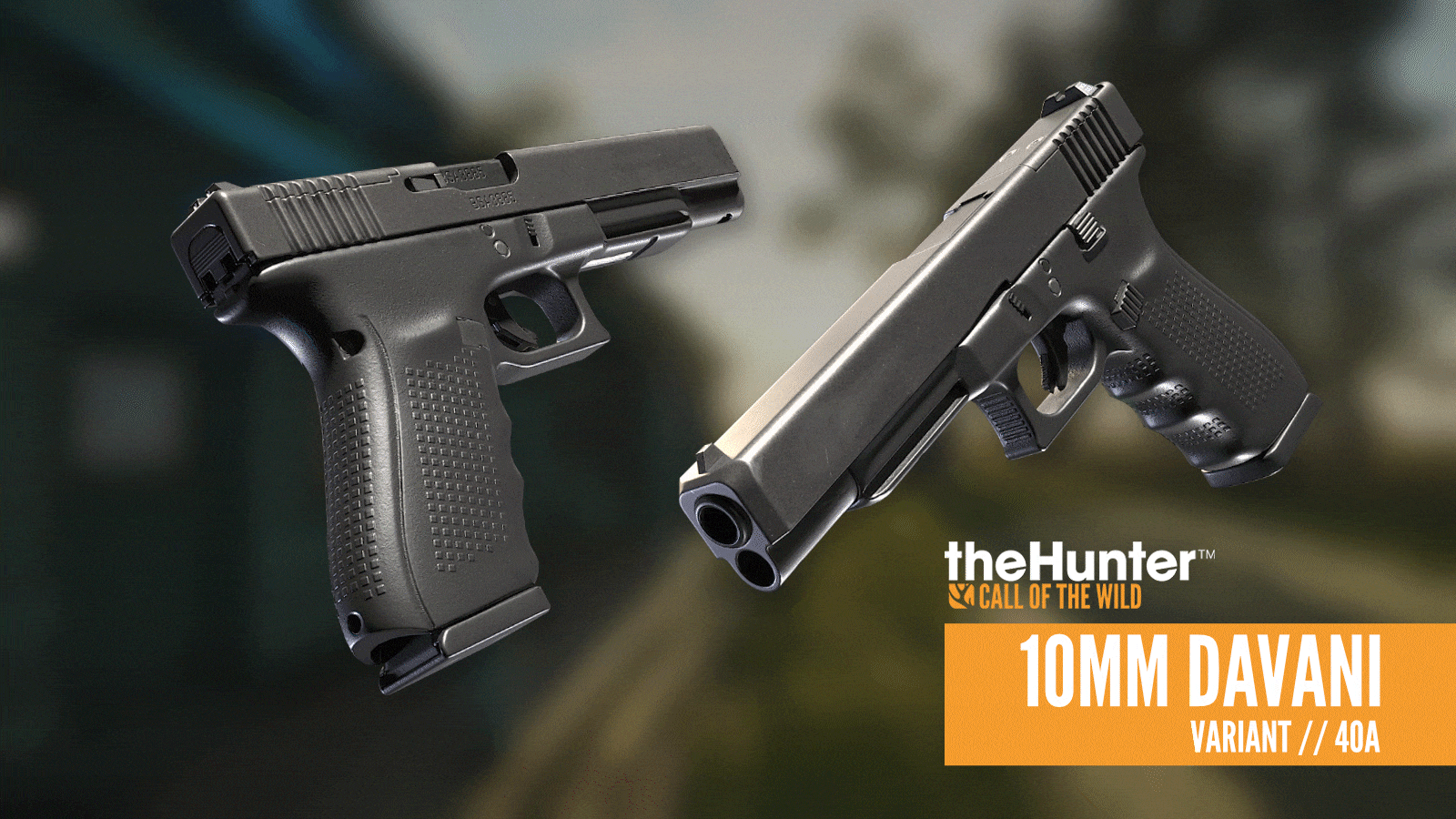 Wanna try those new sidearms for yourself? Grab your copy of the Assorted Sidearms Pack now on Steam, Playstation, Xbox, the Microsoft Store, and Epic Games Store.
PATCH NOTES
In addition to this new pack, we've just released a number of improvements and fixes.
QUALITY OF LIFE
The in-game DLC Store is now available on Xbox, Windows 10, and PlayStation.
Updated the depth required to place water layout blinds to 1 meter.
Added detail to Multiplayer challenges in the UI.
Birdshot travels faster. It should be easier to hit a moving target with.
Made it easier for players to interact with clues while following blood trails.
SILVER RIDGE PEAK
Reworked the animal home ranges, populations, and schedules in the Silver Ridge Peak Reserve.

Dev Team's Notes: Fret not, the population reset does not affect Great One progress.
MISSISSIPPI ACRES PRESERVE
Added new docks for boats in the Mississippi Acres Preserve.
Population reset for Bobwhite Quail in Mississippi Acres Preserve.
REVONTULI COAST
Population reset for Goldeneye in Revontuli Coast.
BUG FIXES
Fixed a bug that would cause trophies to not unlock on PS4.
Fixed an issue that would cause animals to teleport while drinking.

Dev Team's Notes: The animals acknowledged they had an issue and have now solved their drinking problem.

Fixed an issue where waterfowl birds circled for too long in the air before landing.
Fixed a bug that would cause Coyotes to run fast in circles when in a feeding and calm state.
Fixed a ragdoll issue that would cause Moose to "dance" upon death.

Dev Team's Notes: The Moose are grounded. No more dancing.

Fixed an issue that would cause waypoints to not update during "Follow the Blue Trail" in Revontuli Coast.
Fixed an issue where players could not hit the 2nd, 3rd, and 4th targets during "Steady Aim" in Revontuli Coast.
Fixed an issue that would cause contextual help to not appear after players complete the first mission in Revontuli Coast.
Updated "HOPE #6"'s mission requirements from a Blacktail to a Whitetail Deer in Layton Lake.
Fix a bug that would cause the Legendary Black Bear to spawn as a Great One instead of a Diamond during the "Trampfine" mission in Layton Lake.
Fixed a bug with the spawn point at Chopeeka Outpost on Layton Lake.
Fixed an issue that would cause "The Tourist Achievement" to not work properly in Medved-Taiga.
Fixed the bug where players were not able to complete "A Dangerous Reaction" in Silver Ridge Peaks.
Fixed the spawn point at the Bighorn Sheep Outpost on Silver Ridge Peaks.
Fixed an issue where the mission helper arrow would go missing when the "Inspect the Tape" objective was triggered during the "B-Side" mission in the Mississippi Acres Preserve.
Restored the deformed model for female Cinnamon Teals in Parque Fernando.
Fixed an issue that would cause the inventory section to disappear when players used the Esc key after swapping items.
Resolved a bug that would prevent the "More" Option in the Dog Wheel from being selectable.
For controller players, fixed an issue where the dog would always begin to heel when trying to zoom out the camera in photo mode.
Fixed the issues where Resting & Feeding Need zone schedule icons would show incorrectly for multiple animals.
Fixed an issue that would cause tripods to not show on the map.
Adjusted zeroing for slug ammo on the Strecker 20G Shotgun.
Fixed the incorrect impact placement for arrows shot with the Brightsight Rangefinder bow sight.
Fixed a bug where Quick Switch Items did not work after switching items using the Item Wheel.
Fixed an issue where Goldeneye Ducks gave higher amounts of cash than expected when harvested.
Fixed an issue where some animals appeared transparent on the harvest screen.
Fixed the visibility indicator not working correctly on PS4.
Fixed a few floating trees in Parque Fernando.
Fixed the bug where introductory dialogues stopped playing audio when players spotted an animal for the first time in some reserves.
Fixed the issue where some weapons' iron sights became blurry when using AMD Fidelity FX Super Resolution 1.0.
Fixed the bug where players could continue to shoot without reloading a weapon using the weapon wheel.
Adjusted Store stats for .30-06 ammo & .308 ammo to reflect their power.
Fixed a bug where birds could disappear after being shot and falling from the sky.
Fixed a bug where audio would not be attenuated properly when aiming.
Source: theHunter: Call of the Wild