Nouriel Roubini, known for his prediction of the housing crash and financial crisis of 2008, said the Federal Reserve may have a hard time tightening monetary policy if growth slows, and there is a large sell-off in global equity markets, as happened in the last quarter of 2018.
Roubini expects the Fed to postpone raising interest rates despite high inflation rates, adding that stagflation could continue for several quarters.
Regarding oil prices, Roubini said they are likely to reach $ 100 a barrel in the coming months, noting that it is also linked to OPEC + decisions and their increase in production, and whether Iranian barrels will return to markets. global.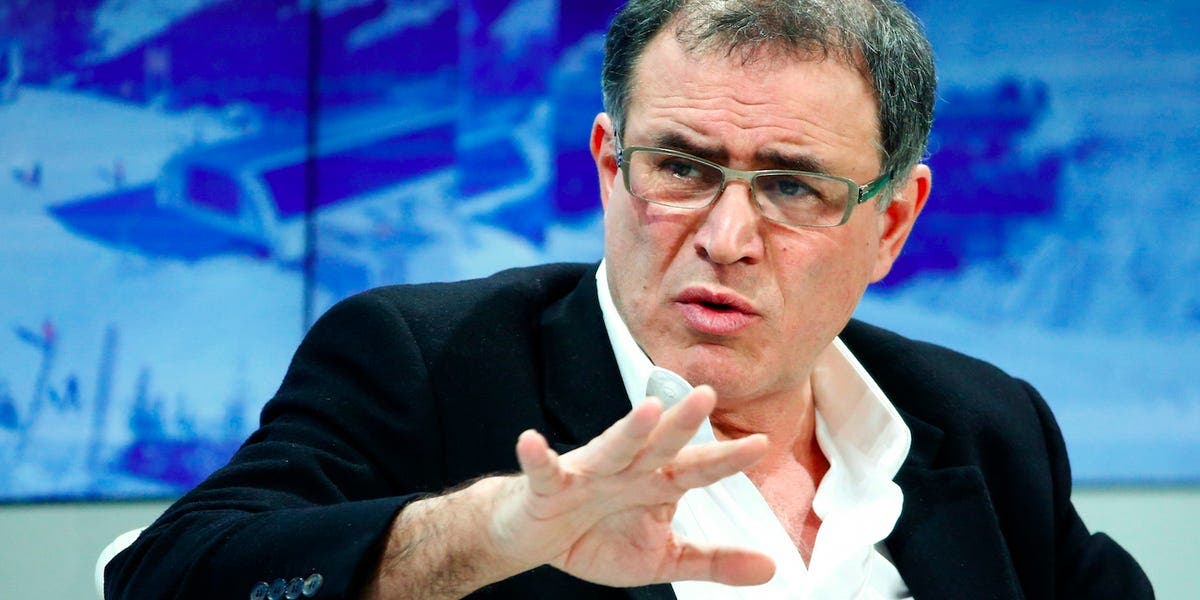 Nouriel Roubini is the CEO of Roubini Macro Associates, a global macroeconomic consulting firm based in New York. In a 2006 speech to the International Monetary Fund, Roubini warned of an impending recession due to the credit bubble and the housing market.
His predictions became reality in 2008, when the bubble burst and reverberated in Worldwide in a global financial crisis.
Read More About: Business News