Microsoft has released Windows 11 for more than a month, and the system has reached millions of devices in All over the world.
Although Windows 11 gets to your device better than Windows 10, there are some tricks you can use to make using Windows 11 better and easier.
And don't worry, these tricks won't take you long to master and you can start using them right from the start of your day.
Disable passwords in Windows 11
Windows supports login in many ways instead of long and large passwords.
Support for these methods began with the development of Windows Hello technology that allows you to log in with biometric data.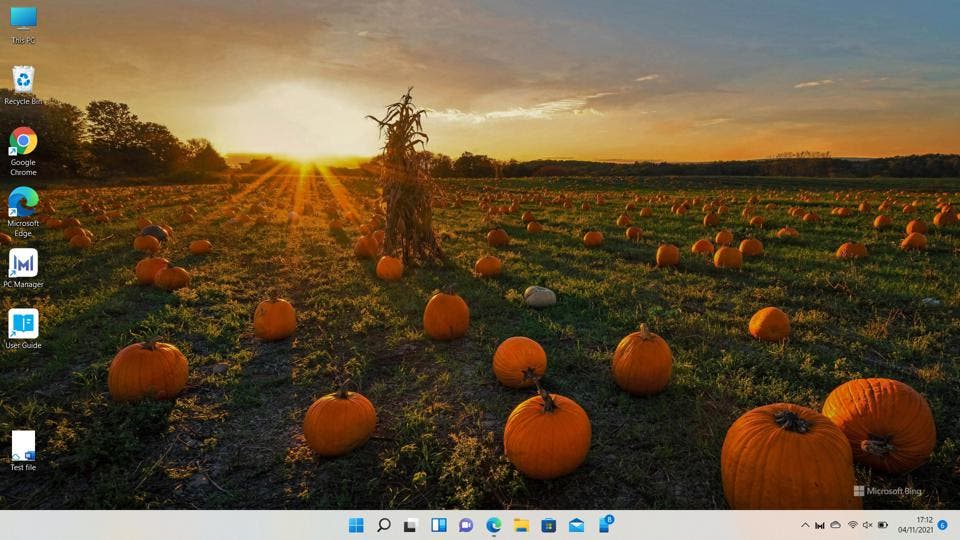 This means logging into your Windows account and unlocking the device with your fingerprint or face.
You can only use this feature to log in to Windows and prevent password logins.
You can do this by going to the Windows Settings menu, then Accounts and then Login Options.
And then enable the option to log in via the Hello options only without the password to improve security.
Use the phone with the computer
With the Phone Companion app installed in Windows 11, you can fully use your phone without picking it up.
This means you can read and reply to messages and even open mobile applications directly through Windows.
You can also answer and make calls as you wish with ease via the computer and you can activate this feature by connecting your phone with the accompanying phone app.
As a result, you can connect your phone to the computer only via a Bluetooth connection, but your phone must be Android.
Activate the interactive lock function in Windows 11
Windows 11 comes with a new built-in feature, and this feature allows you to automatically turn off the computer when you walk away.
But you need to connect your phone with the Windows Phone Companion app and then go to the Account settings.
Then go to the sign-in options and then turn on the interactive lock option.
Use automatic wallpapers from the Bing search engine
You can install the automatic wallpaper app from the Bing search engine and use it to automatically change your wallpaper computer.
And this application automatically changes the wallpaper every day to suit different occasions.
But you should make Bing your primary search engine and Edge your primary browser as well.
Read More About: Technology News