More than 22,000 Afghan families have fled the fighting in Kandahar, the former stronghold of the Taliban, officials announced on Sunday.
Since the beginning of last May, violence has increased in several Afghan provinces, including Kandahar, after insurgents launched a large-scale attack just days after US-led international forces began their final withdrawal from the country.
The movement took control of dozens of provinces and border crossings and its fighters besieged the capitals of several governorates.
"The battles have forced 22,000 families to flee Kandahar in the past month," Dost Mohammad Diriab, head of the refugee affairs department in Kandahar, told AFP. He continued: "They have all been displaced from problem areas in the city to safer areas."
And on Sunday, the battles continued on the outskirts of the city of Kandahar.
For his part, Lalay Dastagiri, deputy governor of the province of Kandahar, told AFP that "the abandonment of some security forces, in particularly the police, allowed the Taliban to get close to this point. "He continued:" Currently, we are trying to organize the ranks of our security forces. "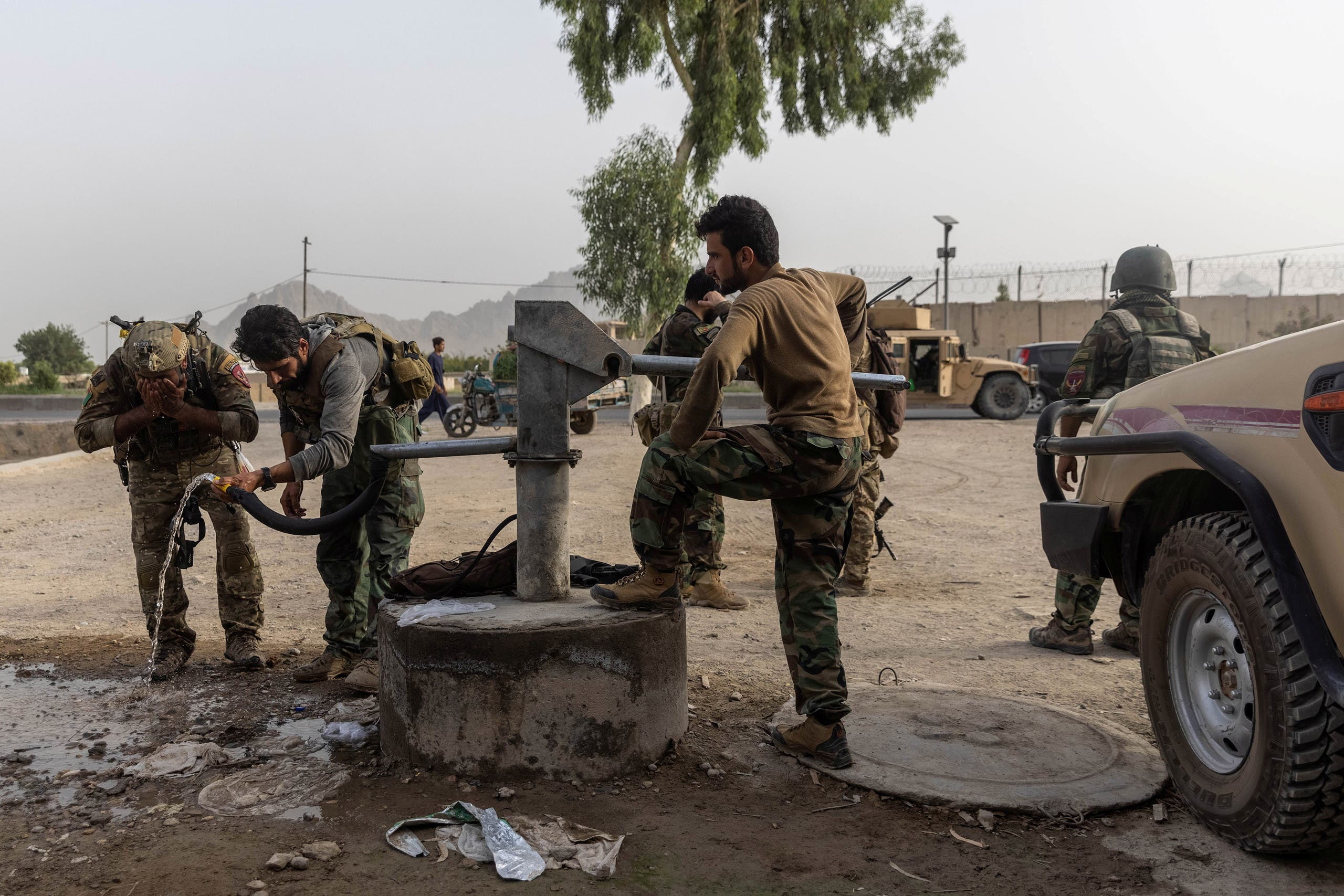 Local authorities had set up four camps to accommodate the displaced, the number of which is estimated in 154 thousand people.
Hafiz Muhammad Akbar, a resident of Kandahar, said his home was occupied by the Taliban after his escape. He continued: "They forced us to leave. I am currently with my family of 20 in a complex that does not have toilets ".
Fears of an escalation of the battles
Residents fear fighting will escalate in the coming days. "If they really want to fight, they should go to the desert and fight there, not destroy the city," said Khan Muhammad, who moved with his family. in a refugee camp. He continued, "If they win, they can't run a ghost town."
Kandahar, with a population of 650,000, is the second largest city in Afghanistan after Kabul.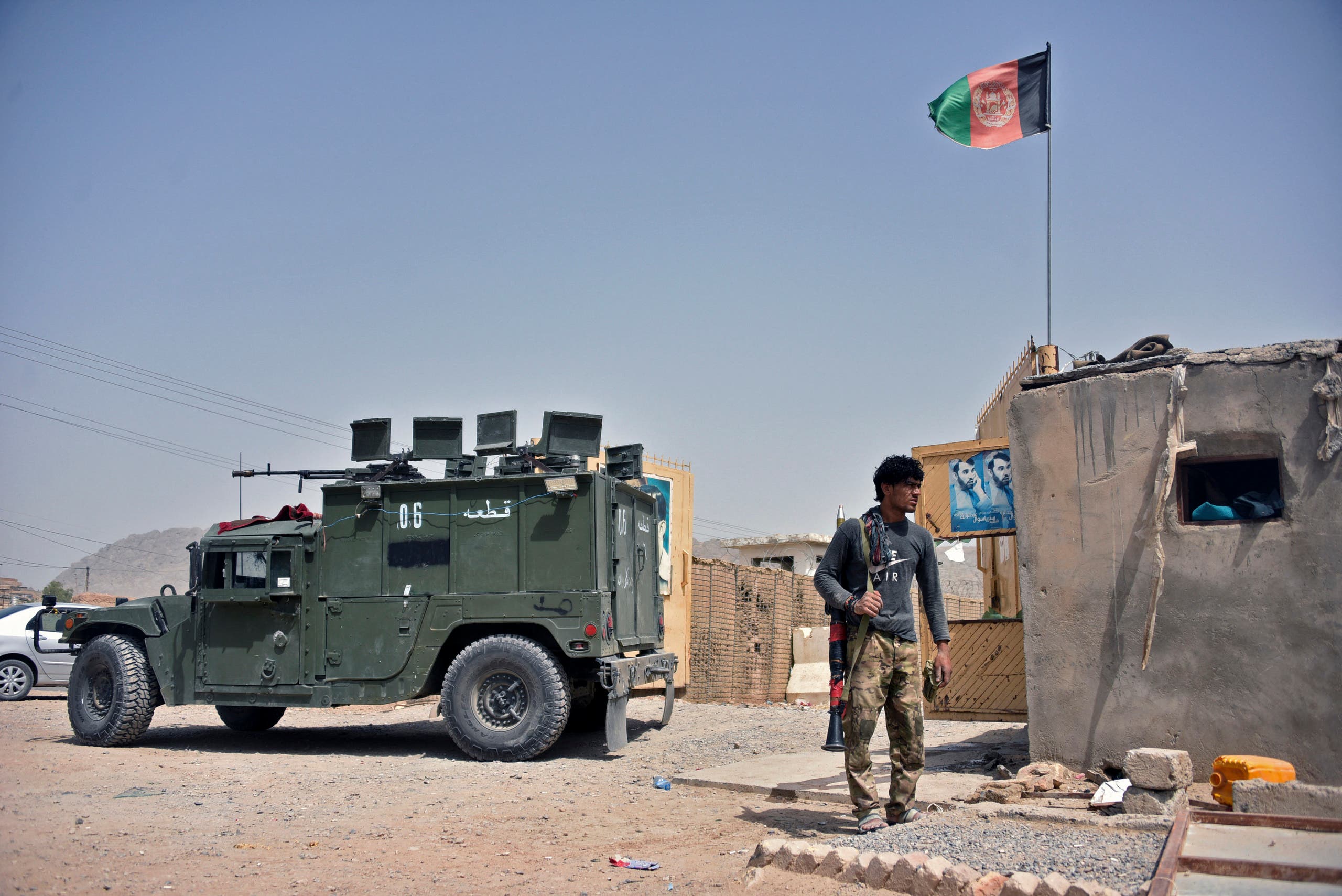 The southern province was a stronghold of the Taliban when the movement ruled the country between 1996 and 2001. After being ousted from power in 2001 by the United States in In response to the 9/11 attacks, the Taliban led a bloody insurrection that continues to this day.
In their latest offensive launched in early May, the Taliban took control of about half of the total of the country's 400 or so provinces.
Human Rights Watch accused the Taliban movement of displacing residents, looting their properties and burning homes, including in the Spin Boldak region, on the border with Pakistan, which it seized this month.
"The Taliban leaders deny responsibility for any violations, but the prove increasing expulsions, arbitrary arrests and killings in areas under their control raise concerns among residents, "said Patricia Grossman, Amnesty's Asia director.
Read More About: World News