TikTok announced that it is implementing new methods to educate its users about the negative effects on mental health of social media.
As part of these changes, the platform is introducing the Wellness Guide to its Safety Center, a concise introductory book on eating disorders, expanding research interventions and enabling visualization in searches that potentially initiate research.
The new wellness guide has been developed in collaboration with the International Association for Suicide Prevention, Crisis Text Line, Live For Tomorrow, Samaritans in Singapore and Samaritans in the UK.
targeted advice
The new guide offers more targeted advice for people using the platform, encouraging users to think about how it affects them by sharing their mental health stories on a platform. in which any post it can go viral.
The platform wants users to think about why they are sharing their experience, to think about whether they would be willing to let a wider audience hear their story, to think about whether sharing could be harmful to them, and to think about whether they would be willing to listen to other people's stories.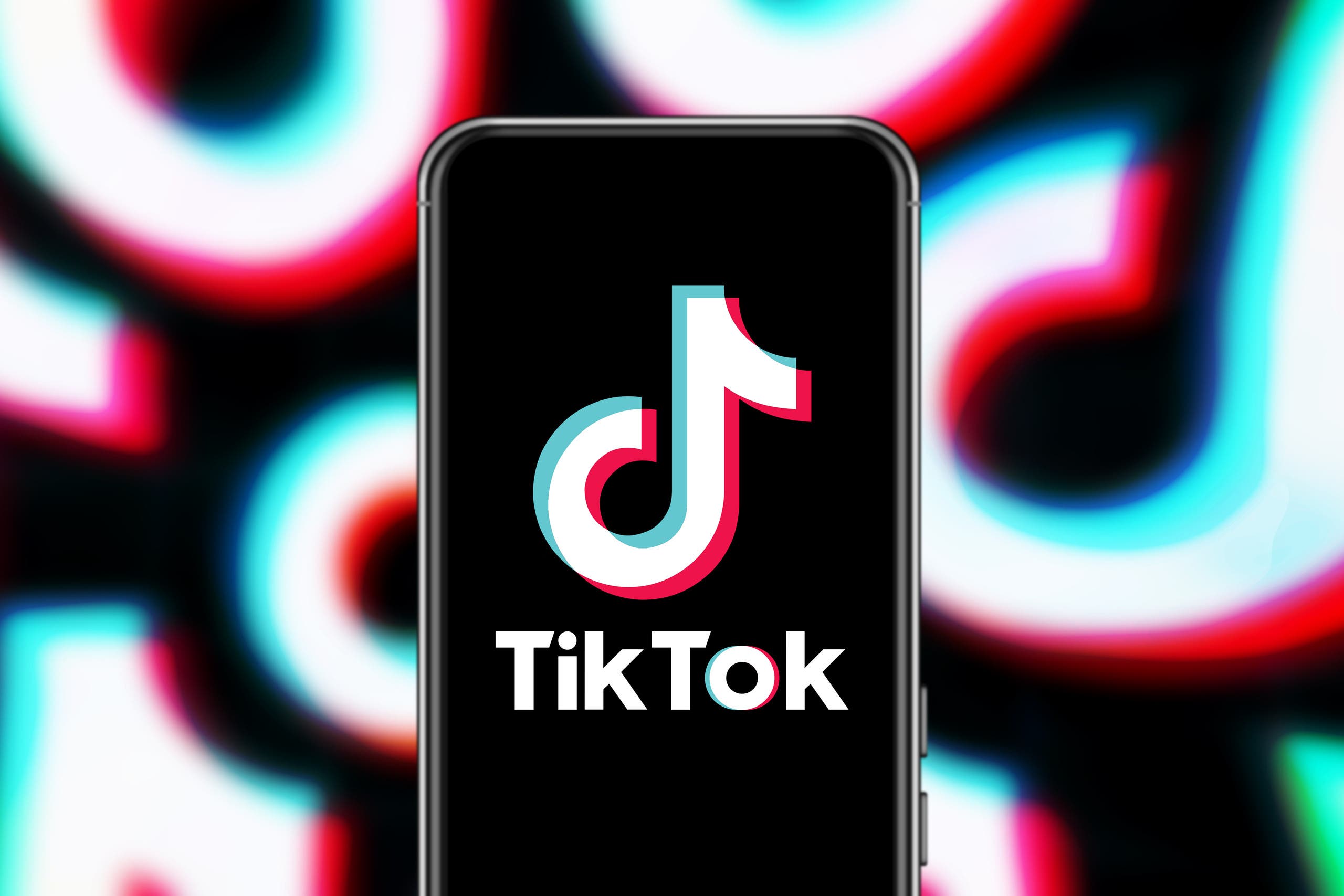 The platform also added a general information note on the impact of eating disorders within the "Topics" section of the Center for Safety, developed in collaboration with the National Eating Disorders Association (NEDA).
Collaborate with other platforms
The National Eating Disorders Association (NEDA) has a history of partnering with social media. Most recently, he partnered with Pinterest to ban ads that promote weight loss.
The platform also directs users to local resources when they search for words or phrases like suicide and now also shares content from creators with the intent to help someone in need.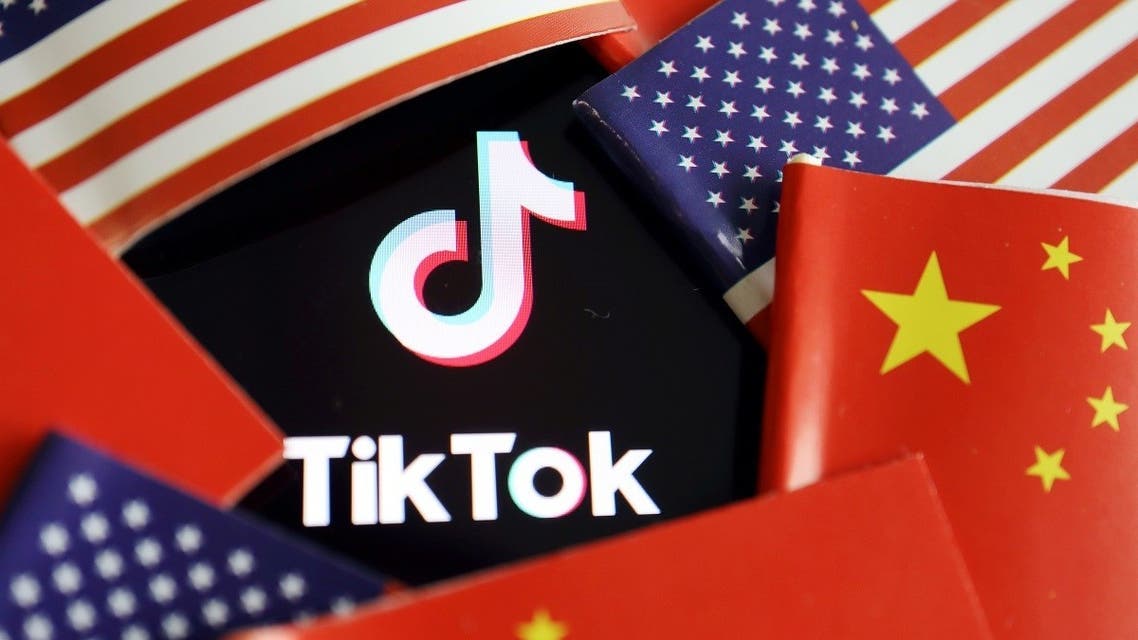 The platform has made it clear that it has chosen this content after consulting independent experts. Also, if someone enters a potentially problematic search term, the content is blurry. Users must register to see search results.
Compete with Instagram
As TikTok reveals these changes, the rival Instagram faces an in-depth examination. And that's after the Wall Street Journal leaked documents revealing Facebook research into the damage Instagram is doing to teenage girls.
Similar to Tik Tok, over 40% of Instagram users are 22 or younger. 22 million teens access Instagram every day in the United States.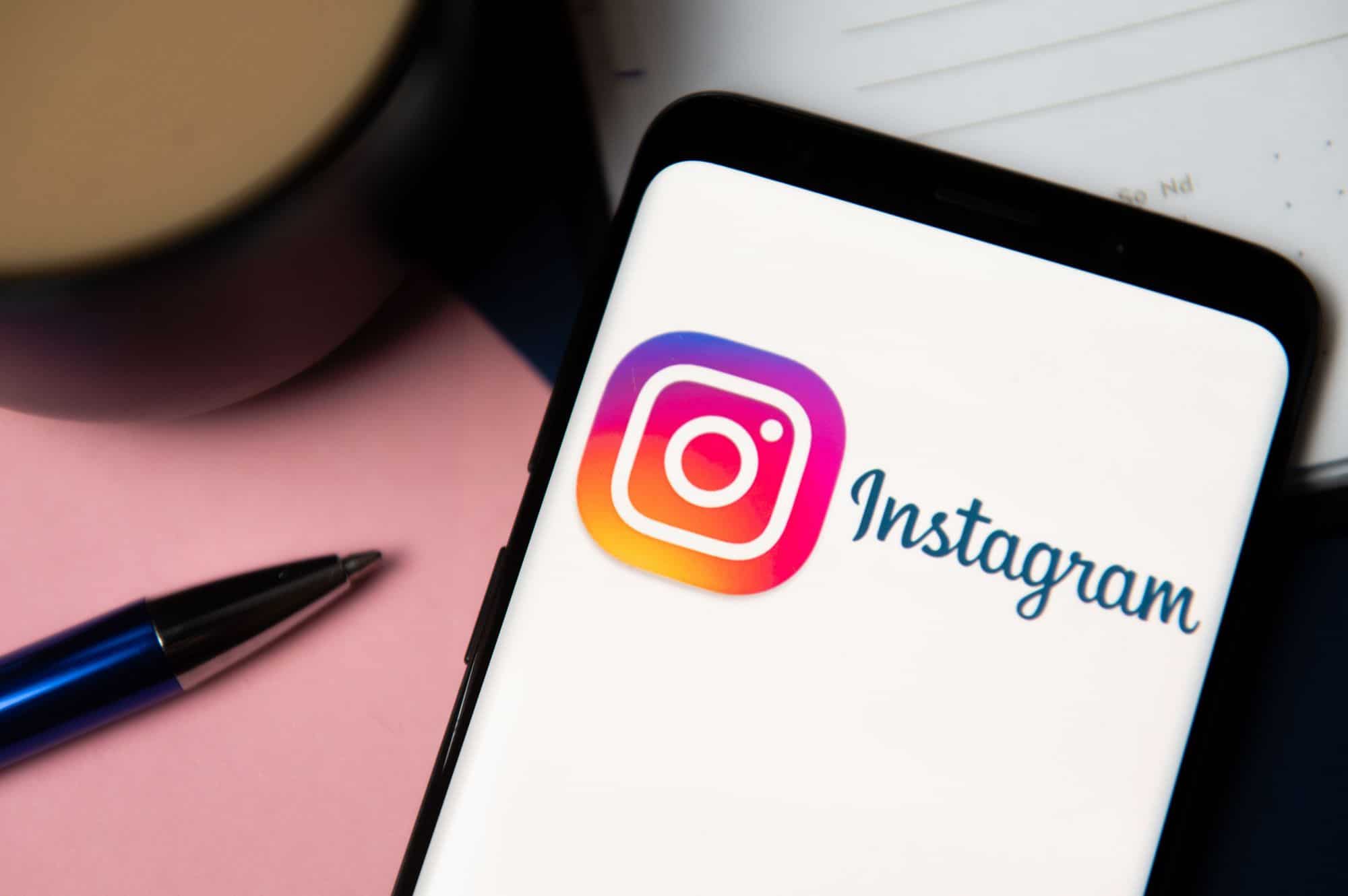 While Instagram justified in a post on the blog, the question on many people's minds is whether i social media are they good or bad for people, whereas the research on this is mixed, it can be both.
Like TikTok, Instagram has anti-harassment tools, wellness guides, and sensitive content alerts.
Read More About: Technology News