In a moment in whose northern and south-western borders are witnessing a situation of tension and a state of constant alert, an Israeli company unveiled on Monday a remote-controlled "armed robot" in able to patrol combat areas, track intruders and open fire.
The unmanned vehicle is the latest addition to the world of drone technology, which is rapidly reshaping the modern battlefield.
Proponents of this technology have claimed that tale Self-propelled equipment allows armies to protect their soldiers, while critics fear it represents another dangerous step towards robots making fatal decisions.
The four-wheel drive robot, unveiled today, was developed by the state-owned Israel Aerospace Industries (IAI) Rex Mk11.
Capable of gathering information and transporting soldiers
In turn, Rani Avni, vice president of the company's autonomous systems department, explained that it is run by a tablet electronic and can be equipped with two machine guns, cameras and sensors.
The robot can gather intelligence for ground forces, carry wounded soldiers and supplies in and out of battle, and hit nearby targets.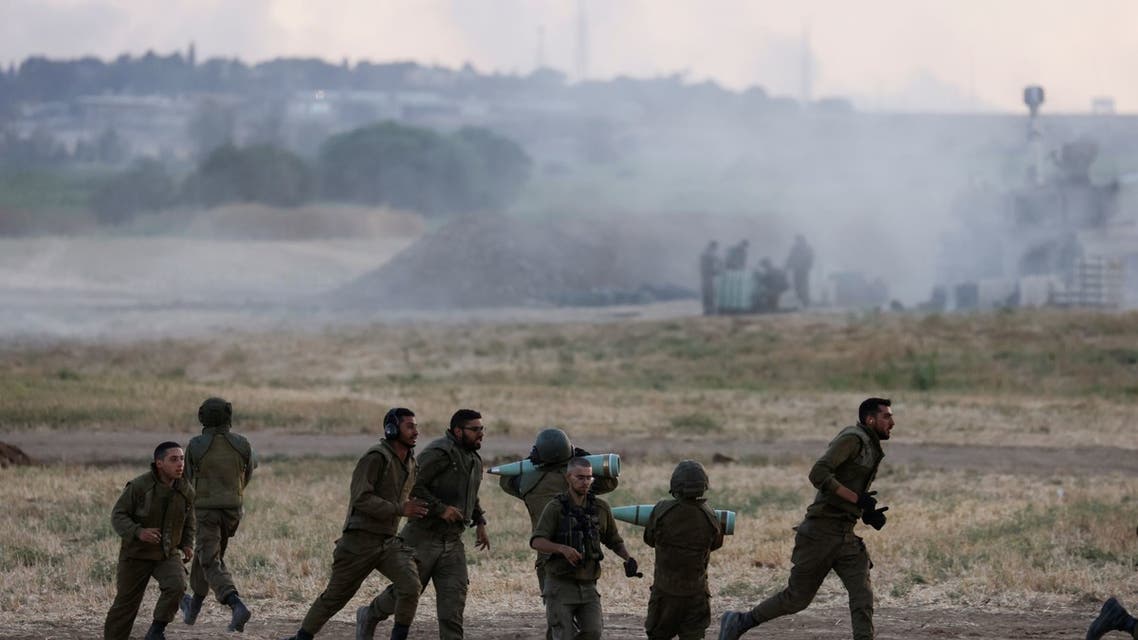 more advanced
It is also the most advanced of the more than six unmanned vehicles developed by Elta Systems, a subsidiary of Elospace Industries, over the past 15 years.
The Israeli military is currently using a smaller but similar vehicle called the Jaguar to patrol the border with the Gaza Strip and help enforce the blockade imposed by Israel in 2007.
Interestingly, Israel's borders with Lebanon are in a state of permanent alert, since it has been witnessed in passed several cases of infiltration, in addition to the presence of elements of Hezbollah.
Read More About: Technology News