Mali's Foreign Ministry announced that it had summoned the French ambassador to Bamako on Tuesday to protest the "unfortunate" statements made by French President Emmanuel Macron about the ruling military junta in Mali and its hope for the "return of the state". "to the African country.
The ministry said in a note that the Foreign Minister "invited the French authorities to exercise restraint and to avoid expressing evaluative judgments".
The statement also affirmed Bamako's rejection of "hostile statements and." offensive"made by Macron, expressing" strong protest against these deplorable statements ".
Return of the state
Macron called for the "return of the state" on Tuesday in Mali, in the context of high tensions with the coastal state, where France is working to reduce its military presence.
"The state must return with its judiciary, education and police everywhere, especially in Mali ", where large areas of territory remain outside the control of government forces facing a jihadist insurrection, ethnic tensions and smuggling, Macron said.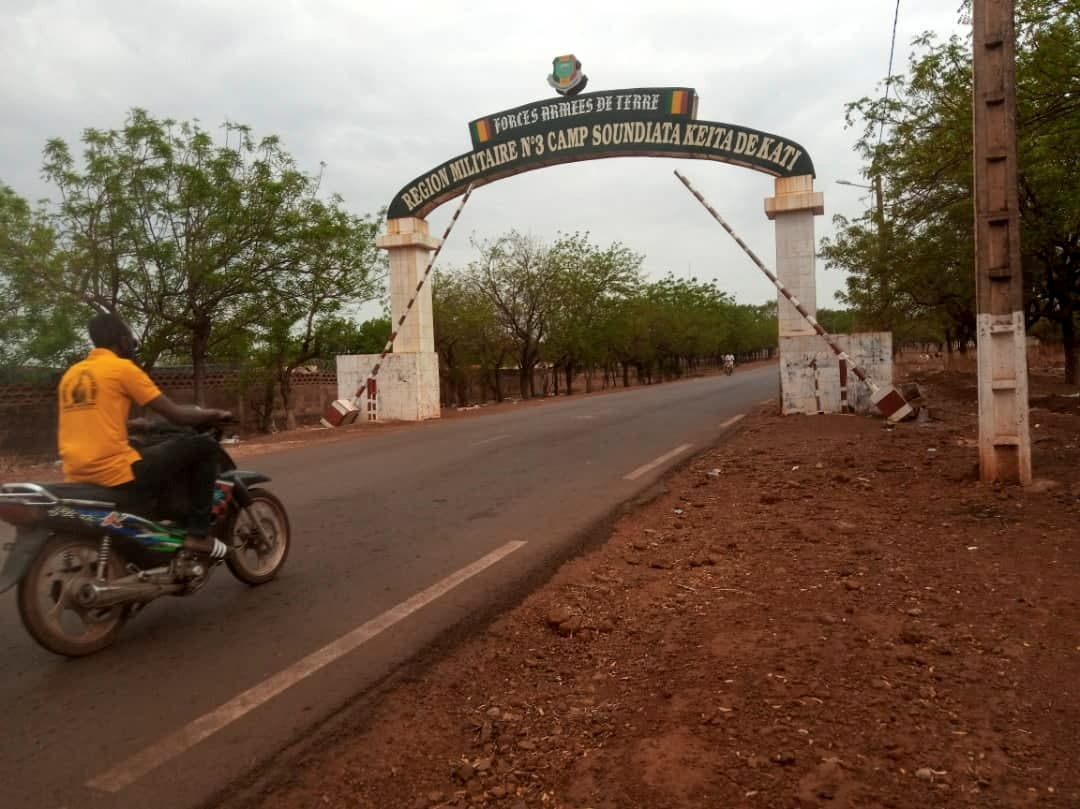 give up money
Earlier, last Thursday Macron had severely attacked Prime Minister of Mali Chogoel Kokala Maiga for the accusations made against his country from the podium of the United Nations, in which he claimed that France was about to "abandon" Mali.
In June, Paris began reorganizing its military presence in the Sahel region, in particular by leaving the bases located in the far north of Mali (Kidal, Timbuktu and Tessalit) and planning to reduce the number of its forces in the region by 2023, to range between 2,500 and 3,000 elements, compared to more than 5,000 now.
Read More About: World News