Diplomats said the UN Security Council will likely argue The situation in Sudan In a closed-door meeting today, Tuesday, while the correspondent of Al-Arabiya and Al-Hadath reported that communications were cut off from 12 in the morning in Sudan and you can only receive calls, and that the Internet service is still interrupted since yesterday.
Diplomatic sources indicated that Britain, Ireland, Norway, America, Estonia and France had requested to hold a council meeting to discuss developments in Sudan.
On Monday, the United States called on Sudan to Immediately put things back as they were, without preconditions.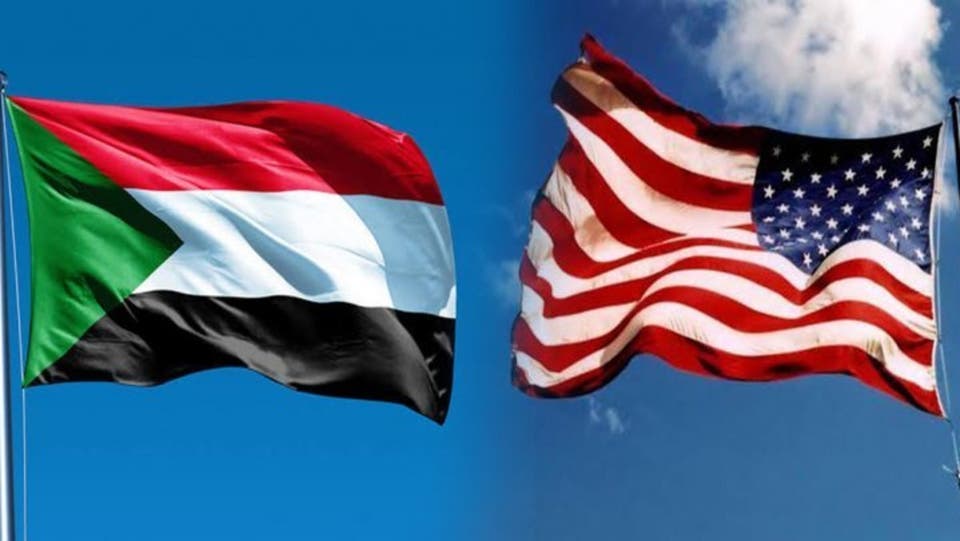 Foreign Minister Anthony Blinken said his country rejects the dissolution of the transitional government in Sudan, noting that the Biden administration is working closely with partners and urgently to develop a joint diplomatic approach to address developments and prevent destabilization in Sudan and the region.
Previously, US State Department spokesman Ned Price announced that The United States has suspended $ 700 million in aid to Sudan After the events in course, he added that these funds were intended to support the democratic transition in the country.
The commander in Sudanese army chief, Abdel-Fattah Al-Burhan, announced on Monday, Suspension of work on the articles of the constitutional documentWithin a package of decisions that included the declaration of a state of emergency and the dissolution of the Sovereignty Council and the Council of Ministers.
Al-Burhan also announced the suspension of some articles of the constitutional document, despite his affirmation of commitment to most of its articles, and adherence to the agreement of pace by Juba.
Al-Burhan said in a televised speech broadcast on state television today, Monday, that the army took these steps with the aim of protecting the revolution and the country, promising to form a new government.
He also pointed out that Sudanese reject the rule of one party or one individual, saying: "History confirms that the Sudanese people have refused to be ruled by one individual." He felt that the armed forces responded to the youth revolution, adding: "The revolution is moving forward with the determination of the youth and the armed forces are committed to its goals."
Interestingly, the country witnessed a series of arrests at dawn, along with ministers, leaders of various parties, as well as forces of freedom and change, including Yasser Arman, as well as the councilor for media by the Prime Minister, Faisal Muhammad Salih.
Read More About: World News