Later Monday, EU foreign ministers will discuss Australia's abandonment of a submarine order from France, a European Commission spokesperson said.
The spokesperson added to reporters in Brussels that the meeting is planned on the sidelines of the UN General Assembly in New York, in answer to your question about Possible consequences of the submarine agreement controversy on trade negotiations between the bloc and Australia.
"This is the first opportunity for EU foreign ministers to discuss the implications and consequences of the whole agreement. Not just the problem between France and Australia, but the implications of the entire Australian-British-US alliance," he said. EU foreign affairs spokesman Peter said. They are.
Another Commission spokesperson said: "We are analyzing the impact of the announcement of the agreement and what the impact could have on the agenda", referring to the next round of negotiations with Australia, scheduled for next month.
The spokesperson stressed that the meeting is not exceptional, but rather it is the traditional meeting of EU ministers during the UN General Assembly, "in which discusses all topical issues that have a major impact on the European Union or its Member States ".
The European Union claims that it has not been "consulted or informed" of the strategic partnership in the Indo-Pacific, which has been concluded between Washington, London and Canberra, and whose prime repercussions were the termination of an important arms contract between France and Australia.
Expressing its anger, France recalled its ambassador to the United States, in an unprecedented movement towards this historic ally, as well as its ambassador in Australia.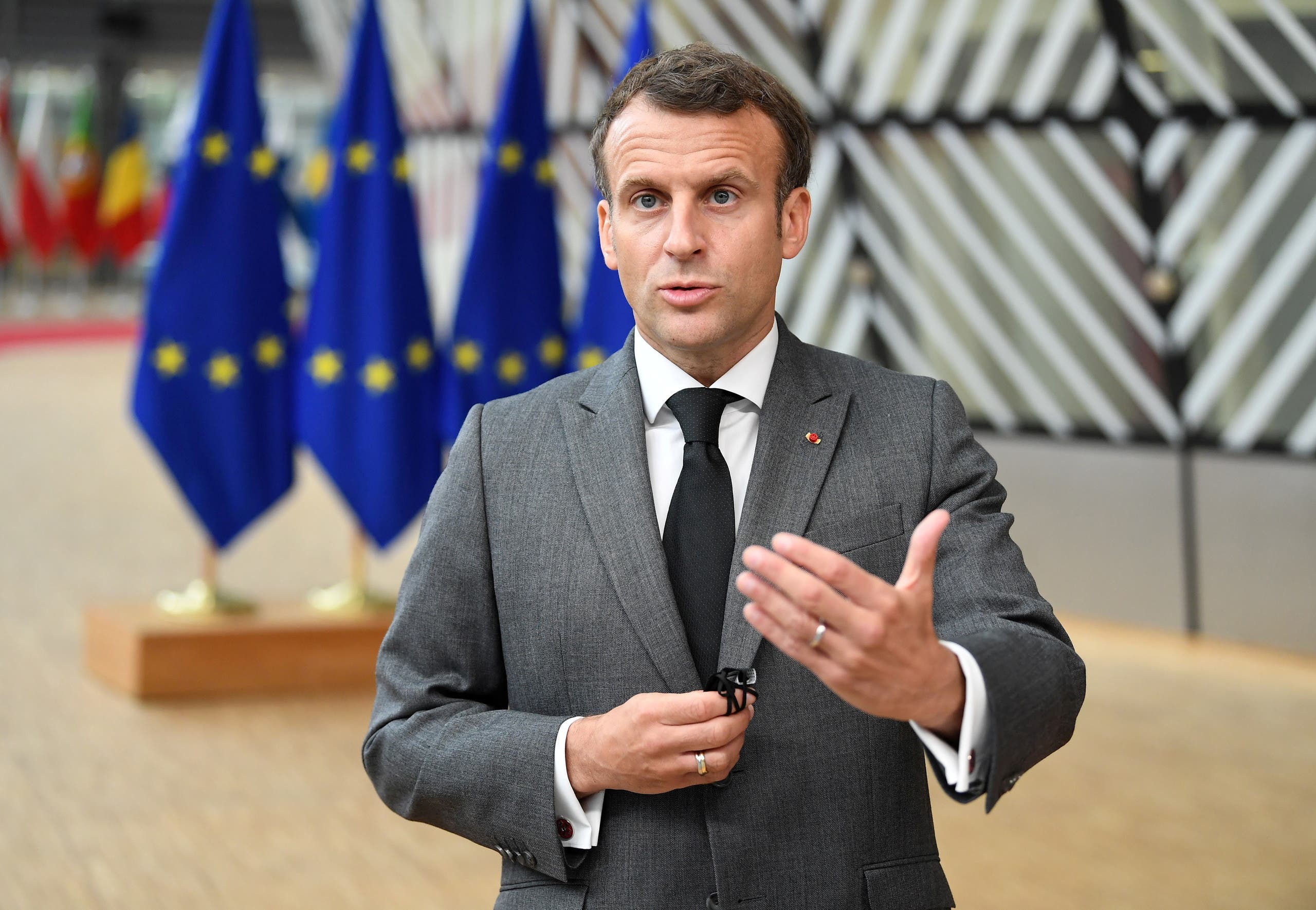 With the undersea crisis escalating between France on the one hand and the US, Australia and Great Britain on the other, Australian Prime Minister Scott Morrison is on his way to Washington to meet the leaders of the Quartet Security Dialogue Group.
The visit comes amid French anger over his government's decision to abandon the conventional French submarine agreement and replace it with a US nuclear-powered submarine agreement.
Before leaving for the United States, Australian Prime Minister Scott Morrison said that Australia puts its sovereign interest first and that its government makes decisions based on this.
We coincided, and in London and before leaving for New York to attend the United Nations meetings, British Prime Minister Boris Johnson downplayed the diplomatic controversy With France on the new security agreement with Australia and the United States.
Johnson said that "the love for France cannot be erased", underlining the "enormous importance" of relations between the two countries.
Read More About: World News