British authorities announced that their naval forces had seized a large shipment of drugs in the Gulf of Oman.
The British government confirmed, in a statement released today, Sunday, that the cargo seized from the Royal Navy ship, Montrose, belonging to the "Combined Maritime Forces" (CMF) exceeds a tonne of drugs and is valued at around 15 million pounds (more than 20 million US dollars ).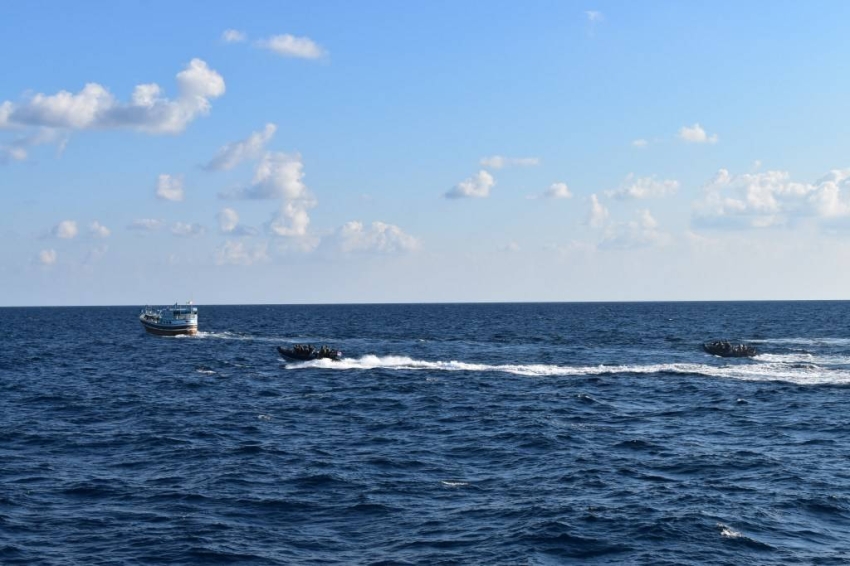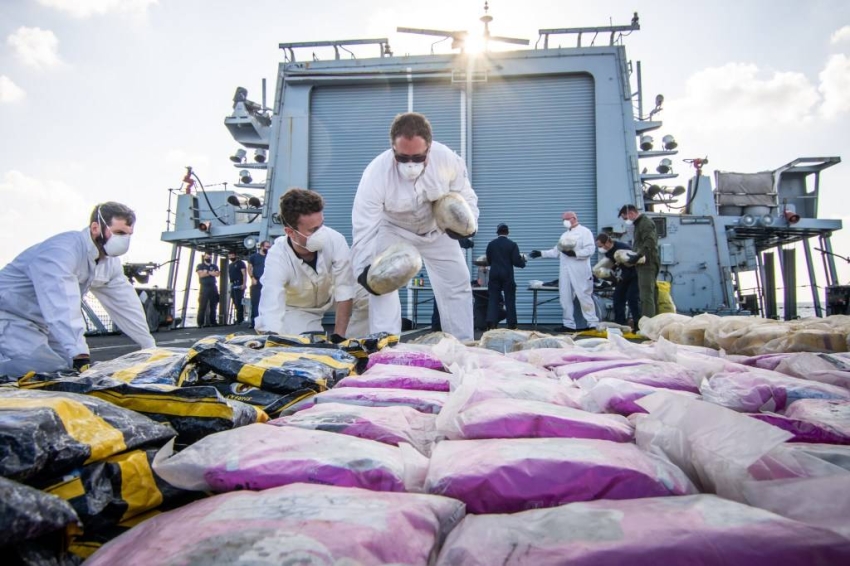 The statement indicated that British soldiers hijacked a suspicious vessel during an operation that lasted about 10 hours in international waters off the coast of Oman and discovered 663 kilograms of heroin, 83 kilograms of methamphetamine, 291 kilograms of hashish and marijuana on board.
The statement stressed that this operation prevented the possibility of smuggling a large batch of drugs into the UK and deprived the organized criminals always associated with terrorist financing of their profits. in this shipment. The statement did not disclose the name of the boat and the country from which it was sailing. This has happened in coinciding with the announcement by the United States of the seizure in the Gulf of Oman of a ship from Iran with a large cargo of a chemical that could be used in the manufacture of explosives.