It seems that the liberals led by Justin Trudeau are going to win the early legislative elections that took place on Monday in Canada, according to the prime estimates released by media locals, in a result that will guarantee the outgoing premier a return to the presidency for a third consecutive term after an extremely difficult election campaign.
But due to the close proximity of these still preliminary findings, it is still unclear whether the Liberals have won enough parliamentary seats to form a majority government or whether Trudeau will be the head of a minority government, which will force him to enlist the support of opposition MPs to pass the agenda His government is in Parliament.
convergence in results
In a vast country spanning six different time zones, the last polling stations closed at 7pm (0200 GMT Tuesday) in the Pacific Coast provinces of British Columbia and the Yukon.
Trudeau had called in mid-August to hold these early elections in an attempt to regain the majority lost two years ago.
But due to the proximity of the results, it was not immediately possible to know whether Trudeau won or lost his bet against Erin O'Toole, the moderate conservative who managed to make a qualitative leap during the campaign.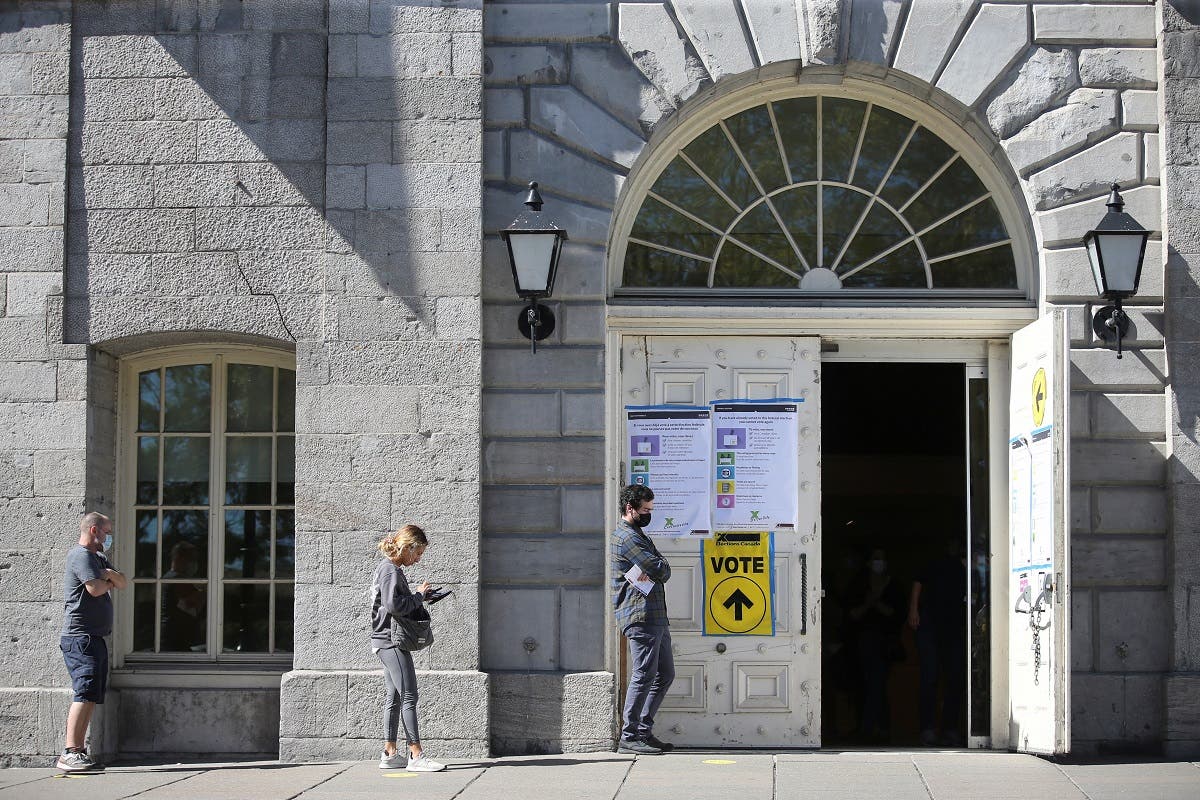 very difficult
It should be noted that the election campaign was very difficult for the premier, who on the eve of the elections had 31% of the voting intentions, almost the same percentage obtained by the Conservative Party, his main rival.
But after casting his vote, Trudeau said he was "reassured". "We have worked hard during this campaign and Canadians are making an important choice," he told AFP, surrounded by his wife, Sophie Gregoire and their children, as the family walked out of a polling station in Montreal.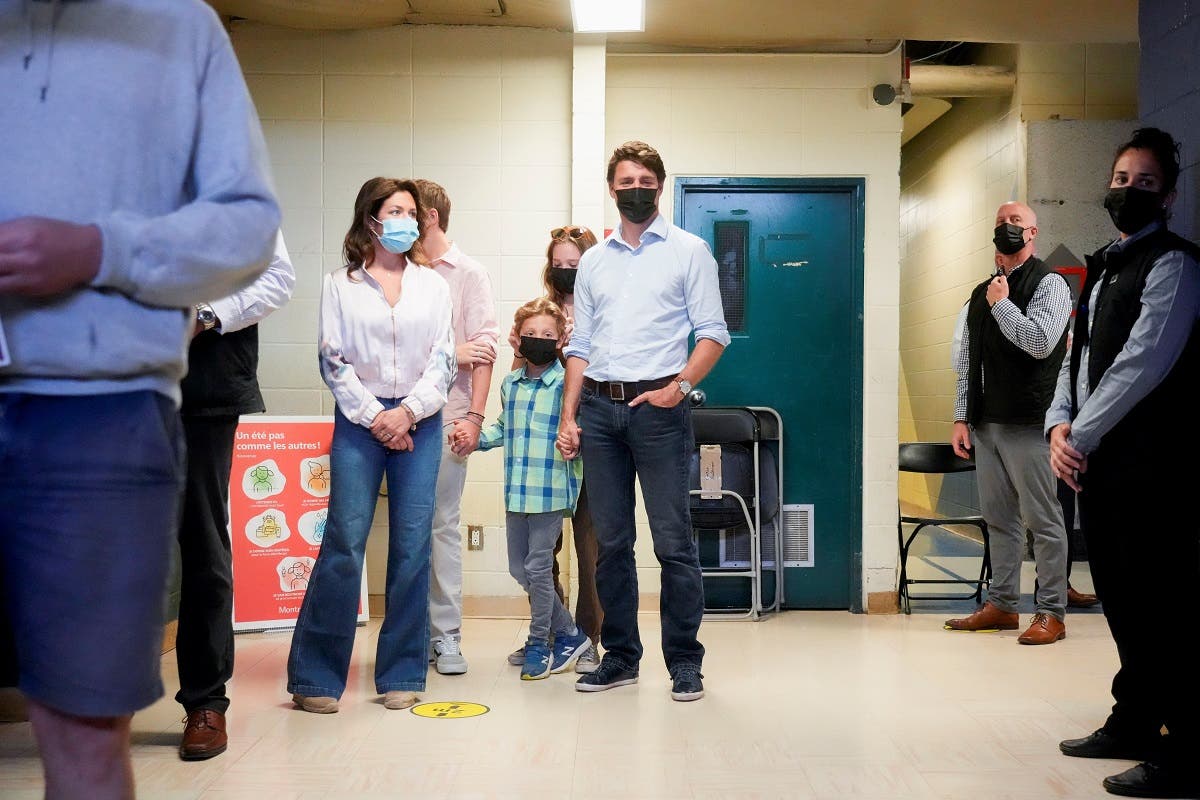 It should be noted that the lightning-fast electoral campaign, which lasted 36 days, ended as it had begun with a speech by the outgoing Prime Minister, in which he asked his citizens to grant him a new mandate to lead the country and monitor the ways out of the pandemic crisis of the crown.
Read More About: World News